'Batgirl' Star Ivory Aquino Pens Emotional Plea To Warner Bros Executive About Cancelled Film
"Batgirl" cast member Ivory Aquino wrote a lengthy emotional message to Warner Bros. Studios' CEO urging them to reconsider their reported plan to permanently destroy the film's footage.
Aquino's emotional plea came in the wake of reports that the studio is holding "funeral screenings" for a select group of insiders who worked in the now canceled movie. The secret screenings are for its cast and crew, studio executives and representatives, before the footage is locked away forever in a vault, according to Hollywood Reporter.
"As one of many who poured our hearts into the making of this movie, I ask that this measure be reconsidered," Aquino began her series of tweets Wednesday night. "As much as I've tried my best to be strong these past few weeks, I'd find myself crying, for lack of a better term, from grief, and tonight was one of those nights."
"I've found myself not being able to talk about this ordeal with anyone. I realized that no one, apart from those involved with the film, would truly understand what we're feeling. And talking about it with my castmates, I feel, might be akin to rubbing salt on a still-open wound. My heart goes out to @LeslieGrace and our beloved directors and entire crew & cast who spent months dedicating their all to this," she continued.
Aquino tagged Warner Bros. Discovery CEO David Zaslav and "Batgirl" actress Leslie Grace in her series of messages.
Earlier this month, the studio decided to scrap the film though it was nearly completed and was expected to be shown on HBO Max this year. With an initial working budget of around $80 million, costs ballooned to $90 million due to COVID-19 protocols. It is considerably lower than other DC theatrical releases. Test screenings held for a select set of audiences were poorly received, which led the studio to scrap the film to cut its losses.
"They think an unspeakable 'Batgirl' is going to be irredeemable," a source told Hollywood Reporter, adding that Warner Bros. might eventually choose to destroy the "Batgirl" footage to show the Internal Revenue Service (IRS) that there will never be any revenue from the project and thus, it should be entitled to a full write-down.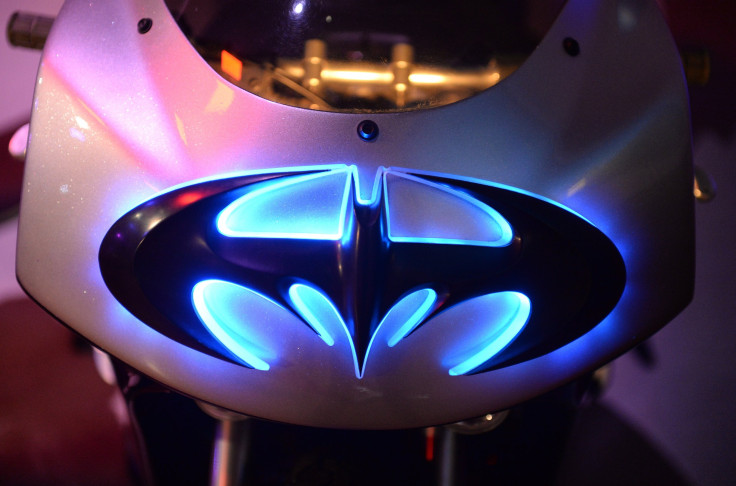 © Copyright IBTimes 2023. All rights reserved.