'Battlefield 2042' Techical Test: How To Apply, Release Schedule [Details]
KEY POINTS
"Battlefield 2042" will release on Oct. 21
The game is scheduled to hold a technical playtest Thursday
Participants will play "Battlefield 2042" for three hours every day
"Battlefield 2042" Technical Playtest is scheduled to commence next week, but unlike beta tests, this one is an almost exclusive opportunity where only a select few are given a chance to try the game. Those who want to be a part of the technical playtest can refer to this guide that also includes other key details about the upcoming game testing activity.
How To Apply In Technical Playtest
"Battlefield 2042" fans interested in the upcoming game's activity can create an EA Playtesting account. The developers will then pick fans who will receive an invitation to participate in the technical playtest.
However, EA noted that only a handful of applicants will be given a chance to be a part of the test. The video game publisher also said there is no guarantee that those who have an account would get picked.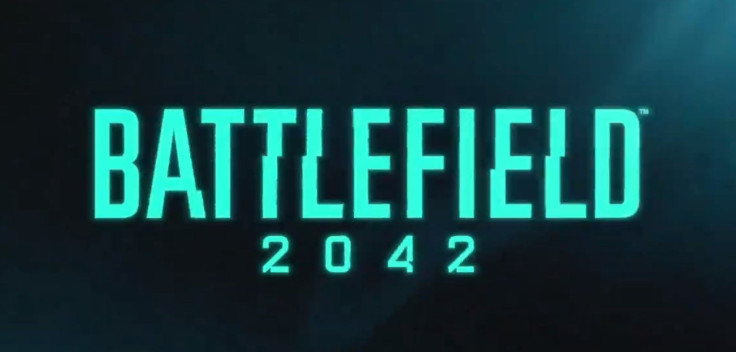 Some lucky gamers have already received invitations from EA via email.
"This Technical Playtest will be focused on gathering intel on our core gameplay loop, technical performance, and stability. This will all be done in a closed environment and under a strict NDA - you don't want to miss out!" the invitation read.
With a non-disclosure agreement, fans should not expect to see the technical playtest streamed or shared online.
Playtest Details
During the "Battlefield 2042" technical playtest, participants will have a chance to try different types of gaming. Sometimes, playtesters were allowed to experience content before anyone else.
The upcoming playtest will be available to PC and new-generation gaming consoles PS5, Xbox Series X and Xbox Series S. Playtests for the game's Xbox One and PlayStation 4 are not yet available. The technical playtest was initially scheduled for July but was delayed to August.
DICE previously said the date was moved further to test the cross-play functionality of the game. "Battlefield 2042" technical playtest is scheduled to run starting Thursday until next Monday, Aug. 16, for three hours each day.
EA Play subscribers not lucky enough to have their names picked for the technical test can still play the game before it officially releases. The game developer has already scheduled "Battlefield 2042" Open Beta in September.
"Battlefield 2042" is set to release on Oct. 22, 2021. The game will launch on PC, the previous and new generations of Xbox gaming systems and PlayStation consoles.
© Copyright IBTimes 2023. All rights reserved.