Bears Kill, Eat Canadian Woman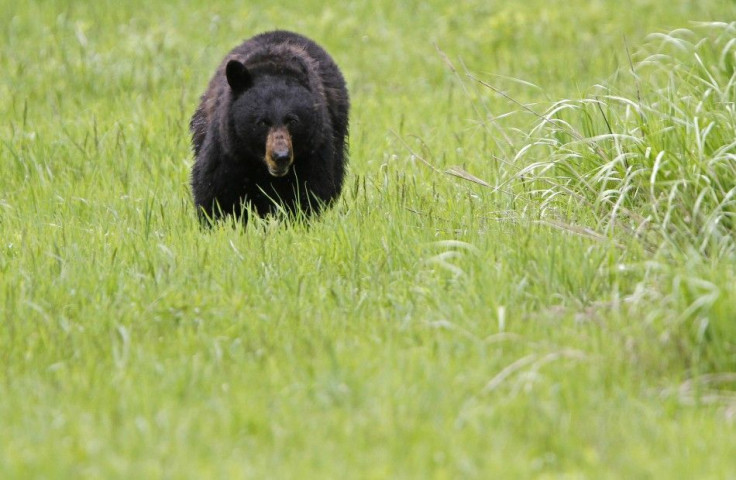 A missing Canadian woman was found dead behind her home near Lillooet, B.C, presumably killed by bears.
A blood-soaked jacket covered in fur was discovered at the bottom of a steep embankment in an area thick with trees, since her disappearance on June 25. The woman is reportedly in her 70s.
Police and wildlife authorities are investigating a possible black bear attack after finding the remains of a missing First Nations elderly woman, according to CNEWS.
Police officers discovered blood and eyeglasses outside the woman's home. The items were found less than 90 feet from her house, along with the woman's remains in a spot littered with matted grass impressions left behind by sleeping bruins.
Sgt. Cheryl Simpkin-Works of the Stl'atl'imx Tribal Police said the remains showed obvious signs that animals had fed upon her.
As a precaution, wildlife officials have already begun hunting bears and four bears have already been killed since Thursday to ensure the safety of the community.
According to wildlife experts, bear attacks are rare and attacks are mainly for predatory, territorial, or protective reasons when it happens. Most wilderness attacks occur when there are only one to two persons in the vicinity.