'Beauty And The Beast' Spoilers: Disney Introduces Its First Gay Character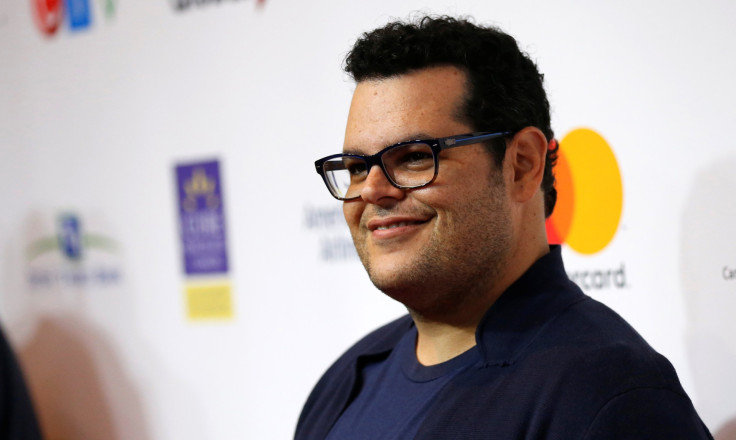 For the longest time, Disney has only featured straight characters in its movies. But their latest live movie adaptation "Beauty and the Beast" is about to break boundaries. LeFou, who is played by Josh Gad in the movie, will be the first gay character from Disney.
Fans of the animated classic will remember LeFou as the trusty sidekick of the antagonist Gaston (Luke Evans), and he always does what Gaston wants.
Director Bill Condon said LeFou will have a small but significant subplot with regards to his sexuality in this upcoming movie. "LeFou is somebody who on one day wants to be Gaston and on another day wants to kiss Gaston," Condon told Attitude Magazine. "He's confused about what he wants. It's somebody who's just realizing that he has these feelings. And Josh makes something really subtle and delicious out of it. And that's what has its pay-off at the end, which I don't want to give away. But it is a nice, exclusively gay moment in a Disney movie."
Does this mean LeFou and Gaston will end up together in the end? Or will he find another guy to adore?
There's no guaranteeing what will happen. Evans earlier told Entertainment Weekly that his Gaston also has a couple of surprises up his sleeves. "We have lines that were not in the original," Evans said. "The guys did at Disney reviewed all the transcripts and recordings, they've been able to go back through those hours and hours of recorded footage, and listen to lyrics that were written and never used, which are actually gems. For the audience who know the song immensely well — which I think is most people — you will hear a few new lines, which are really really special."
"Beauty and the Beast" will hit cinemas on March 17.
© Copyright IBTimes 2023. All rights reserved.