'Beauty And The Beast' Spoilers: Emma Watson Compares Belle To Hermione Granger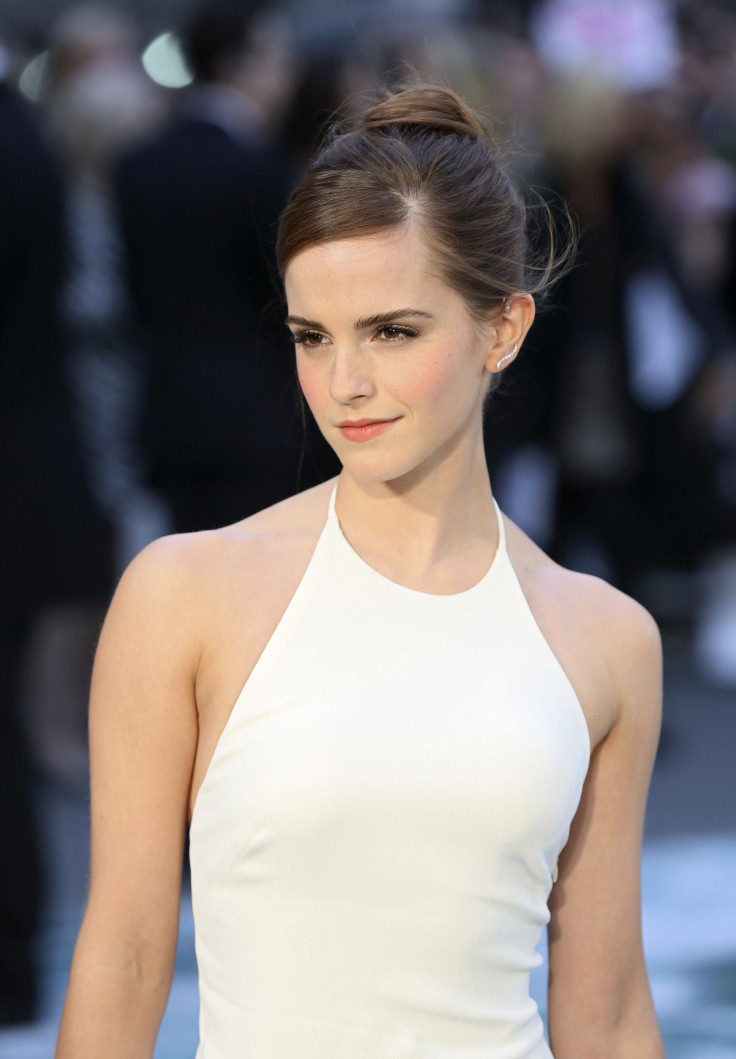 Fans of Emma Watson probably started adoring her when she starred as Hermione Granger in the "Harry Potter" series. Now that she's taken on the role of Belle in "Beauty and the Beast," these same fans may have been thrilled that she is playing another bookish character who is a good role model for young girls everywhere.
Even Watson herself found something similar between Belle and Hermione. "For me, 'Beauty' was the perfect, most joyful thing to do… There was something connected about Hermione and Belle, and it was good to be reminded that I am an actress; this is what I do. The film is pure escapism," she told Elle UK.
Since she was subjected to the limelight at a very early age, Watson admitted that she faced more pressure and criticism than her peers. She was attacked even more when she became an activist and promoted gender equality for women. "It really toughened me up…There is a level of criticism that comes with being an actress and a public figure, which I expect, but once you take a stance on something like feminism, that's a completely different ball game," she said.
Even her role as Belle garnered some negative talk. People are saying that "Beauty and the Beast" condones Stockholm Syndrome, a condition in which hostages feel drawn to trust and feel affection toward their captors.
Watson told Entertainment Weekly that at first, she also grappled with the association of Stockholm Syndrome with the story, but the more she got to know Belle, the more she realized that this wasn't the case at all. "Belle actively argues and disagrees with [Beast] constantly. She has none of the characteristics of someone with Stockholm Syndrome because she keeps her independence, she keeps that freedom of thought," she said.
"Beauty and the Beast," directed by Bill Condon, will hit cinemas on March 17.
© Copyright IBTimes 2023. All rights reserved.