Beijing Independent Film Festival Closed As Chinese Seek To Maintain Ideological Controls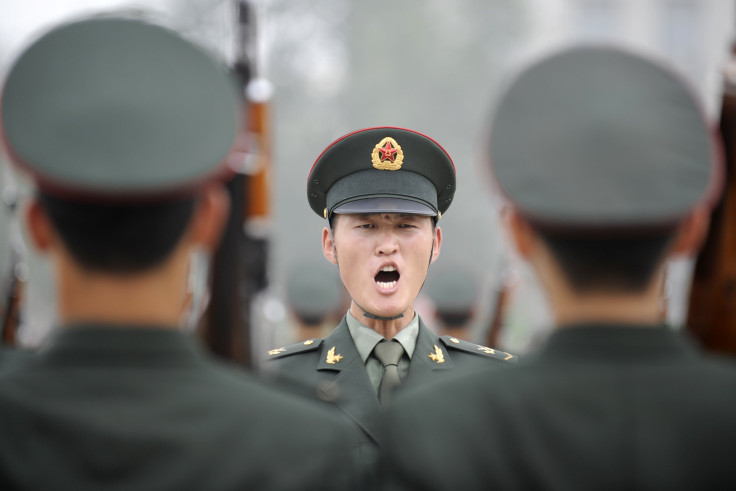 Authorities in China forced the closure of the 11th annual Beijing Independent Film Festival its opening day, arresting two organizers and seizing films in a sign the Communist Party government is maintaining a tight control over free expression in the country. Li Xianting, a film critic who is the festival's principal organizer, and Wang Hongwei, the festival's artistic director, were taken into custody by police and subsequently released Saturday, the Associated Press reported.
"We were forced to close, and it was really bad. ... It's so sad being born in a country like this," Wang told the Agence France-Presse. Organizers also told the news agency the films that were planned for showing were not "sensitive" in terms of anti-government or Communist Party content.
BBC News reported the organizers had received a series of warnings from authorities to cancel the festival before the officials moved in, with dozens of men blocking the area around the cinema and preventing film directors and members of the public from entering it.
Shuttering the festival, held sporadically since 2006, has become a game of cat-and-mouse between the organizers and the authorities, the Hollywood Reporter said. The publication noted small groups of people were allowed to watch DVDs last year, but authorities cut the electricity supply to the event the previous year.
"It's very clear that the [President] Xi Jinping regime is determined to control the ideological realm, which has not been emphasized so much for a long time," Chris Berry, professor of film studies at King's College London in England, told AP.
© Copyright IBTimes 2023. All rights reserved.