Bella Hadid Opens Up About Enduring Abuse Just To Please People
Bella Hadid has had a history of abusive relationships with both men and women, and it's mainly because she didn't know how to set boundaries.
"I constantly went back to men – and also, women – that had abused me and that's where the people-pleasing came in," the 25-year-old supermodel admitted on Victoria's Secret's "VS Voices" podcast. "I started not having boundaries, not only sexually, physically, emotionally, but then it went into my workspace. I began to be a people-pleaser with my job."
Hadid, who dated The Weeknd on and off from 2015 to 2019, is currently dating art director Marc Kalman, Page Six reported.
The model also mentioned how she was made to feel her voice or opinions were not important while growing up.
"I always felt like my voice was never heard growing up. I grew up around men – whether that was in relationships or family or whatever that was – where I was constantly told that my voice was less important than their voice," Hadid recalled.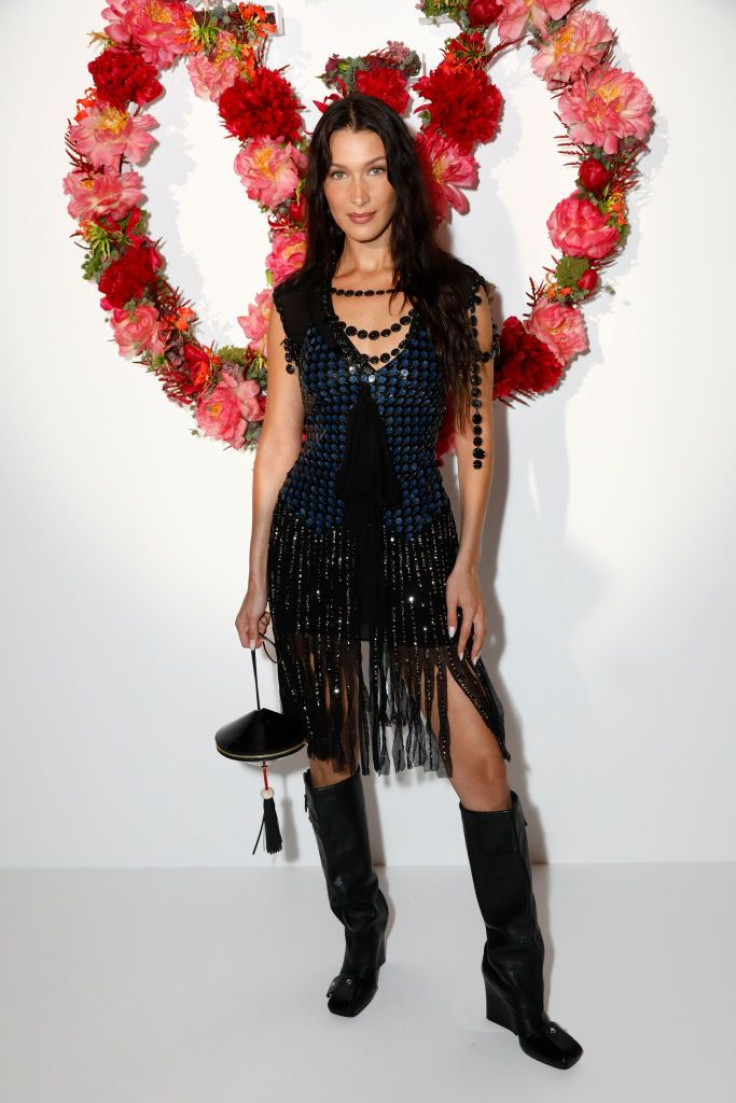 "Then moving into relationships growing up, and not having the boundaries of being able to stick up for myself and have my voice being heard, affected me in my adult relationships very intensely. My nervous system would crash. It was fight or flight," she said.
Hadid — who is the daughter of real estate developer Mohamed Hadid and "Real Housewives of Beverly Hills" alum Yolanda Hadid — noted that taking breaks from social media helped her immensely.
"It sounds very cliche, but to not have the energy of everyone else and their projections being projected back onto you is one of the most powerful things of all time," she added. "It's a cliché for a reason because it's a fact that it works."
This is not the first time Hadid has spoken about the adverse effects of social media. She shared a picture of herself crying on Instagram last November.
"Social media is not real. For anyone struggling , please remember that. Sometimes all you've gotta hear is that you're not alone. So from me to you, you're not alone. I love you, I see you, and I hear you," she wrote.
© Copyright IBTimes 2023. All rights reserved.