Ben Affleck Welcomes Matt Reeves As The Director Of 'Batman'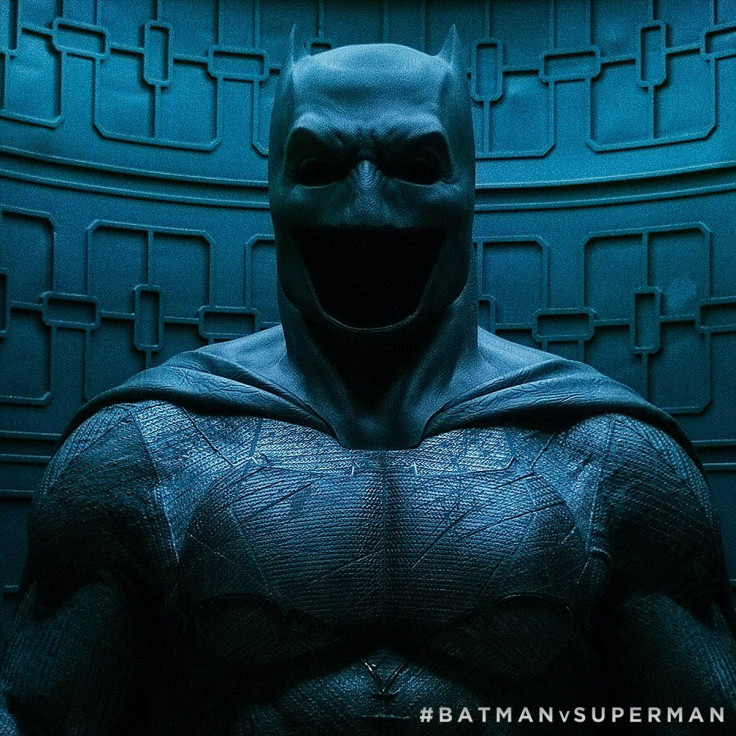 "The Batman" just got its director. Matt Reeves, who has directed films like "Dawn Of The Planet Of The Apes," "Cloverfield" and the upcoming "War For The Planet Of The Apes," is set to officially helm the movie.
Ben Affleck, who will play the Dark Knight and was initially set to direct "The Batman," welcomed Reeves with open arms in a tweet confirming his involvement in the film.
Reeves released a statement to The Hollywood Reporter that said, "I have loved the Batman story since I was a child. He is such an iconic and compelling character, and one that resonates with me deeply. I am incredibly honored and excited to be working with Warner Bros. to bring an epic and emotional new take on the Caped Crusader to the big screen."
President and Chief Content Officer for Warner Bros., Toby Emmerich, said in a statement, "We are thrilled to have Matt Reeves taking the helm of Batman, the crown jewel of our DC slate."
Initially, when "The Batman" was first announced after the release of "Batman V Superman: Dawn Of Justice," it was widely believed that Affleck would direct the movie. However, the 44-year-old actor realized that the demands of both jobs -- acting and directing – were very high for such an ambitious film and it would take a heavy toll on him. Hence, he stepped down from his behind-the-camera duties.
In the weeks since Affleck's announcement of leaving the director's chair of "The Batman," Warner Bros. was in search of a competent director to helm the superhero project. Reeves was on top of the list of directors they were considering. After weeks of discussions, it was finally announced now that he would be spearheading the movie.
Warner Bros. has yet to announce an official release date for "The Batman."
© Copyright IBTimes 2023. All rights reserved.