Ben Affleck's Ex Jennifer Garner, Wife Jennifer Lopez Have 'Very Healthy And Functioning Relationship': Report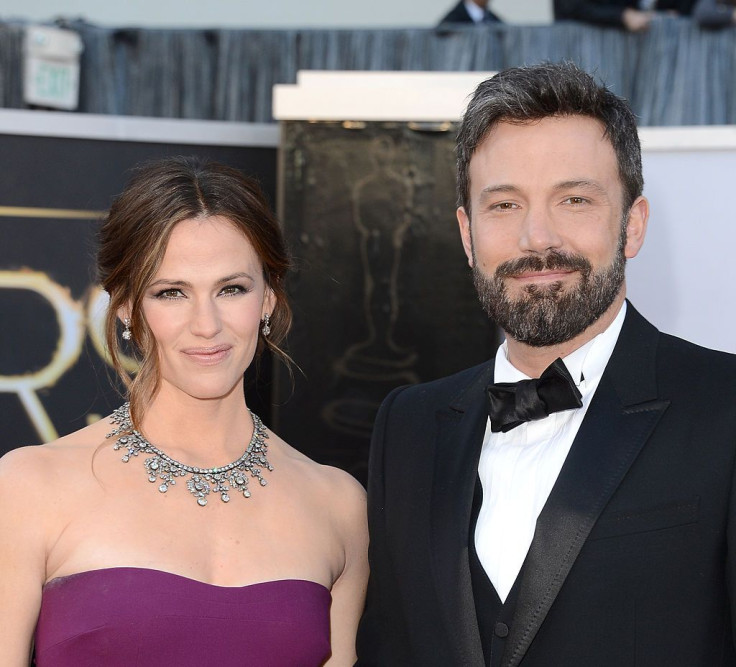 KEY POINTS
Jennifer Lopez and Jennifer Garner are reportedly very cordial with each other
Lopez's and Garner's kids also get along well and are learning to grow together
Garner and Ben Affleck are reportedly healthy in terms of co-parenting
All is good between Jennifer Lopez and Jennifer Garner.
There is no drama between Ben Affleck's wife and ex — Lopez and Garner. An anonymous source spoke with Entertainment Tonight and said the two Jens "are very cordial, and they have a very healthy and functioning relationship."
The tipster added that the "Yes Day" actress' and "Let's Get Loud" singer's children get along really well, and they are "learning and growing together as a new, extended family."
Affleck and Garner share three children — Violet, 17, Seraphina, 14, and Samuel, 11. Lopez shares 15-year-old twins Max and Emme with ex-husband Marc Anthony.
The tipster added that the "Air" actor and Garner "are healthy in terms of co-parenting" and that "they have open communication and both are working to make this transition the best it could possibly be."
Lopez and Affleck, who wed last year, just moved into a $60 million mansion in Beverly Hills. It has several rooms for the children and their extracurricular activities, including an indoor sports complex with a basketball court, a pickleball court, a gym, a boxing ring and a sports lounge.
The tipster added that Garner wants her kids to feel comfortable with everyone and remain respectful and loving. Also, she's reportedly in "a great space and feels good about where things currently stand with the new family dynamic."
Another unnamed tipster recently told Us Weekly that Affleck's past and current partners have forged a friendship as they navigate their blended family.
"Over the past year or two, they've definitely become close and have gotten to know each other much better," the insider said of Lopez and Garner. "Both of them are incredible mothers and always put their children's needs first."
Just recently, Garner was spotted taking Seraphina and Lopez's daughter Emme to Disneyland for Memorial Day weekend. The celebrity mom of three was also seen taking photos of Seraphina and Emme as they posed with other children at the happiest place on Earth during the outing. The trip reportedly enjoyed several rides at the theme park.
Lopez previously praised Garner when she talked about the latter's co-parenting arrangement with her husband. The "Marry Me" star said the "Miracles from Heaven" actress is an "amazing co-parent," and she and Affleck "work really well together" in co-parenting their children.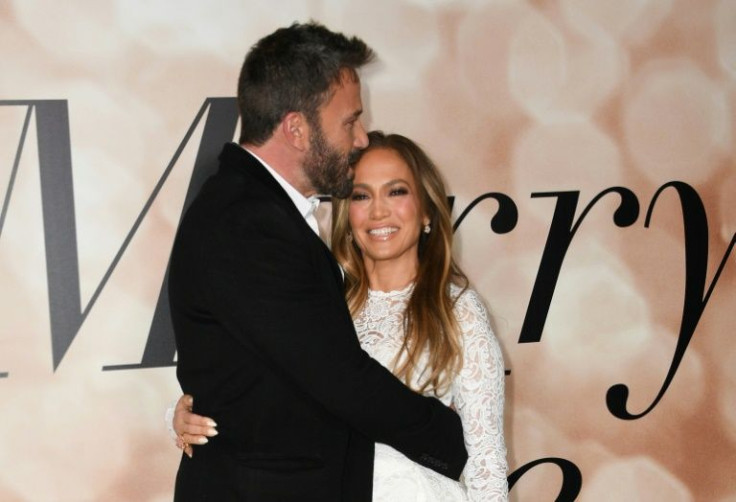 © Copyright IBTimes 2023. All rights reserved.