Director Andy Muschietti Will Not Recast Ezra Miller If 'The Flash' Gets A Sequel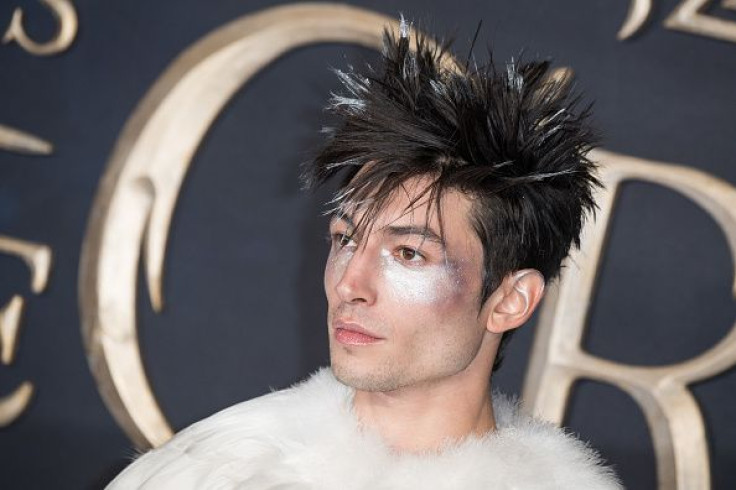 KEY POINTS
Andy Muschietti and Barbara Muschietti appeared on "The Discourse" podcast
Andy said if "The Flash" gets a sequel, Ezra Miller should reprise their superhero role
Barbara said Miller was brilliant and committed to their role and was professional on set
The team behind "The Flash" is happy with Ezra Miller's performance.
Miller will return to reprise their role as Barry Allen a.k.a. The Flash if the superhero flick gets a sequel. The film director, Andy Muschietti, was asked about Miller's potential return in case he would do a sequel.
"If [a sequel] happens, yes," Andy, 49, said on "The Discourse" podcast when asked whether Miller would reprise their titular role, The Playlist reported.
Miller, who uses the pronouns they/them, was involved in a string of controversies, prompting some to call out Warner Bros. to cancel the movie. However, the team behind the film is happy with Miller's performance in the project.
"I don't think there's anyone that can play that character as well as they did," the filmmaker added. "The other depictions of the character are great, but this particular vision of the character, they just excelled in doing it. And, as you said, the two Barrys – it feels like a character that was made for them."
Andy's sister, producer Barbara Muschiettie, who was with him during the interview, also approved of Miller's portrayal of their superhero character. Barbara said Miller "was brilliant and the most committed and the most professional [actor]" while they were on set for the upcoming DC Studios film.
"Ezra gave everything for this role – physically, creatively, emotionally," she added. "They were absolutely supreme."
In August, Miller addressed their troubling behavior and released a statement to apologize for their actions while announcing that they were seeking treatment for "complex mental health issues."
"I want to apologize to everyone that I have alarmed and upset with my past behavior. I am committed to doing the necessary work to get back to a healthy, safe and productive stage in my life," Miller said.
Miller got involved in several scandals, including a previous assault arrest early in 2022. They were also involved in an incident on May 1 of the same year. They were issued a citation to appear in Vermont Superior Court on Sept. 26 for arraignment.
Miller pleaded guilty to a misdemeanor unlawful trespass charge at Vermont's Bennington County Superior Court in January. The prosecutors agreed to drop two charges, including felony burglary and petit larceny — so long as they don't violate the year-long probation order.
Earlier this year, James Gunn also promoted Miller's "The Flash." He made the announcement ahead of the Super Bowl game between the Kansas City Chiefs and the Philadelphia Eagles.
"I love this movie so much. Can't wait for you all to see it. #TheFlashMovie," Gunn wrote alongside the trailer, which also teased the return of Michael Keaton and Ben Affleck as their respective iterations of Batman.
"The Flash" will hit theaters on June 16.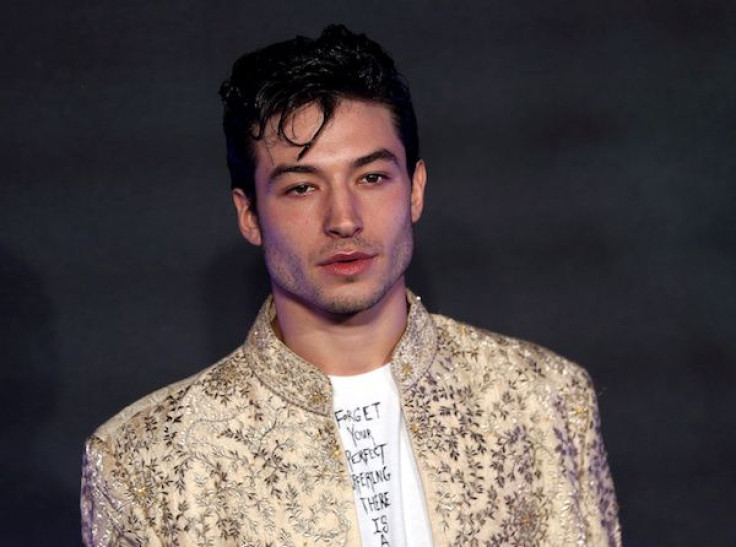 © Copyright IBTimes 2023. All rights reserved.