Ben Affleck's Girlfriend Lindsay Shookus Finds Media Attention 'Strange'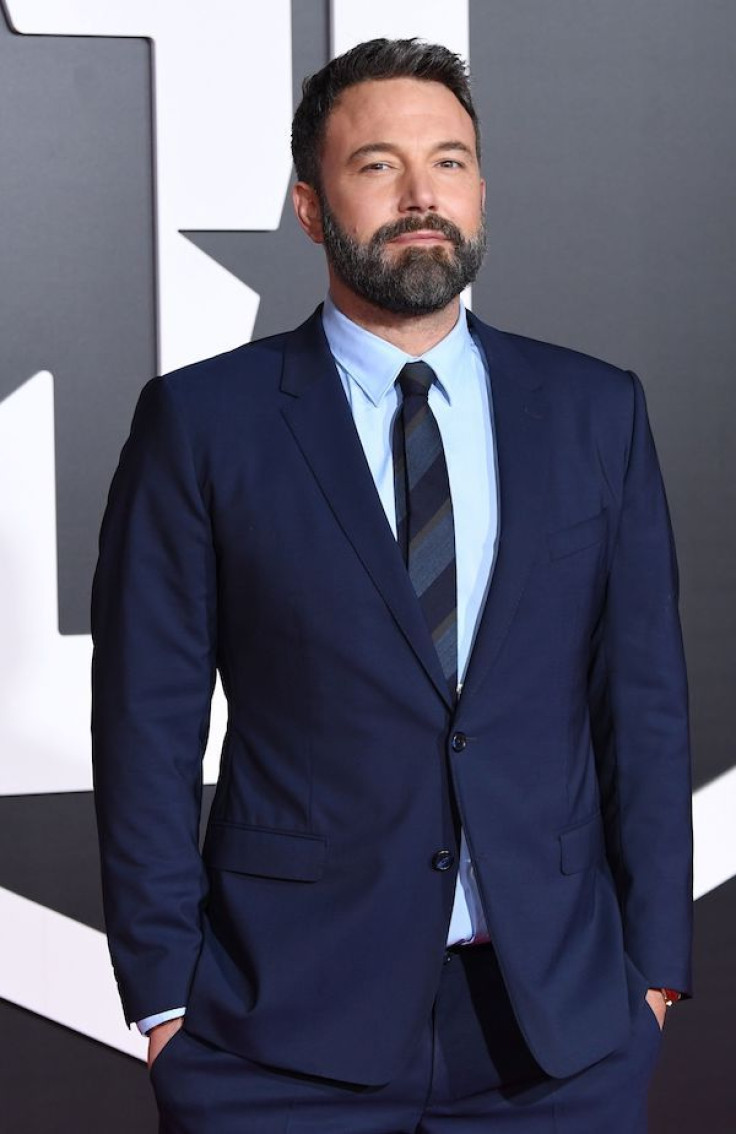 Ben Affleck's girlfriend Lindsay Shookus has broken her silence on the media attention that's being given to her and the Hollywood actor's romance.
The "Saturday Night Live" producer did an interview with Elle magazine recently to open up about her career. However, she was not spared from getting asked about her famous boyfriend.
According to Shookus, she finds all the buzz quite odd. "It's strange to me," she said. "My entire career has been behind the camera, and that's definitely where I'm most comfortable. I'm a producer, I'm a mom, a friend."
Shookus also admitted that being a public figure is a funny thing for her. "Being considered a public figure honestly makes me laugh," the 37-year-old revealed. "Someone things about you for one minute and then says, 'What do I want for lunch?'"
Despite all the media attention, Shookus maintained that she's happy with her present situation, which encompasses her career, love life and her role as a mother (she has a daughter with ex-husband Kevin Miller).
"I've gone through a lot of change recently and I've gone through some really hard times, but I believe in who I am more, and I wouldn't give that up for anything," she noted.
Affleck and Shookus first went public with their romance in July 2017, and the two have been inseparable since. They have been spotted going out on dates in New York and in California and they have also celebrated holidays together, as per Us Weekly.
However, the couple's relationship isn't free from criticisms, especially when they got together following Affleck's scandal with a nanny named Christine Ouzounian. Affleck's cheating controversy with Ouzounian led to his split from Hollywood actress Jennifer Garner.
There were also sources who claimed that Affleck and Shookus got together while they were still married to their exes. One source told People last year that the two "full-on had an affair" and that they frequented the Mandarin Oriental hotel at the time.
It's also worth noting that Affleck and Garner — who are parents to Violet, 12; Seraphina, 9; and Samuel, 6 — have yet to finalize their divorce.
© Copyright IBTimes 2023. All rights reserved.