Benefits Of Natural Detox Cleansing And Why You Need To Do It Now
* This is a contributed article. The IBTimes news staff was not involved in the creation of this article and this content does not necessarily represent the views of IBTimes. When you buy through links on our site, we may earn an affiliate commission. Here are our
T&C
. For licensing please
click
here.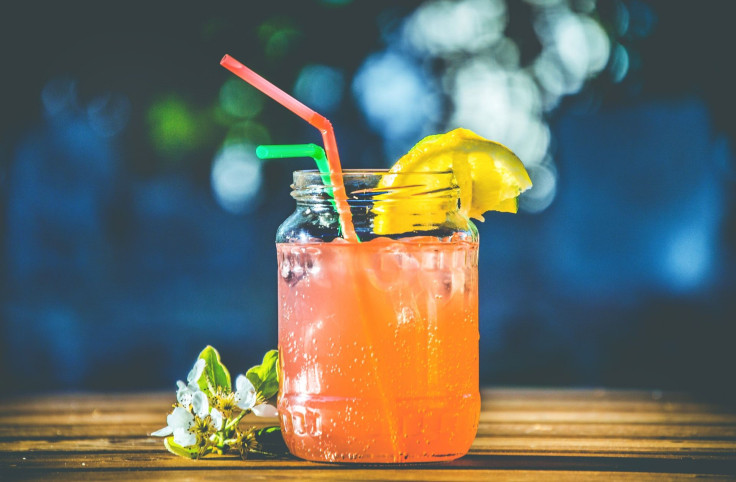 Living in a stressful environment while having easy access to unhealthy processed food is definitely a recipe for disaster. If you find yourself in this scenario, read on.
Keeping track of your diet is a good first step, but if you want to see results faster, then we recommend that you try natural detox cleansing!
A detox diet is vital in rejuvenating your body and keeping it in prime condition, WebMD noted. But that's just one of the many benefits it presents.
Knowing the Difference Between Cleansing and Detox
Cleansing and detox sound pretty similar, but they are different in many ways. You can think of cleansing as taking care of your gut health. Cleansing is what you need if you feel bloated or constipated.
In simpler words, cleansing is all about clearing your digestive tract of toxins by avoiding food that is difficult to digest. Examples of these are gluten, soy, processed foods and alcohol.
Meanwhile, detoxing is all about improving your kidney and liver health. This is important because these two organs keep your body detoxified and free from toxins. However, they also need a little boost, such as eating garlic, pineapple, ginger, lemon and kale. For sure, you won't just munch on them any time. That's where natural detox juices come in!
Healthily Lose Weight
Losing weight naturally and healthily is one of the most notable benefits of detox cleansing. According to Mayo Clinic, the average time for digestion runs for around 53 hours from consumption to elimination. This can be reduced to half with the help of natural detox.
By speeding up the process of digestion and removal of toxins, you tap onto your body's remaining energy, which then makes you more active, energetic and productive.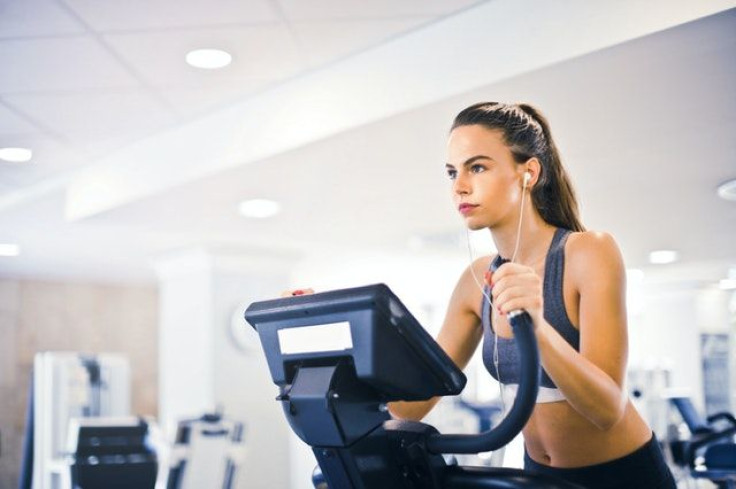 Some fruit bases you can use for your detox drinks include:
Raspberries
Apple Cider Vinegar
Lemon
Improves Digestive Health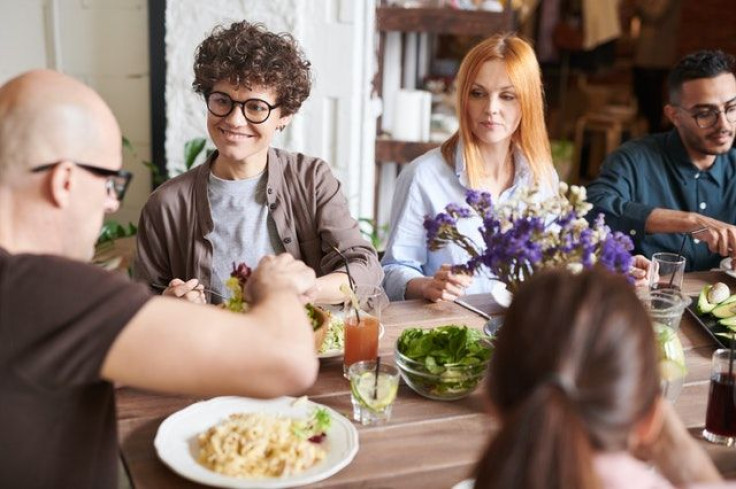 The components of the type of food you eat can have adverse effects on your digestive health. Your digestive tract is cleansed and cleared of toxins when you take natural detox. This, then, reduces constipation, bloating, and other stomach issues.
Avoid fried food, spicy delicacies, beans, and dairy products, as these can mess up your digestion because they are hard to digest and are usually full of toxins.
Look Younger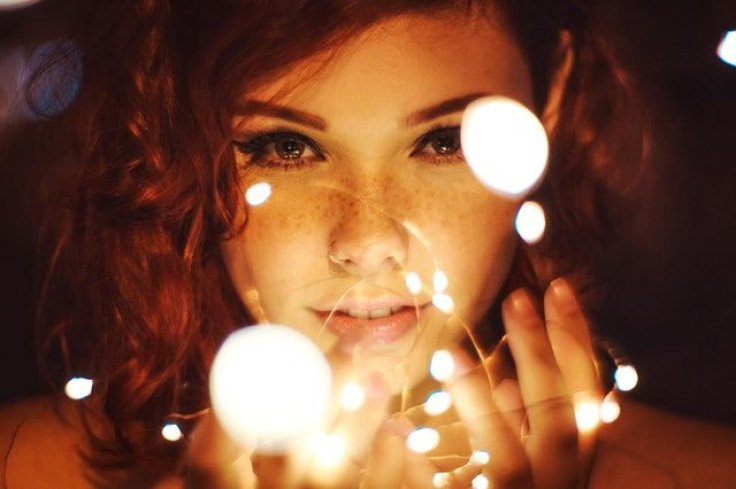 Detox drinks minimize the signs of aging by reducing inflammation and getting rid of the toxins in your body. Vitamin C is rich in nutrients that can purify your skin cells and can give you a rejuvenated glow. More importantly, fruit-based detox drinks are a good source of Vitamin C.
What is the Best Natural Detox Cleansing Product?
Taking care of your health starts with changing your lifestyle, and that includes the type of food you eat.
There's no denying that we can't avoid giving in to our indulgences from time to time, especially when we are stressed and overwhelmed. This is why it's important that we cleanse our digestive system to remove the harmful toxins we take in.
If you are looking for an excellent natural detox cleansing juice that is packed with vitamins and antioxidants, then SoFlo Detox Juices is for you. Their products use quality ingredients that can cleanse your body inside out.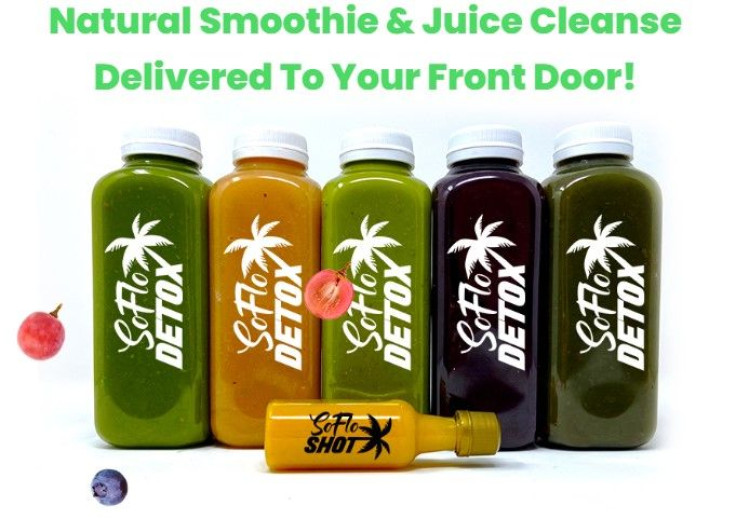 The best thing about SoFlo Detox is that their drinks are all made with all-natural fruits that are packed with high-fiber content and many other beneficial nutrients.
You don't even have to worry about making your own detox drinks at home because you can easily order them from SoFlo Detox and have it delivered right at your doorstep. There is even a detox plan that is readily available for customers who want to achieve a healthier lifestyle.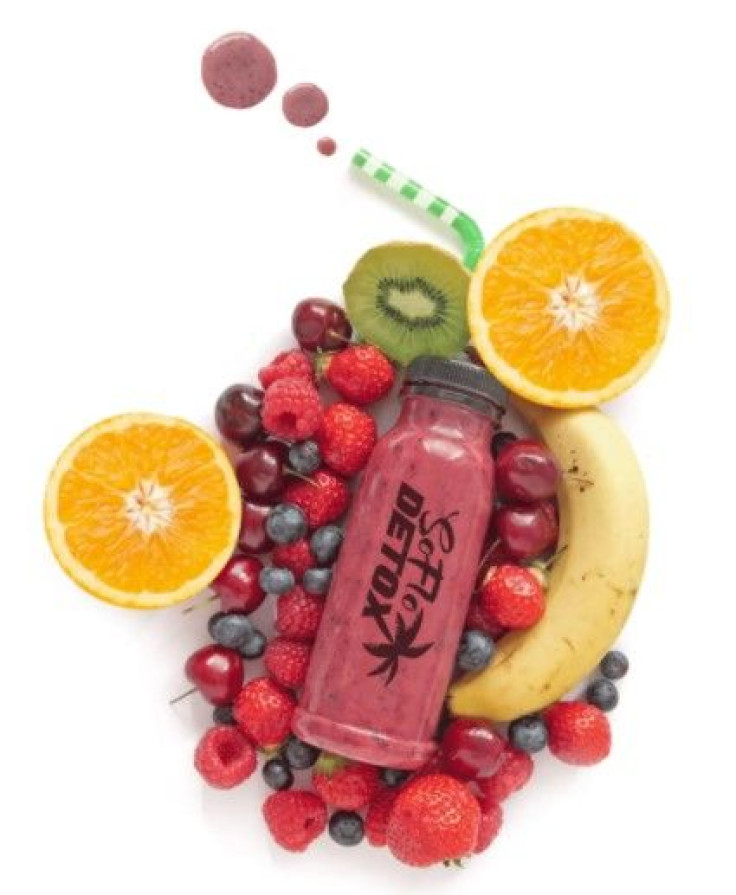 SoFlo Detox juices also help deal with various health problems such as obesity, digestive issues, autoimmune diseases, inflammation, bloating and chronic fatigue. For the best results, it is recommended to keep up this diet for 1-3 months.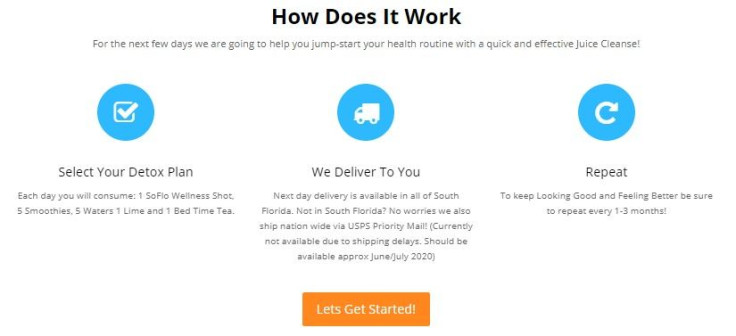 You can check out this link to learn more about the other benefits SoFlo Detox has, as well as their respective prices.
NOTE: This article is a contribution and do not necessarily represent the views of IBTimes.
FOLLOW MORE IBT NEWS ON THE BELOW CHANNELS