Best Amazon Spring Deals On Echo (Alexa), Kindle, Fire & More!
This article uses affiliate links, which means if you purchase products through these links, we may earn a commission. Click here to see our
T&C
. For licensing please click
here
.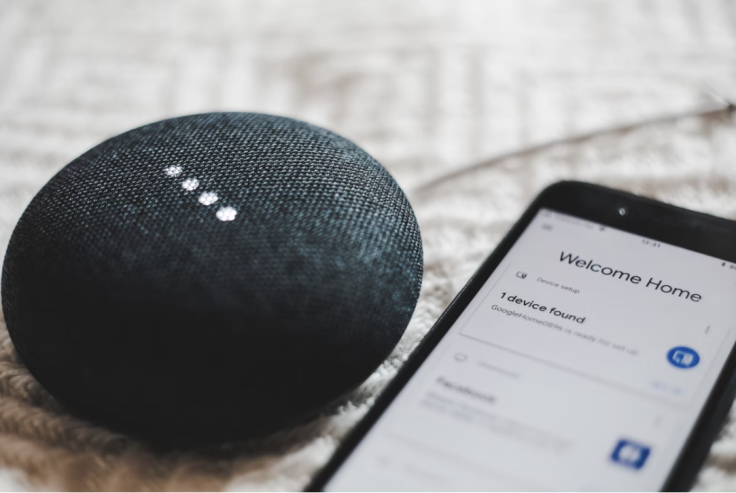 Love a good bargain? Then you better open your Amazon account now.
Amazon's massive Spring Sale is finally live and features great deals and low prices on its wide range of smart devices and wearable technology. You can save as much as 45% on Amazon Fire TV sticks, Fire Tablets, Echo Dots, Echo Shows and more.
Whether you want to improve your security system, turn your home into a smart home, or just do good with your fitness goals with a smart tracker, you can score discounted Amazon devices that will help you achieve these. But you need to hurry as it's available for a limited time.
Here are 12 of the best deals to shop from Amazon's Spring Deals. Hurry before they run out of stocks!
Best Amazon Spring Deals on Smart Devices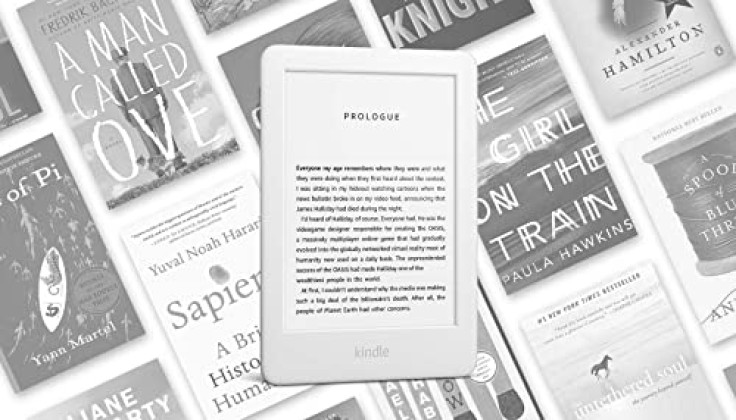 (photo from amazon.com)
Do you love books? You don't have to carry around a heavy bag of books anymore, as the Amazon Kindle can house your entire library while still being lightweight and handy. This device also has a flare-free display that makes it feel like reading real paper. You can score this popular device at a 36% discount.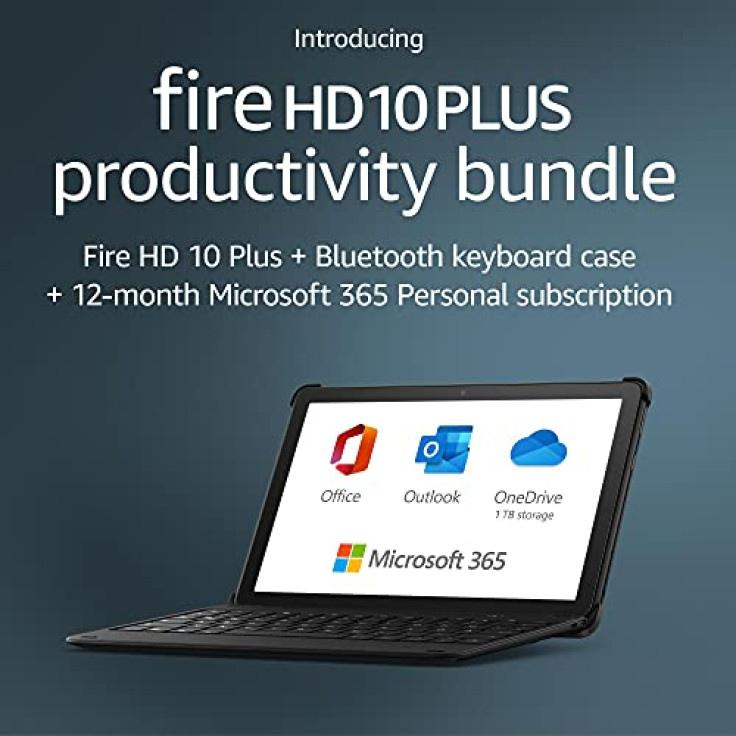 (photo from amazon.com)
It's always handy to have a Fire Tablet Plus around, especially one that comes with a Bluetooth keyboard, 64GB of storage and up to a 12-month subscription to Microsoft 365. The tablet is highly flexible and can do more than basic tasks.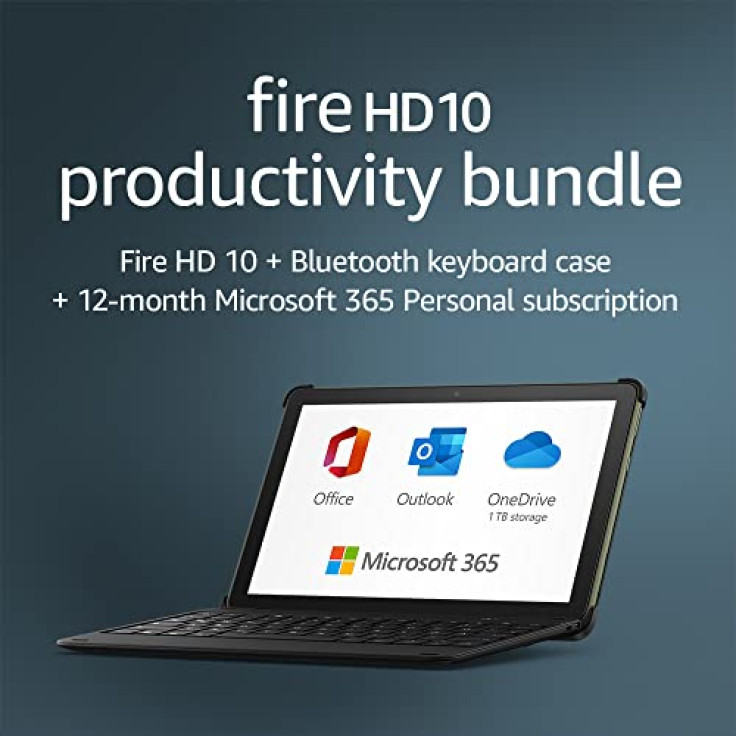 (photo from amazon.com)
Bundles are always a great way to save some extra cash during sales and this one by Amazon is a great example. At $200 less, you can take home the latest Fire HD 10 tablet with 32GB of memory, a sleek Bluetooth keyboard and a 12-month subscription to Microsoft 365.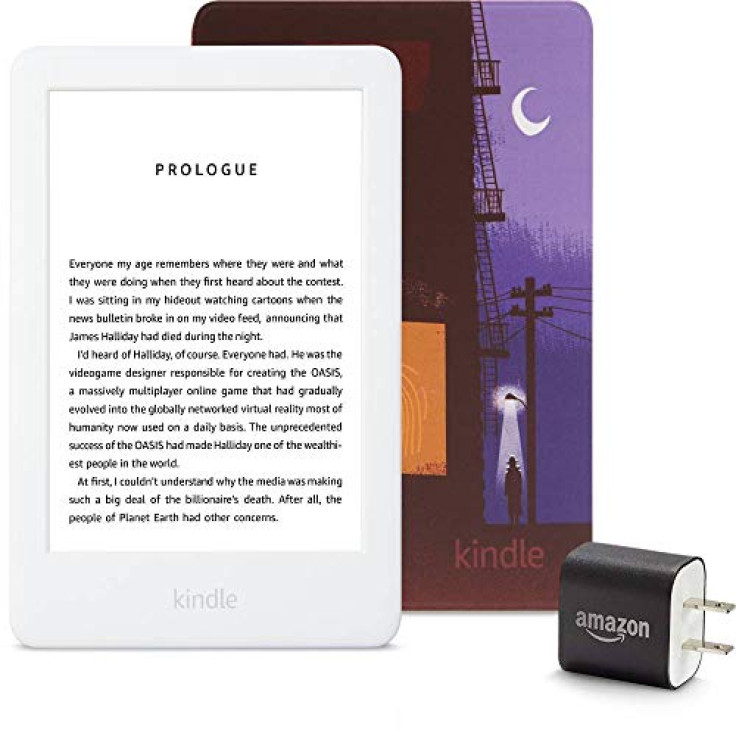 (photo from amazon.com)
Get your reading glasses on and score some savings when you get this Kindle Essentials Bundle from Amazon. This features the brand-new Kindle with a built-in front light, an Amazon printed cover and a trusty power adapter for all your charging needs.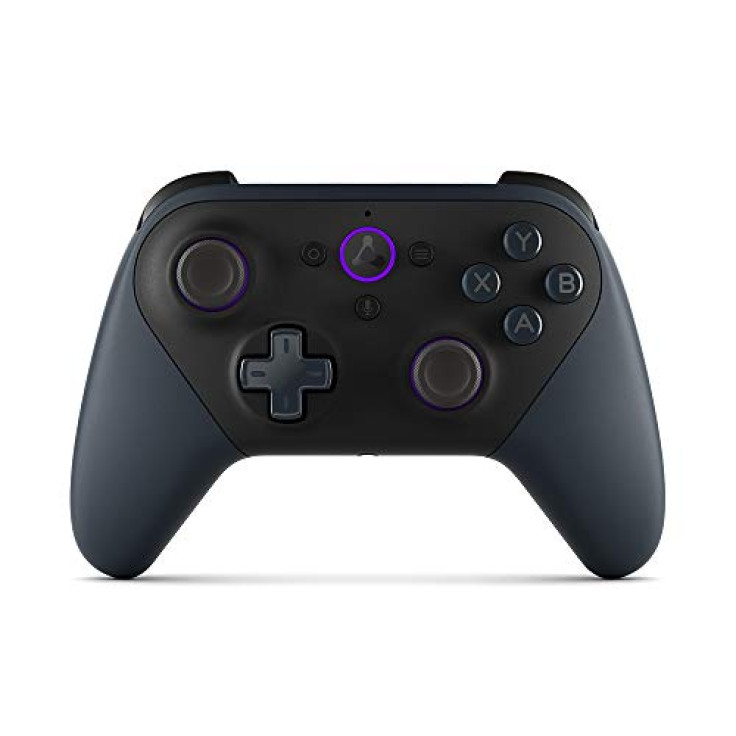 (photo from amazon.com)
Take your gaming to the next level with the Luna Controller. Designed for Amazon's cloud gaming service and compatible with other consoles, this controller features low-friction thumbsticks, a comfortable textured grip and wireless gameplay for utmost convenience.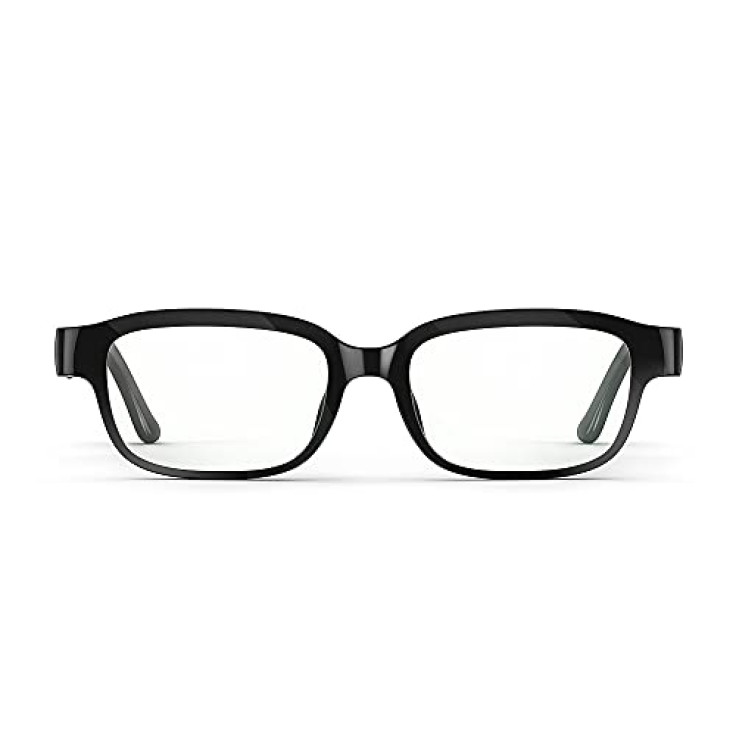 (photo from amazon.com)
Did you know that Amazon has smart prescription glasses that have built-in Alexa functionality? Now you can get them cheaper through Amazon's Spring Deals. Thanks to its smart functionality, this all-in-one pair can make calls, listen to music and do so much more than what regular glasses ever can plus they look stylish too!
(photo from amazon.com)
Update your home security and keep the whole family safe with this 8-piece ring alarm kit. Featuring the Ring Video Doorbell, Echo Show 5 and other essential items, this alarm kit is not only great for security but is the perfect way to turn your home into a smart home where everything is connected.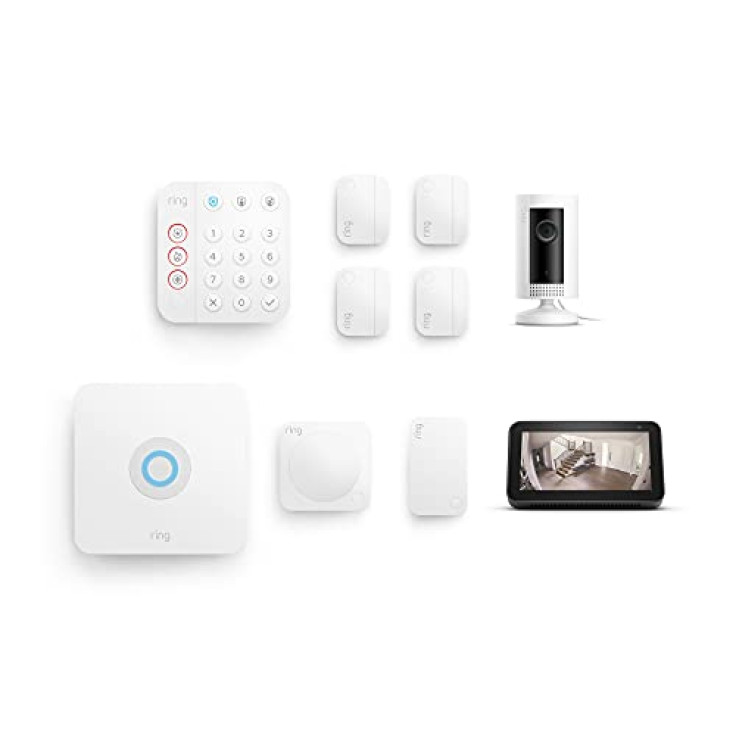 (photo from amazon.com)
A variation on the 8-piece alarm kit, this cheaper version has an indoor cam instead of a video doorbell. Nevertheless, it's still a great fit for 1-2 bedroom homes to keep everyone connected. Meanwhile, the built-in Alexa functionality will always keep you updated with everything that's going on, especially when the system is triggered.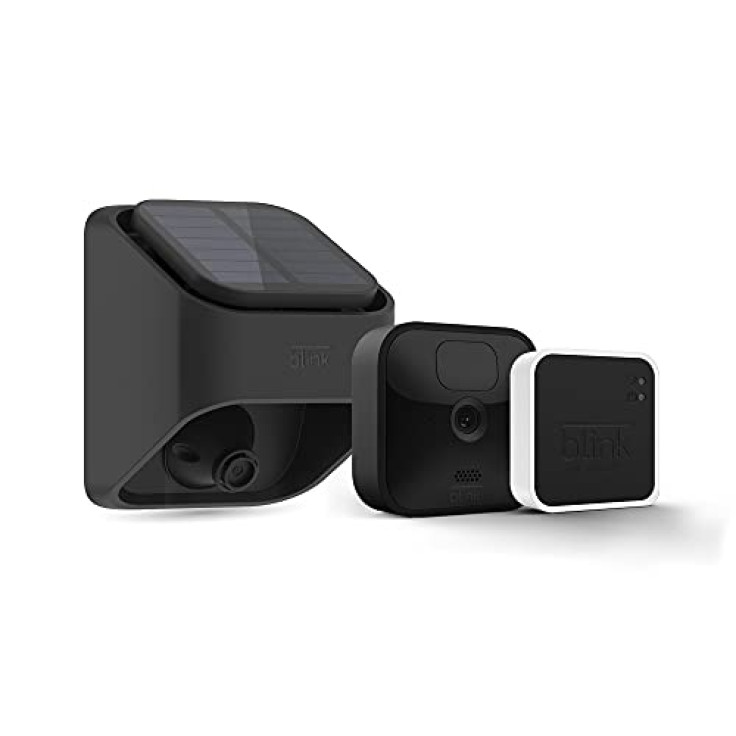 (photo from amazon.com)
Prevent any potential threats from targetting your home with the Blink Outdoor plus Solar Panel Charging Mount kit. Featuring a wire-free smart security HD camera that uses solar power to charge, it's a foolproof way to keep the perimeter around your house always secured.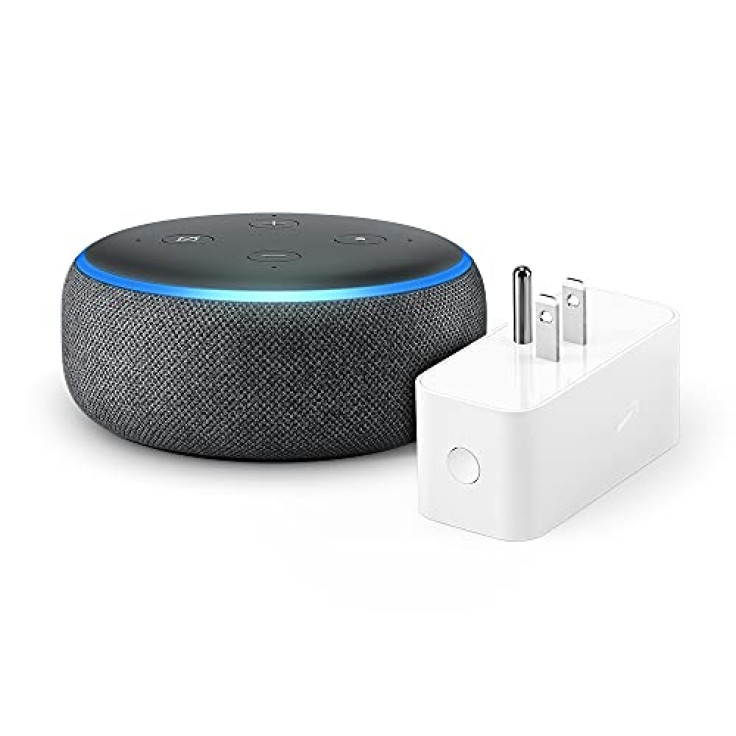 (photo from amazon.com)
Amazon's 3rd-Gen Echo Dot is one of the best-selling smart speakers available in the market today. Now you can get one with a hefty 46% discount. This powerful speaker delivers rich sound that adapts to any room and is an essential gadget for anyone who wants to turn their house into a smart home.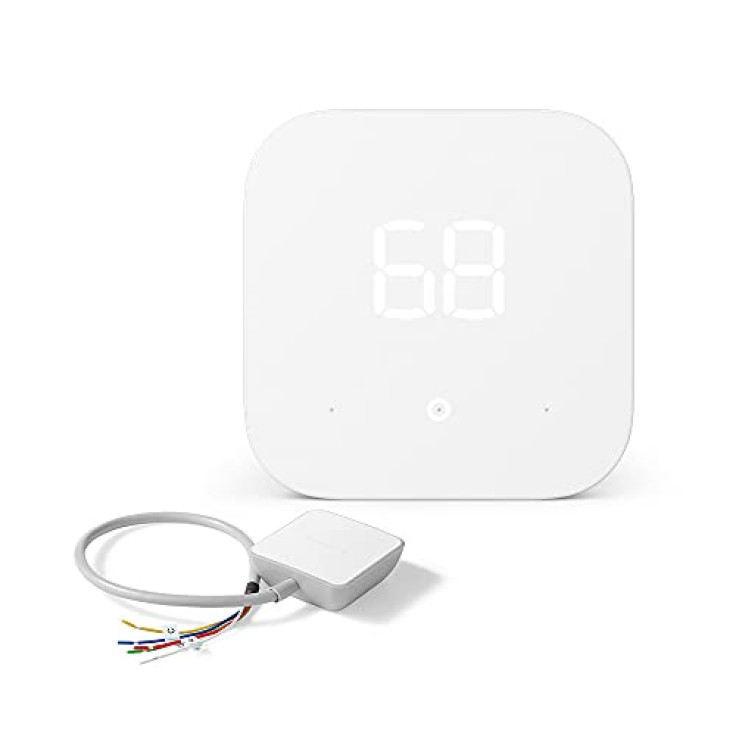 (photo from amazon.com)
This smart thermostat promises to help you spend less on your monthly bill by reducing energy usage. You can also use the Alexa app to track and manage your HVAC usage and automatically adjust the temperature if it detects that you're asleep or away. Now, you can get it at a discounted price.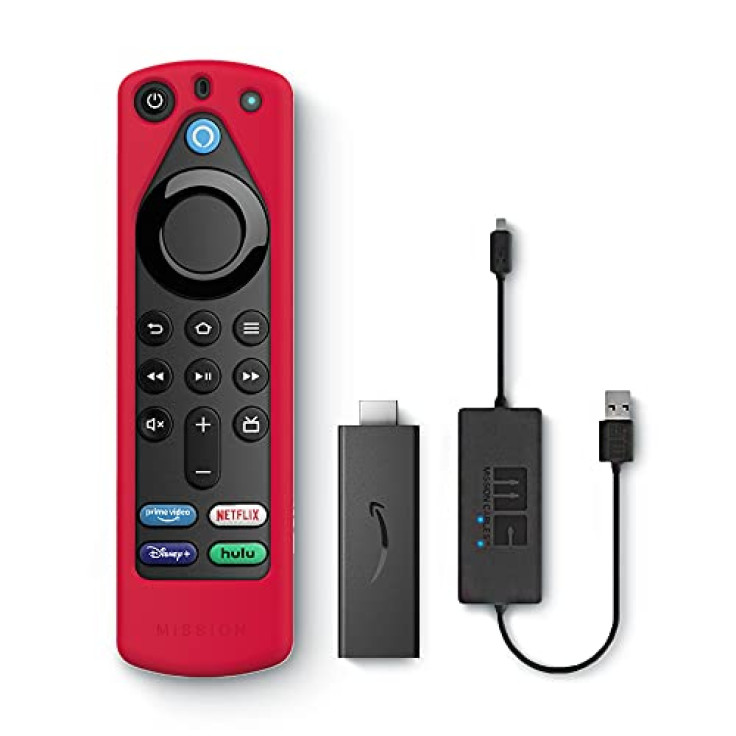 (photo from amazon.com)
With this device plugged into your TV, you'll be able to access your favorite streaming services in 4K resolution like Netflix, Hulu and Disney+. This remote is also Alexa-enabled, so asking it to change the channel via voice command is easy and hassle-free. It's also bundled with essentials like a remote case and a mission cable USB power cable.
FOLLOW MORE IBT NEWS ON THE BELOW CHANNELS