The Best And Worst Dressed Cities In America
Beauty is in the eye of the beholder, right? Well style is a bit more subjective.
Travel + Leisure released its annual America's Favorite Cities list, which compiled the results of readers' opinions on U.S. cities' best and worst drivers, most and least attractive people and everything in between. The poll even measured the best and worst-dressed cities in America.
So which cities came out as the best dressed?
New York topped the list as the No. 1 best-dressed city in America, which should come as no surprise since the Big Apple is renowned as one of the fashion capitals of the world (along with Paris, Milan and Tokyo). The myriad of stylish dwellers is dazzling for those who have visited NYC. From the well-heeled Ladies Who Lunch of the Upper East Side to the bohemian glamazons of SoHo to the alternative hipsters of Williamsburg, NYC is nothing short of fabulous.
The No. 2 best-dressed city, Charleston, S.C., might not seem like a style hub, but the city boasts its own Fashion Week and is the hometown of dapper political satirist, Stephen Colbert, who ranked as the first-ever male on Maxim's Hot 100 list this year.
Here is the complete Best-Dressed List:
1. New York City
2. Charleston
3. Los Angeles
4. San Juan, P.R.
5. Miami
6. San Francisco
7. Savannah
8. Austin
9. Dallas/Fort Worth
10. San Diego
Now, onto the worst-dressed cities in America.
Topping the No. 1 spot on Travel + Leisure's Worst-Dressed Cities in America list is Anchorage, Ala. Anchorage is the home of former vice presidential candidate, Sarah Palin, whose outfits on the campaign trail were certainly nothing to scoff at.
But for Miriam Jones, a paleoclimatologist who spent time during a two-year research stint in Anchorage, the worst-dressed label comes as no surprise.
It's not uncommon to see oversized parkas with fur-lined hoods and bunny boots, Jones told the Huffington Post. And people aren't alarmed when a person wearing a ski mask enters a room. In Alaska, fashion comes second to functionality. Men sport beards and flannel not for irony, but for necessity. Frostbite is a nasty threat.
It's more important to get out and do things and meet with friends, then I think to focus on being fashion-appropriate and savvy for every event, Kris Natwick, membership director for the Anchorage Downtown Partnership, told The Associated Press. You're not going to wear high heels out when it's been snowing six, eight, 10, 12 inches. You're going to dress appropriately for the weather.
Not everyone is taking the results lying down.
I think it's a little ridiculous, to be honest, Hillary Walker, assistant manager at lulu e. bebe fashion boutique in Anchorage, told The AP. I think dressing well is about feeling comfortable, experimenting, expressing yourself through your clothing. I think people in Anchorage do a great job with that.
Check out the top 10 worst-dressed cities in America in the following slideshow and some of the famous red carpet faces born in the cities. Did your city make the list?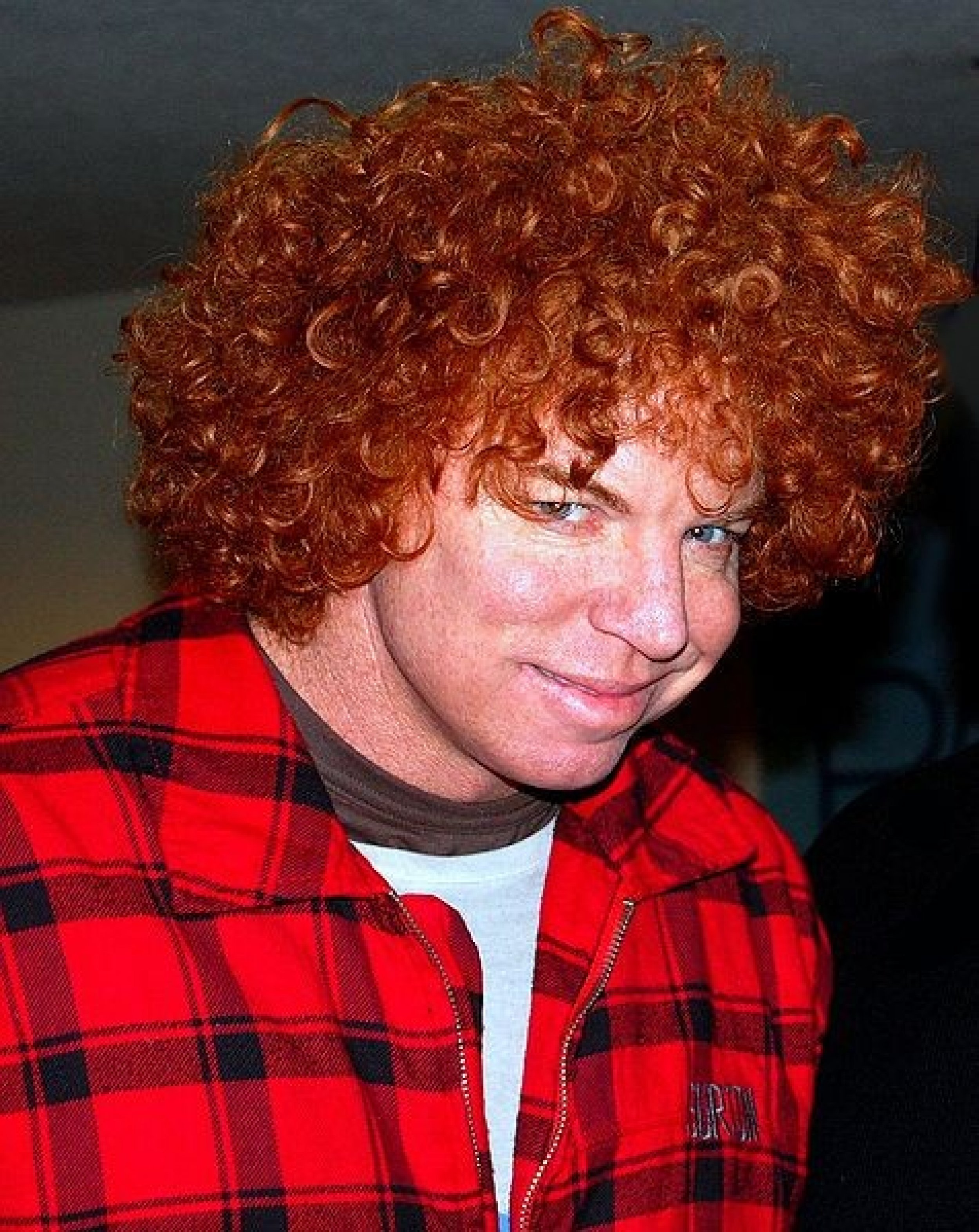 © Copyright IBTimes 2022. All rights reserved.
FOLLOW MORE IBT NEWS ON THE BELOW CHANNELS