Best Cities For Trick-Or-Treating: Where To Score The Best Halloween Candy
Trick-or-treating is serious business - just ask any kid in America. So it makes sense that online real estate site Zillow would put out an annual list this month of the 20 best cities for trick or treating based on home values, the proximity of homes to each other, crime rate and population under 10 years old.
Ahead of Halloween, here's the top 10 best cities for kids to maximum their treat load.
1. Philadelphia
The City of Brotherly Love took the spot for its density of single family homes. Zillow recommends visiting the neighborhoods of Cobbs Creek and Frankford for best candy hunting.
2. San Jose
In the heart of California's Silicon Valley, San Jose is home to tech giants like eBay and Adobe software. Instead of candy, kids might get hard drives.
3. San Francisco
One of the most affluent neighborhoods in San Francisco, Presidio Heights, is candy gold for kids. However, the steep and hilly neighborhood might deter some.
4. Milwaukee
Wisconsin's largest city known for its brewing tradition is also a great city for trick-or-treaters. Visit the Golden Valley, Polonia and Honey Creek Manor neighborhoods.
5. Los Angeles
Trick-or-treaters might find themselves knocking on Leonardo Dicaprio or Julia Roberts' door in Brentwood or Bel Air, just a few L.A. enclaves Zillow recommends.
6. Phoenix
A dry desert climate means trick-or-treaters will have no weather interruptions in Arizona's largest city. Zillow says kids should go to North Gateway, Paradise Valley, North Mountain and Deer Valley.
7. Denver
Unlike Phoenix, Denver's cold climate might put a wrench in Halloween fun, but in case Denverites get lucky this year and it's warmer than usual, they should go to Cory-Merrill, Country Club and Congress Park.
8. Portland
America's "weirdest" city is also one of the best for trick-or-treaters. Kids going door to door will find themselves in some of Portland's prettiest neighborhoods like Irvington and Alameda.
9. Seattle
The neighborhoods of Madison Park and Ravenna make for great trick-or-treating (just don't tell Portland).
10. Columbus
In Ohio's capitol, stick to the four S neighborhoods --Smokey Ridge Estates, Summit View Woods, Summerwood and Somerset.
The remaining best cities for trick-or-treating are Las Vegas, Baltimore, Dallas, San Diego, Charlotte, N.C., Austin Texas, Albuquerque N.M., Chicago, Nashville Tenn., and Washington, D.C.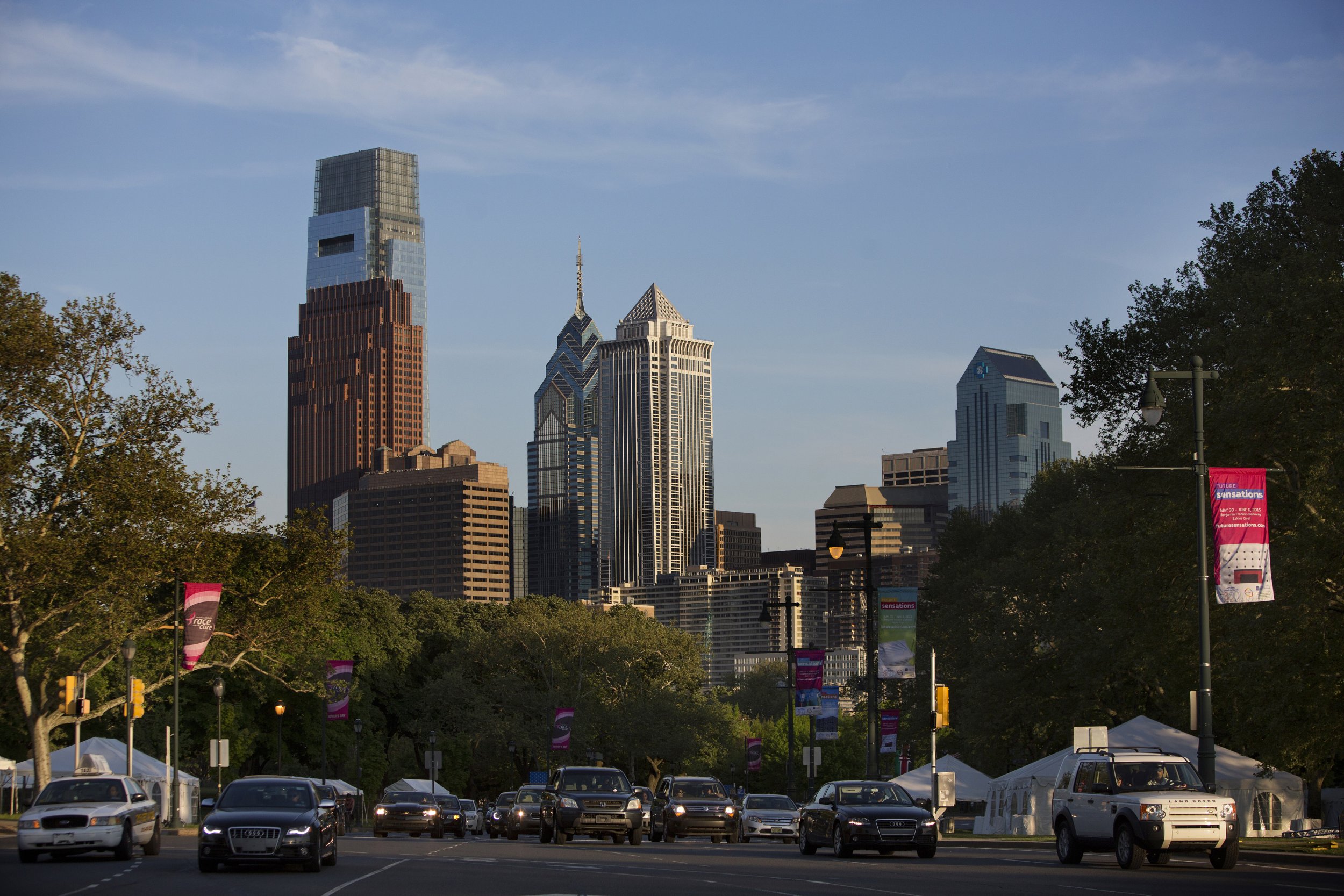 © Copyright IBTimes 2023. All rights reserved.