Best Friends Again: Will Kylie Jenner Forgive Jordyn Woods?
After Kyle Jenner's best friend Jordyn Woods cheated with Khloe Kardashian's boyfriend, Tristan Thompson, it seemed that their friendship was over for good. Jenner may be able to forgive Woods if she gets the go-ahead from her sister, E! News reported.
Jenner, who has "communicated" with Woods, is working through her feelings about the relationship with her ex-best friend. A source told E! News that, "Kylie is still figuring out where Jordyn fits into her life, and the biggest reason is because Kylie wants to respect her sister, Khloe."
"Khloe was initially irate at Jordyn and wanted nothing to do with her ever again. However, Khloe is a forgiving person and she's just trying to see if she can get over being hurt by someone she considered a sister," added a source.
While Kardashian has since broken up with Thompson after she found out he shared a kiss with Woods at a Los Angeles party, it hasn't been easy for her. A source told E! News, "It gets better for [Khloe] every day, but nothing more than accepting what happened at this point. Kylie loves Jordyn, but she loves her sister, Khloe, more and the future of the friendship is directly associated to Khloe's happiness."
Complicating matters for Jenner is the reported argument she had with her boyfriend, Travis Scott. Scott was rumored to have been cheating on Jenner, but the couple has managed to work through things. According to the E! News source, the couple is "in a good place."
The source went on to say that they merely had a disagreement. "They recently had what all couples have, a disagreement, but it was never more than that. Kylie and Travis have a very strong relationship and trust one another fully. Stormi is the couple's everything and the three of them try to be together as much as possible, with Kylie and Stormi going on tour with Travis or taking vacations together."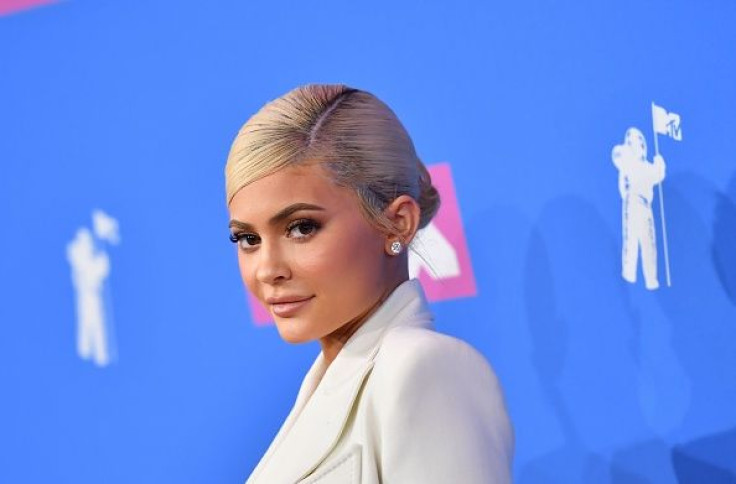 © Copyright IBTimes 2023. All rights reserved.