Best Google Chrome Tips And Tricks For Android
Google's own Chrome browser offers more features than simply being the Android's standard internet browser app. The Google Chrome browser on the Android has some hidden features which could help users improve their experience on browsing the internet.
Dark mode
The Dark Mode's dimmer features has also be sought for many apps as users prefer black menus if the white feels glaring. Google Chrome on the Android also has access to this feature. To access the feature, boot up the Chrome app and hit the menu button on the upper right corner of the browser. The Settings options in this menu will have the Themes selection where the Dark Mode can be picked.
Reader mode
Another nifty mode in Google Chrome is the Reader Mode which formats sites to focus more on texts. Other media like videos, images, and font differences will be removed from the site and show most of the site's text content more.
To do this, type "Chrome://flags" into the address bar and hit enter. Find the "Reader mode triggering" to show the mode's status. A drop-down menu will show up from these commands, pick "Always" to activate Reader mode. Most of the sites will now mostly focus on showing texts.
Incognito mode
This mode is popular as it protects its users from sites that track their browsing history. Incognito mode allows users some privacy on the places they visit on the internet and prevent histories to be used to change the ads of the other sites you visit.
To get started, press the tab switcher on the address bar. Next, tap the menu button on its top right. The menus will show the "New Incognito tab" option and pressing that would give an Incognito tab. Using this tab to browse around the internet will prevent sites from tracking your history and generally be more secure from any threats accessing your device through the site.
Zoom mobile sites
Google Chrome also has a feature that allows users to freely zoom in on any content that they can see in the site. To do this, the top right menu button will have this in its Settings options. Once inside, the Accessibility menus inside the Settings will have the "Force enable zoom" feature and the phone will now allow users to zoom anywhere they want on sites.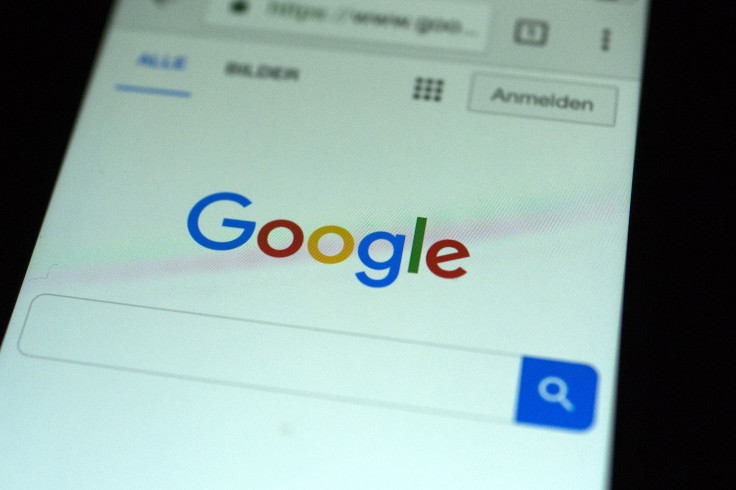 © Copyright IBTimes 2023. All rights reserved.