Best Smartphones Of 2015: From iPhone 6S To OnePlus X, Nexus 6P, Galaxy S6 Edge+ And More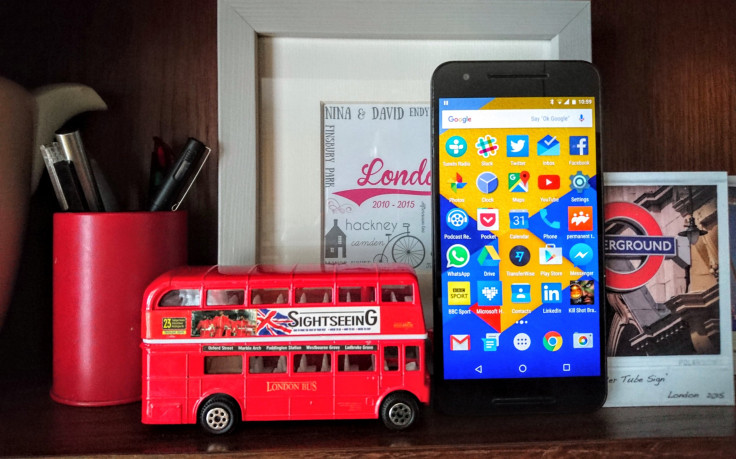 In 2015 almost 1.5 billion smartphones will be purchased around the world across a range of thousands of models from hundreds of manufacturers. If you're looking to buy in the remaining few weeks of the year, how do you decide which one is right for you? That depends largely on the ecosystem you prefer (iOS, Android, Cyanogen, etc.) and what you're willing to pay.
Fortunately, in the last 12 months, there have been some amazing phones released at just about every price point. I've picked out my favorites of 2015, including models that cost in excess of $700 to budget-friendly models that have major street cred for under $250.
Overall, Apple continues to dominate smartphone profits, taking more than 90 percent, while Android phones win on volume, accounting for 80 percent of the smartphone market. The iPhone 6S may not have been the most revolutionary update from Apple, but it is selling in record numbers. Samsung and the other big-name Android manufacturers (Sony, LG, HTC) are struggling to compete with relatively unknown manufacturers from China. With the smartphone market slowing down overall, offering something different and at an attractive price is more important than ever.
Before we get to the list, a few notes on how I made my "best of 2015" picks. I admit I haven't tested every single smartphone launched this year; that would have been impossible. But I believe what I have seen is the best available today. Secondly, there are some very good smartphones not on this list, but I felt the list was representative of a range of devices that would appeal to the broadest audience.
You'll notice there are no Windows Phone or Lumia smartphones listed. That's simply because the Windows mobile operating system cannot compete with Android or iOS. You will also see there's no BlackBerry device. That's largely because the biggest selling point of the BlackBerry Priv is the keyboard, and if you love physical keyboards, you probably already have a BlackBerry.
And so, to the list:
OnePlus X (from $249)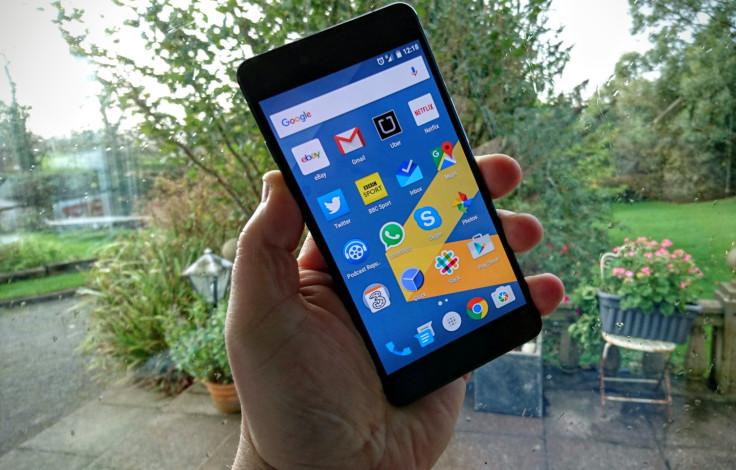 My smartphone of the year. OnePlus is a tiny Chinese smartphone company just two years old, and yet it has managed to produce a surely-engineered smartphone with a great screen and compact and attractive design that looks and feels like a premium product. And yet amazingly, it's only $249. As the market begins to move away from long-term contracts and subsidized smartphones, devices like the OnePlus X will become hugely appealing, and at the moment there's no better-value smartphone out there.
OnePlus X Review
Samsung Galaxy S6 Edge+ (From $750)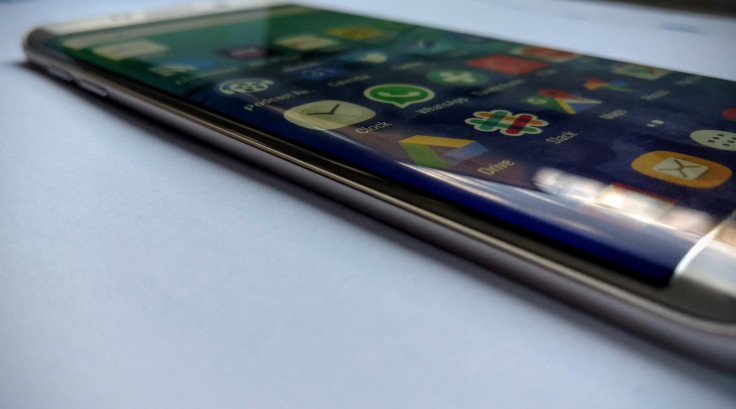 Running a close second to the OnePlus X for the title of my favorite smartphone of 2015 was the Galaxy S6 Edge+ from Samsung, which is the biggest of the company's S6 range of smartphones. The phone features a stunning 5.7-inch Quad HD display, a market-leading camera and super-fast performance. Add to this a design that makes the phone feel more compact than its actual size, and Samsung has finally produced a smartphone I would consider buying — if only the price tag weren't so high.
Samsung Galaxy S6 Edge+ Review
iPhone 6S (from $649)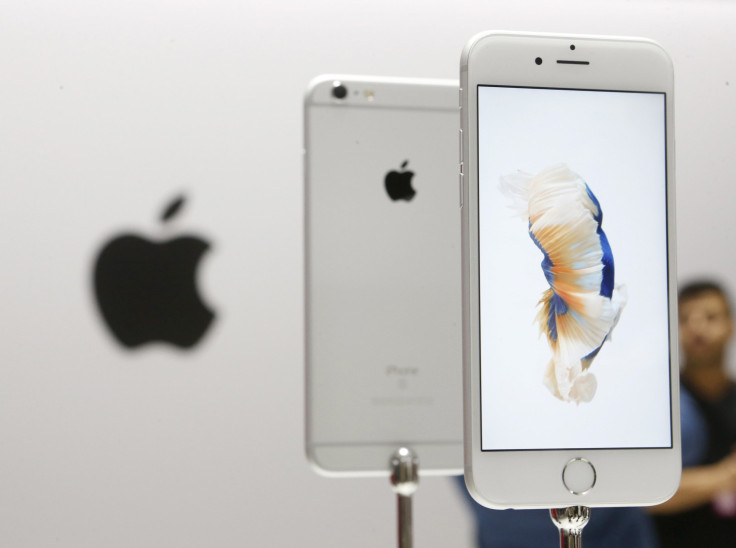 While many viewed this year's iPhone upgrade as minor -- because the exterior design didn't change much -- the truth is that there were some pretty significant upgrades to the new smartphone. The most obvious is the 3D Touch feature, which detects how hard you are pressing on the screen to allow you trigger different actions. You also get a significantly improved camera with the neat Live Photos feature, a more solid build and improved performance. Not bad for a "minor" upgrade.
Huawei Mate S (Around $700)
Sure, Apple launched its 3D Touch-enabled iPhone 6S in September, but that was a few weeks after up-and-coming smartphone brand Huawei had launched its Force Touch-enabled Mate S. While Force Touch might have been pretty useless on the Mate S, everything else about the smartphone was superb. It is beautifully designed with a lightning-fast fingerprint sensor, great camera and beautiful screen. This is the smartphone that represents Huawei's first real challenge to the iPhone and Galaxy S range as a true flagship device. I just wish Huawei would say when it's launching in the U.S.
Huawei Mate S Review
Google Nexus 6P by Huawei ($499)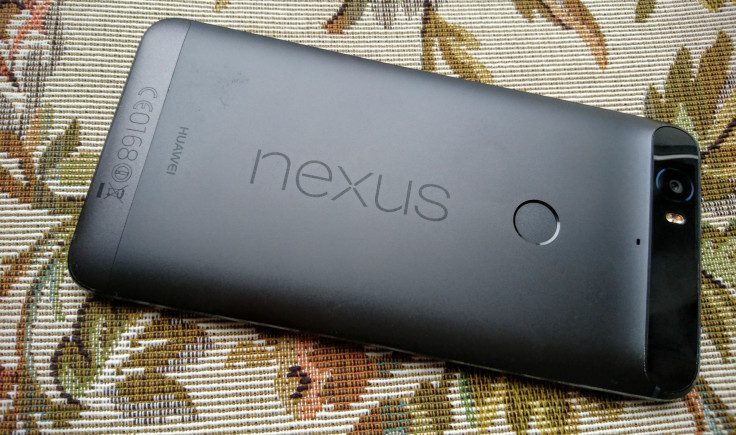 Speaking of Huawei, the Chinese company was also responsible for one of the most talked-about smartphones of 2015: the Google Nexus 6P. Google's flagship Android 6.0 (Marshmallow) smartphone and features a large 5.7-inch AMOLED display together with the first all-metal construction for the Nexus series. The camera was also the best ever seen on a Nexus device, and while it didn't quite match up to the best on the market, it's still a really good camera. Between that and the latest, greatest version of Android, this smartphone ticks all the boxes. All you have to do now is decide if you want a Nexus 6P or an iPhone 6S Plus.
Sony Xperia Z5 (Around $800)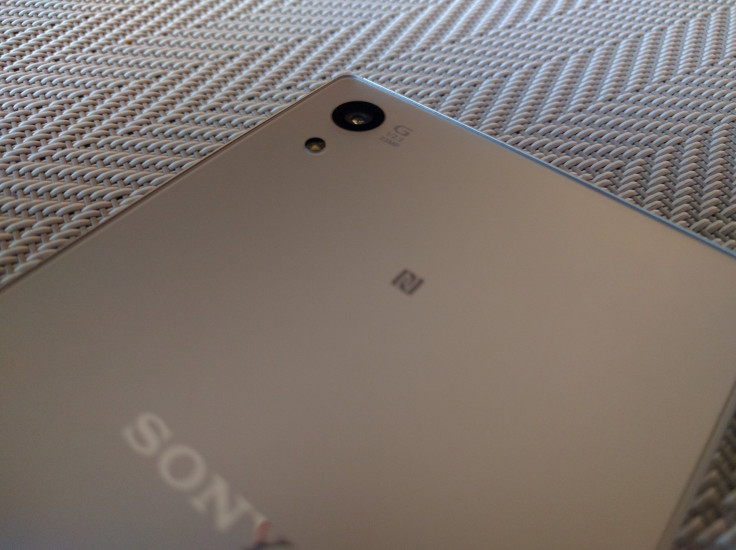 While Sony may be struggling to remain relevant in the smartphone market, the company continues to make some great phones. Setting aside the company's ridiculous decision to put a 4K screen in a version of the Z5, the standard edition offers a great screen, class-leading camera and great design. Some may not like the fully-flat OmniBalance design language, but I do, and the addition of a fingerprint sensor on the side-mounted home button is great. However, like the Mate S, Sony hasn't announced a release date or price for the Z5 in the U.S.
Moto X Play Review (from $299)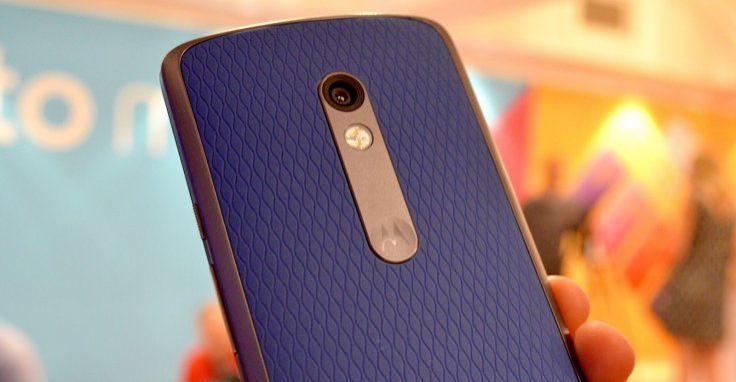 Motorola has been producing some really great phones in its Moto range for the last three years. This year, however, the premium Moto X Style was not the best of the bunch. It was the Moto X Play that offered the best option for those looking for a big-screen device on a budget. It also offers great battery life and a decent camera (given the price), as well as the use of an almost pure version of Android. Motorola's Moto Maker system allowing you customize the finish and color of the Moto X Play makes it all the more attractive to those looking for something a little different.
Samsung Galaxy Note 5 (from $449)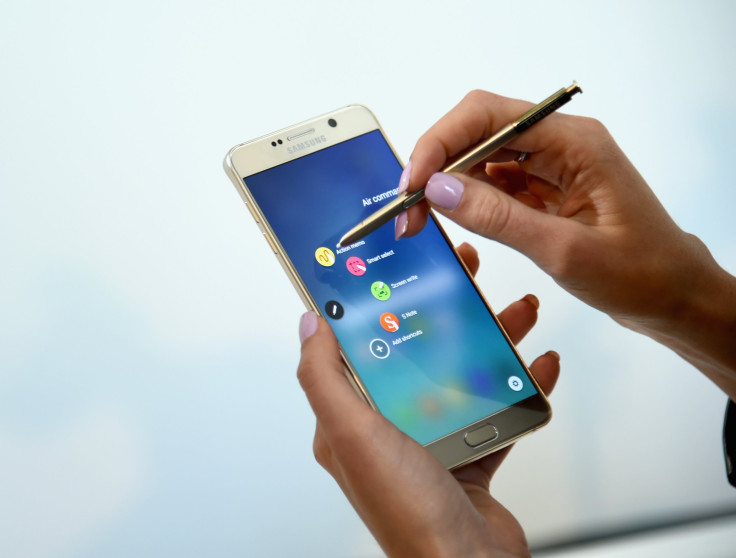 The Galaxy Note was the original phablet. Its huge screen was initially derided as a gimmick, but today a 5.3-inch screen as seen as normal, even on an iPhone. The latest in the series, the Galaxy Note 5, is the best edition yet. With a new glass-backed design, the Note 5 looks and feels great. It might not be as comfortable to use as the S6 Edge+, but with the S Pen stylus, this is a real workhorse of a phone. Add to that the great screen and brilliant camera and with its price not down to under $500, it is a great option for those looking for a big-screen smartphone.
Galaxy Note 5 vs Galaxy S6 Edge+ Review
LG G4 (from $330)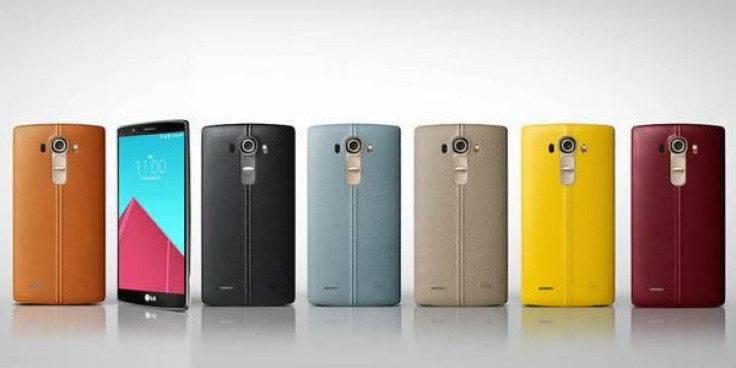 LG's G series of smartphones have been offering some of the best cameras on mobile devices for a number of years, and they kept that going in 2015. The G4's camera is right up there with those on the iPhone and Galaxy S6 range and with a great screen and powerful internals, LG has produced another great phone. There are some downsides, however, with battery life not up to snuff and the build quality not as good as you might expect, but with the phone now available for around $330 on Amazon, this is still a really good deal.
WileyFox Swift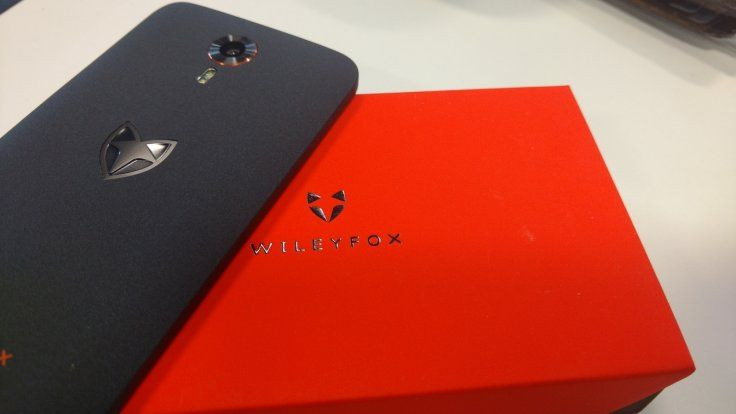 Few people will recognize this brand, but I think it represents the changing face of the smartphone industry. Based in the U.K., WileyFox launched its first device in 2015 with the biggest selling point being Cyanogen, the highly modified version of Android that's promising big things in 2016 -- including the deep integration of Cortana into the OS.
While the phone's design and specs are decent (5-inch screen, 13-megapixel camera, 16GB storage), it won't challenge the likes of the iPhone, but with a price tag of under $200, it's a lot of phone for the money. For a first effort, I thought this was a really solid smartphone. The Cyanogen interface is great and definitely different. Hopefully it will get even better in 2016.
© Copyright IBTimes 2022. All rights reserved.
FOLLOW MORE IBT NEWS ON THE BELOW CHANNELS