Best Summer Activities 2022: 12 Bikes For Teens
This article uses affiliate links, which means if you purchase products through these links, we may earn a commission. Click here to see our
T&C
. For licensing please click
here
.
Summer is the perfect season for teenagers to go out and enjoy different recreational activities. Since they have a long break from school, they can try out a sport or discover a new hobby.
If you're a teenager who's keen on finding an activity that would keep your body moving and improve your health, then why not learn how to ride a bike? It is a healthy and fun way to exercise and keeps the body from developing serious illnesses that may affect the heart, lungs, sugar levels and many more. It also helps in improving stamina.
To get the best results, you should cycle for at least 30 minutes a day. It may even serve as your means of transportation, especially when running errands, visiting friends, or going to your summer job. It's a much more convenient way to commute.
If you've already started cycling and want to upgrade to a new bike or are just starting out, here are the 12 best bikes for teens, from commuter to mountain bikes. Note, that bikes can be expensive, so choose the one that best fits your needs. It's recommended that teens go with lightweight bikes in a size that fits their height.
Best Summer Activities 2022: 12 Bikes For Teens
Basswood Alloy Gravel Bike 700c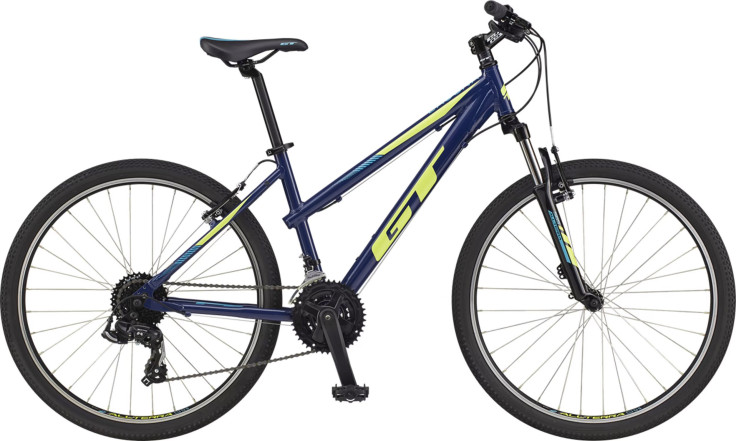 Guys tend to have a bigger body build than girls. Hence, it may be harder for girls to ride through rocky dirt roads when given a bike that's at least three times their size. The GT LAGUNA 26 MOUNTAIN BIKE will give them the best comfort while cycling in the mountains. It measures 35.6 inches while the tires are 26 x 2.10 inches, which is within the suggested range for teens.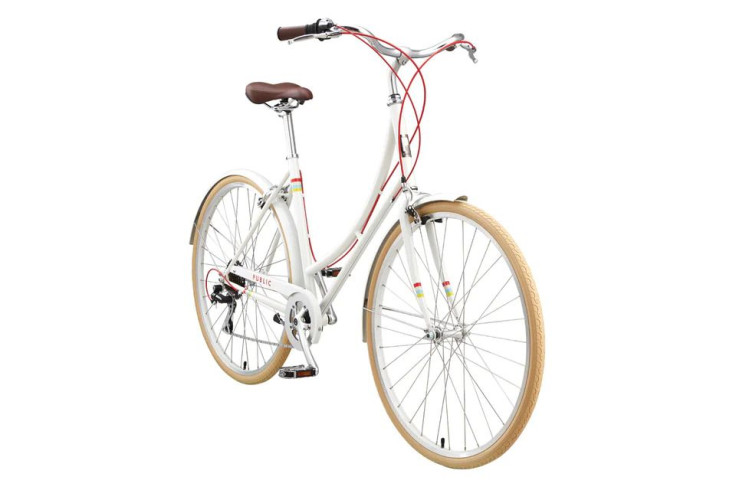 Public transportation is now easier as there are bikes that cater to the needs of every commuter. The C7 is a bestselling bike that is "perfect for everyday commuting." It can give you the smoothest ride as you cruise around the city and ensures safety as the tires are puncture-resistant. It also has an aesthetic design that looks like bikes used in Europe.
The C9 ALUMINUM is the most lightweight bike on this list. While you're running errands in the city, you can just breeze through the wind and control its speed to your liking. It's also made from premium aluminum that's at least five pounds lighter than other bikes. If you want to add a cute basket in front or a cargo rack, it has a rear rack mount.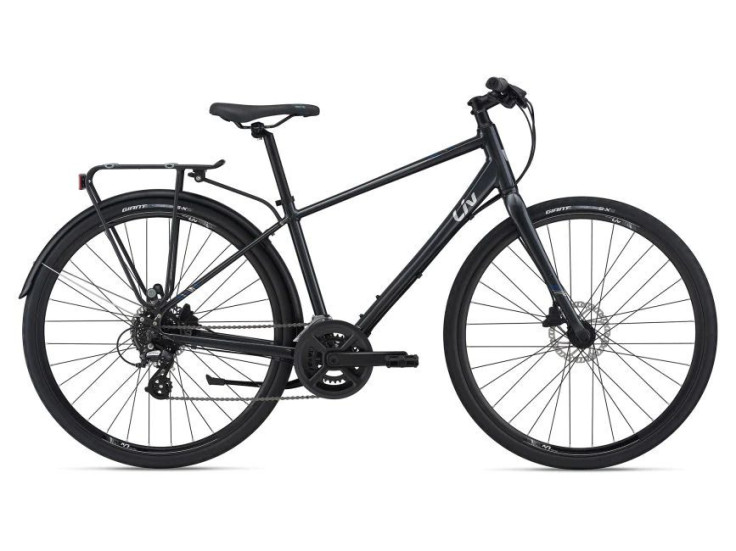 One of the best features of the ALIGHT 2 DD CITY DISC (2021) is that it has a 3F design philosophy that gives the best comfort while prioritizing efficiency. It has an upright riding position so it ensures that your body is in the right position and back pain is reduced.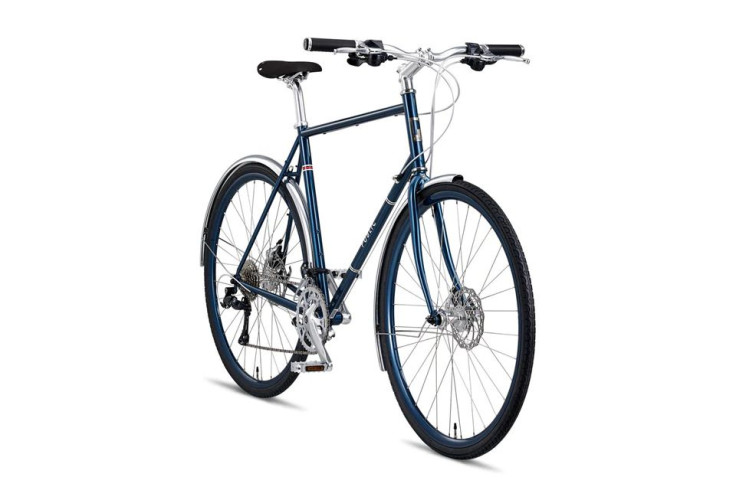 The R18 DISC by Public Bikes is one of the most versatile bikes around as it caters to teens of different heights, may it be 4'10 to 6'3''. It also has an upgraded Shimano Sora drivetrain that makes shifting easy; high-quality grips and a saddle.
The PK Ripper is one of the oldest bikes around with a BMX style. If you're a professional biker who wants to explore more tricks or different tracks, then this is a great option. Aside from efficiency, it has upgraded its style to fit modern trends through its collaboration with Vans. You'll definitely be biking in style.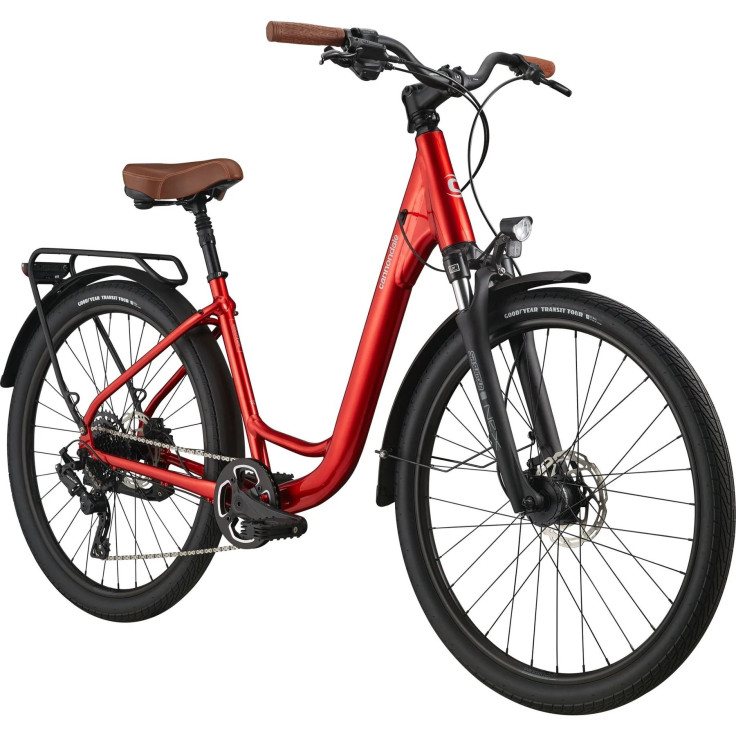 Want to go on an adventure this summer? The ADVENTURE EQ would be your best companion as it'll give you a smooth ride. It's easy to use so even if you're just a beginner, you'll get the hang of it in no time. The bike has smooth-shifting gears, reliable brakes and large volume tires.
8. Basswood Alloy Gravel Bike 700c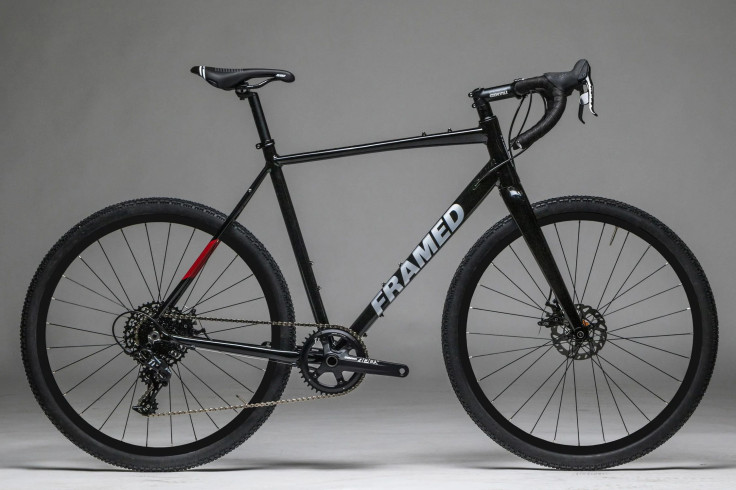 Framed Bikes is the go-to brand for those who are starting out in the professional cycling scene. Even though it's a premium brand, it's not as expensive in comparison with other professional bikes on the market. The Basswood Alloy Gravel Bike 700c has a frame that can fit different heights and can withstand extreme activities since it's made from alloy. It can also be used as a road bike as it's suitable on any surface, may it be rough or smooth.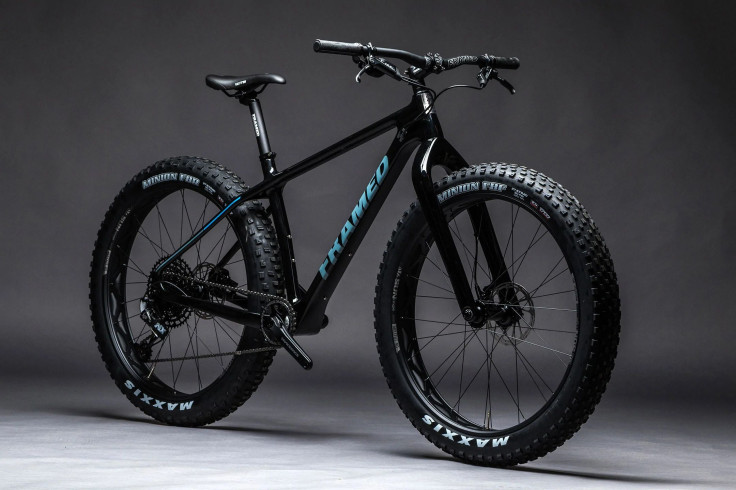 The Alaskan Carbon is a great option if you like speed. Momentum is slowly increased because of its lightweight frame that uses 27.5-inch wheels. It gives better tracking and enhances your biking performance. Always remember to be careful though.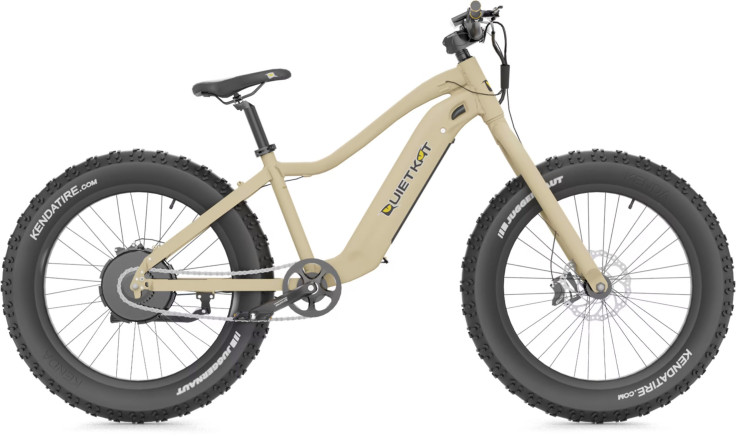 For teenagers with bigger builds who can already handle fat tires and want to upgrade their bikes, the QUIETKAT RANGER 750W E-BIKE is a great option. Despite being heavier compared to others, it still guarantees a smooth ride because it's an electronic bike with a powerful hub-drive motor. It provides more power in the rear wheel, so you can focus more on maneuvering. The fat tires are best for better stability and traction.
When going on a mountain ride, it's advantageous if your bike has a high-end motor to assist you. It'll help boost your speed as well as performance as you go through uphill tracks. The INTRIGUE X E+ 1 has one of the best motors that offer at least 100-360% assistance with its Smart Assist mode. It'll be easier for you to change the angle of your bike when climbing or descending. It's also ready for any adventure and can reach a range of 190 kilometers as it has an EnergyPak Smart 625Wh battery.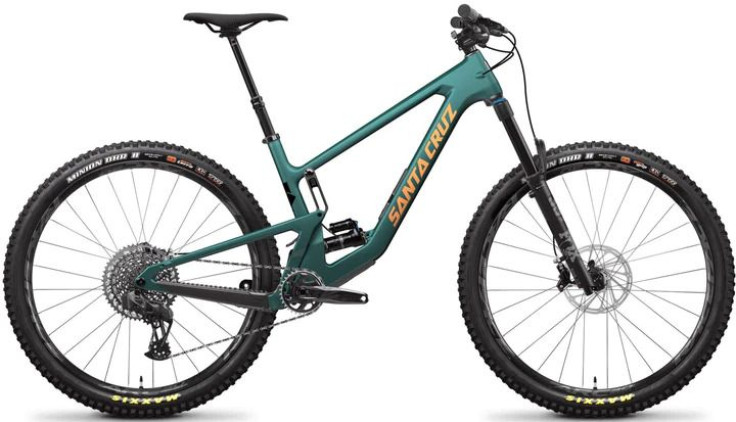 The HIGHTOWER 3 C GX AXS may be expensive, but it's definitely worth it. You're given a durable and reliable bike that can last for years. It has great stability, support suspension and an increased stack.
FOLLOW MORE IBT NEWS ON THE BELOW CHANNELS