Staying indoors has never been more fun with the help of TV! You can watch, play and even get updated on the latest happenings thanks to this device. Over the years, it has seen some great updates - from colored visuals to cable viewing and even 4K editions. And one little accessory to make it more fun, especially during this time, are streaming devices - which can be easily hooked up to your TV.
Get the full glory of watching high definition visuals with high-quality sounds from amazing studios with the help of TV streaming devices. There are a lot of options to choose from out there so here's a guide to help shorten your list!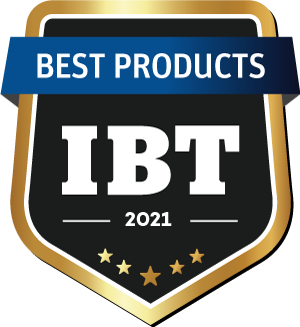 International Business Times offers links to items to help our readers find interesting products. When you buy through links on our site, we may earn an affiliate commission. Here are our
T&C
. For licensing please
click here
.