The Best Of 'What If Adele Was Mrs. Doubtfire?'
There are many pressing issues in our day and age, but, without a doubt, the most urgent of them all is this: What would it look like if pop sensation Adele were somehow combined with Robin Williams' Mrs. Doubtfire?
Thanks to perhaps the most bizarre and intriguing Tumblr to hit the Internet, we finally know the answer to that question. Want to see exactly what Adele-as-Mrs. Doubtfire looks like? See for yourself in all its poorly Photoshopped glory.
Above are some of the best examples from the "What if Adele was Mrs. Doubtfire?" Tumblr. It certainly looks like Adele could have done a good enough job filling in for Robin Williams as his character in the eponymous film.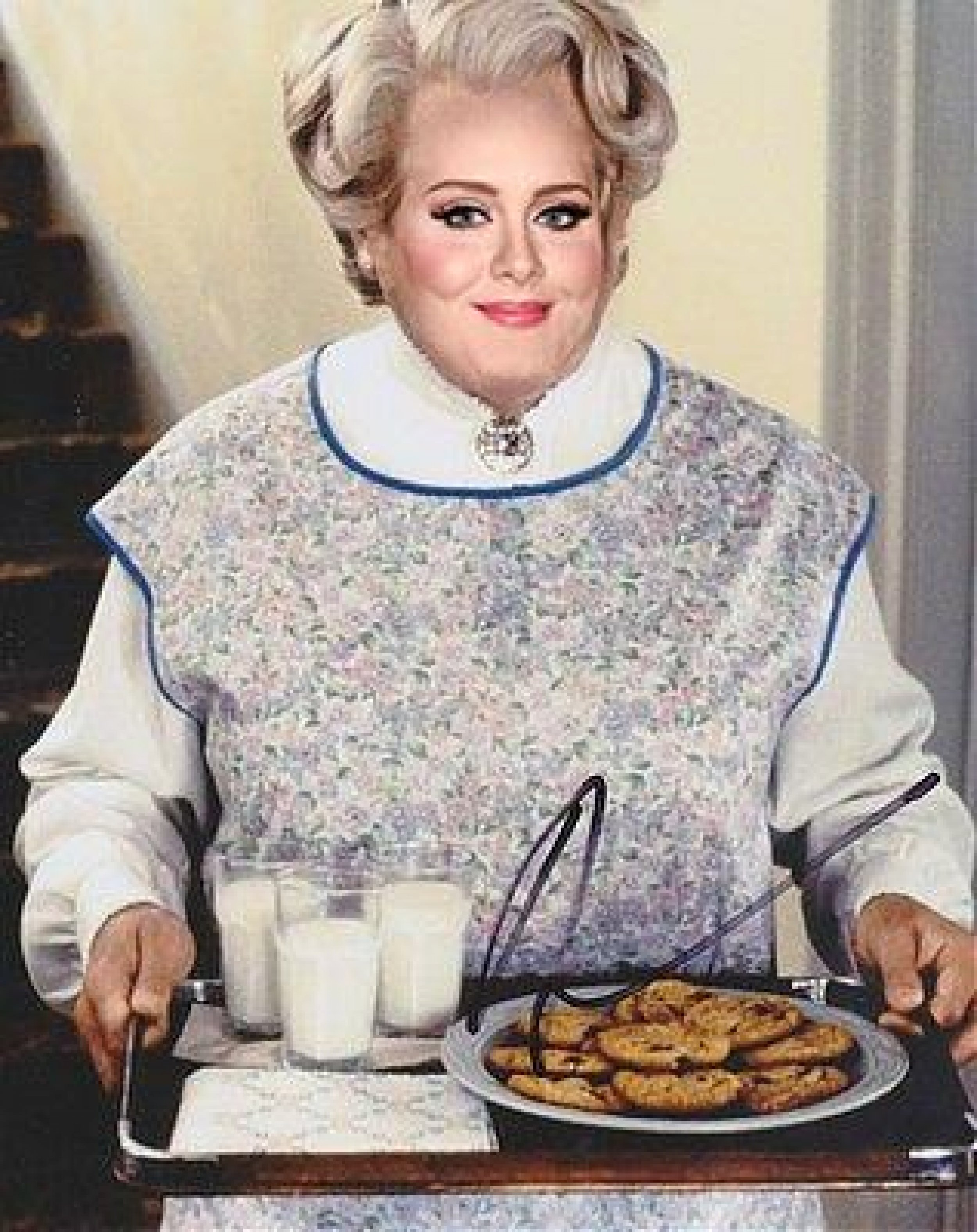 © Copyright IBTimes 2023. All rights reserved.