Beyoncé Returns To Creative Artists Agency (CAA) For Concerts, Stays With ICM Partners For Acting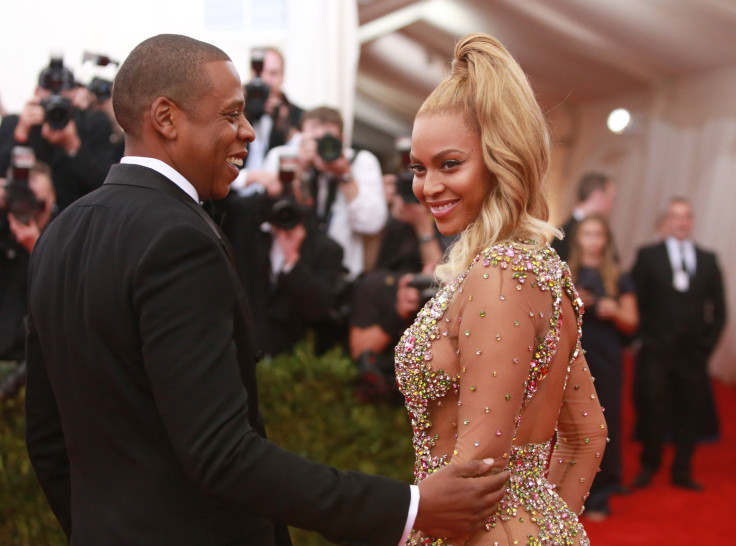 Beyoncé is making some important changes in the way she works. The 33-year-old singer has returned to Creative Artists Agency (CAA), to take care of her touring, the Hollywood Reporter wrote. She was initially with CAA from the start of her career until 2006, when she joined ICM Partners.
The reason for the change was unclear. ICM oversaw the successful "On the Run" stadium tour that Queen Bey and husband Jay Z did jointly in 2014. But the same report noted that the "Drunk In Love" singer will remain will ICM for her acting needs. She will also continue to work with Andrea Nelson Meigs, her longtime theatrical agent at ICM Partners. "Dreamgirls" and "Obsessed" have been some of her acting projects.
However, Beyoncé leaving ICM for her touring needs will deal a huge financial blow to the agency. Jay Z and Beyoncé raked in $100 million in ticket sales alone from their "On the Run" tour.
CAA, meanwhile, is expected benefit from Beyoncé's return as the agency lost many high-profile clients when she left for ICM Partners in 2006. There was a mass exodus of the agency's various senior agents, like Jason Heyman and Martin Lesak, to rival UTA, writes the Wrap. After Beyoncé's departure, the agency also lost various high-profile clients , such as Chris Pratt, Will Ferrell, Adam McKay and rapper Kanye West, to UTA.
Meanwhile, Beyoncé was recently in news for disappointing her fans with her recent appearance on ABC's "Good Morning America." For weeks, the show teased the viewers and built up the excitement by telling viewers that Beyoncé would make a huge announcement on the show. The promos led people to think that she might announce a new single, new album or something related to her tour. Instead, she endorsed her already published diet book and talked about the importance of vegan food.
© Copyright IBTimes 2023. All rights reserved.