Beyonce Was Not Attracted To Jay-Z And Married Him Because She Was Lonely, Uncle Larry Beyince Claims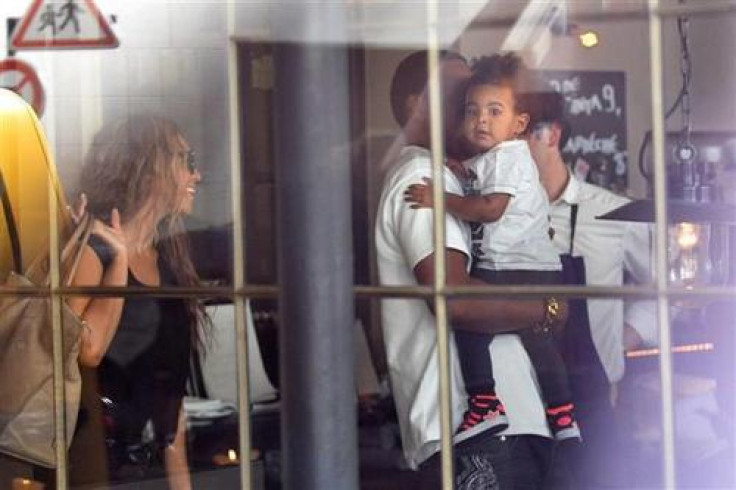 Beyonce may have some explaining to do, after her uncle Larry Beyince revealed some secrets about the 31-year-old star's relationship to rapper Jay-Z. The two were secretly married on April 4, 2008 after quietly dating for a number of years. But her uncle says the diva only married the successful entrepreneur because she was lonely.
"I was surprised she married him. I think she got tired of being alone. When you have as much money as she does she has to be careful about people wanting her for her money. And apparently he had as much as she had," her uncle told Celebuzz.
"I don't think the family cared. Just that whatever he's doing he's making money [and] made it okay," he continued.
Beyonce's uncle also claims that she wasn't initially attracted to him and that he chased after her. He also alleges that she initially denied the two were together.
"He was after her and she wasn't. She told me she wasn't too particularly fond of him. I would see him with her and pictures of them, I heard rumors they were together and she told me 'no.' You know how women get that look like 'eww.' I guess she wasn't attracted to him.
"But as long as he treats her well and makes her happy, that's all I ever wanted. He's okay with me."
Jay-Z and Beyonce have long been viewed as hip-hop's "It" couple, and are reportedly pop music's first billionaire couple. Beyoncé's raking in millions from her "Mrs. Carter" show tour, which heads to New York in August. Britain's Daily Star reports that Beyoncé's set to earn about $116 million from the world tour. She's also making millions as the new face of H&M.
Meanwhile, Jay-Z has earned millions as co-owner of the 40/40 club, which has two locations in New York and is reportedly selling his small share with the NBA Brooklyn Nets to extend his Roc Nation Sports representation business into basketball, according to Yahoo Sports.
© Copyright IBTimes 2023. All rights reserved.