Bieber Book to Examine Singer's Christianity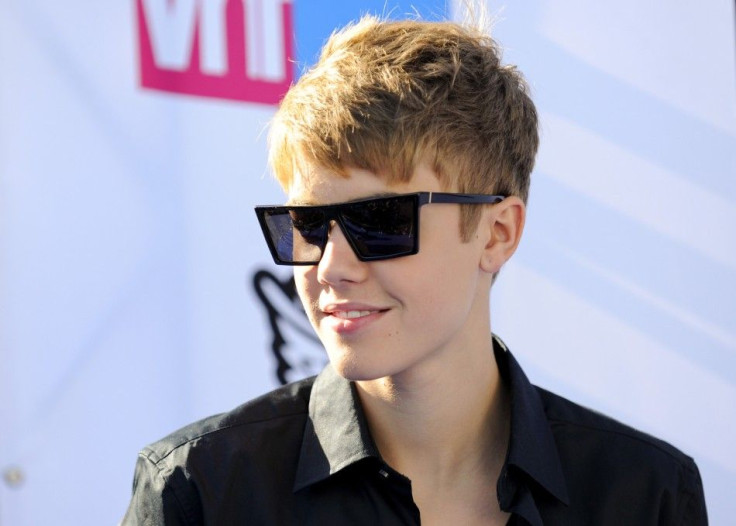 A new nonfiction book will examine teen pop star Justin Bieber's belief in Christianity that he has referred to in interviews and when speaking to fans.
The book, titled Belieber! Faith, Fame and the Heart of Justin Bieber, will be released in September 27 by Christian book publisher Worthy Publishing.
The book is being written by American journalist Cathleen Falsani, who has covered religious topics for several years and has interviewed well-known figures from singer Bono to President Barack Obama when he was still an Illinois state senator.
Bieber, 17, will not be interviewed for the book.
© Copyright Thomson Reuters 2023. All rights reserved.