'Big Bang Theory' Star Kaley Cuoco Reacts To The Death Of Cincinnati Zoo Gorilla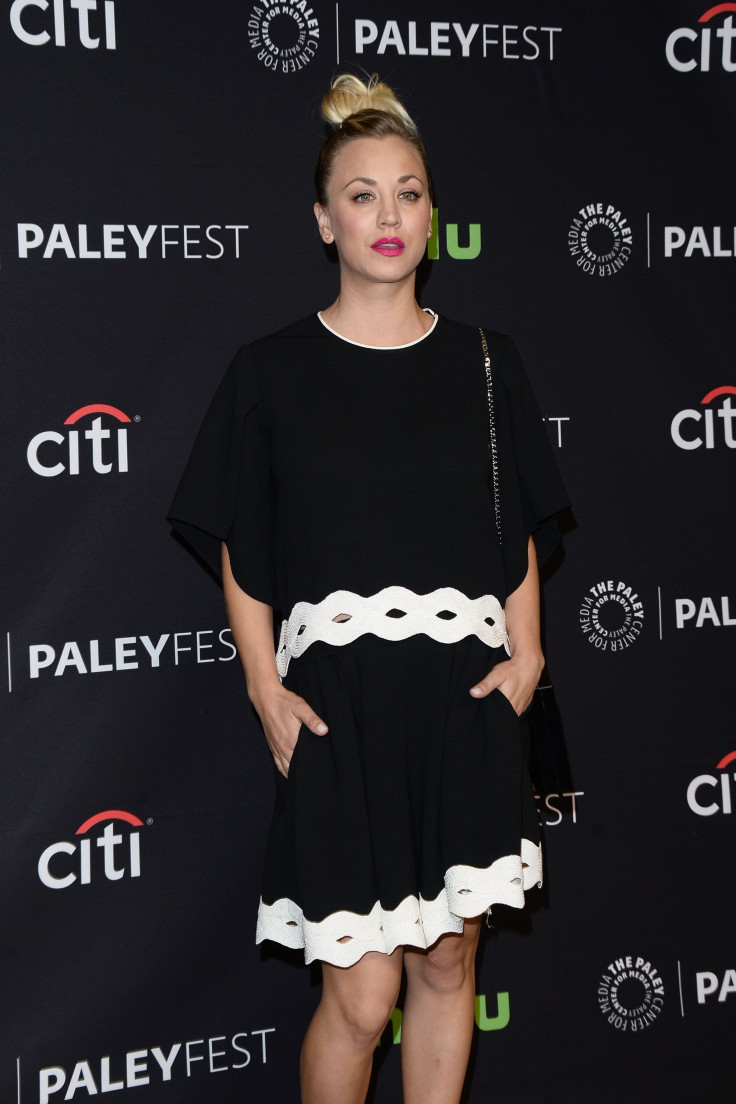 Kaley Cuoco is just one of the many celebrities speaking out after a 17-year-old gorilla was killed over the weekend at the Cincinnati Zoo. The animal, named Harambe, was shot by the Cincinnati Zoo's Dangerous Animal Response after a young boy fell into the 450-pound gorilla's enclosure.
"RIP #harambe," the "Big Bang Theory" star captioned a photo of the endangered animal on Instagram Sunday. "I'm sure I will get tons of backlash (per usual). I mean let's be honest, I wear the wrong sweatpants, and the entire world has something to say about it, but once again, another senseless horrendous animal being killed over people not using their brains."
The 30-year-old animal activist, who was recently awarded Horsewoman of the Year by the Humane Society, continued to share her feelings on the incident, which was captured on video. "If you watch the footage, you see this gorgeous animal holding that child's hand. Do with that, what you will. As sad as this makes me, a part of me is happy for that amazing creature doesn't have to live in captivity another day. Bring on the hate!!!"
The video, taken by bystander Kim O'Connor, showed Harambe dragging the boy around the exhibit before he was shot and killed — a decision that the zoo's director, Thane Maynard, revealed he stands behind.
"The idea of waiting and shooting [the gorilla] with a hypodermic was not a good idea," he said at a press conference Monday, revealing that the hypodermic would have "definitely created alarm in the male gorilla." Maynard explained that when an animal is darted, the anesthetic doesn't kick in right away. "It works over a period of a few minutes to 10 minutes. The risk was due to the power of that animal."
However, Cuoco and other celebrities have voiced their concerns with Harambe's death on Twitter:
© Copyright IBTimes 2023. All rights reserved.
FOLLOW MORE IBT NEWS ON THE BELOW CHANNELS