'Big Brother' 20 Spoilers: Will The 'Second Hacker' Save Angela Or Rockstar?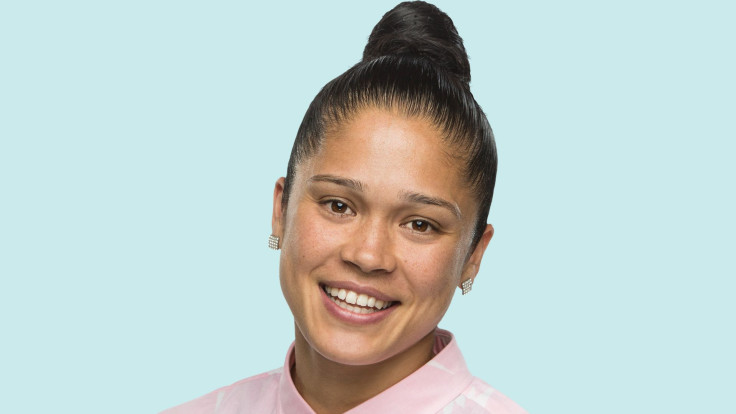 "Big Brother" Season 20 recently named its second hacker for the week. This newest twist in the CBS reality show has got everyone going against each other.
After Haleigh won as this week's Head of Household (HOH), she made the decision to put Angela and Kaycee up for eviction. Her choices didn't come as a surprise to the houseguests because Angela and Kayce both belong to the Level 6 alliance that Haleigh isn't a part of.
However, the second hacker was named shortly after Haleigh revealed her nominees. Kaycee won the competition so she immediately took herself off the block. She also decided to replace herself with Rockstar as the new nominee.
At present, Rockstar and Angela are both up in the block. But Haleigh previously said that her goal is to backdoor Tyler. However, Tyler still has a Power App that he hasn't used so he may unleash it this week to save himself from eviction.
Since Kaycee has been named as the second hacker, she will have the opportunity to choose one houseguest to compete in the Power of Veto (POV) game. Kaycee will definitely choose either Tyler or Brett from the Level 6 alliance because they are both competition beasts.
If Tyler or Brett win the POV, they can change the nominations and save Angela. However, this is where things could get tricky. If either Tyler or Brett tries to remove Angela from the block, Haleigh will be forced to put a replacement nominee up. She will most definitely go after Tyler or Brett.
But things are still not on Haleigh's side this week because the other side of the house is the one running the game. Kaycee also has the power to cancel out one of the houseguests' votes to keep Angela or any of her alliance members in the game.
At present, there are more Level 6 alliance members in the house than those that are part of Haleigh's team. So, unless some flips and throws another houseguest under the bus, it's possible that Rockstar will be the one to head to the jury house next.
That is, of course, if she doesn't win the POV. Rockstar previously declared that she can't win anything.
"Big Brother" Season 20 will return to CBS on Wednesday at 8 p.m. EDT.
© Copyright IBTimes 2023. All rights reserved.