'Big Brother' Season 19 Introduces New Temptation 'Ring Of Replacement': How Does It Work?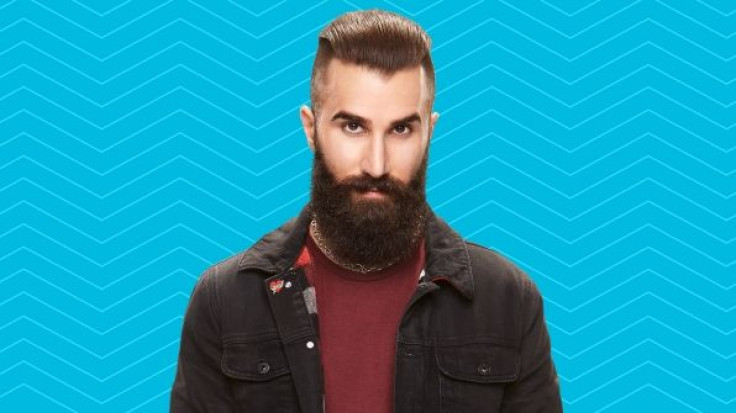 The second "Den of Temptation" on "Big Brother" Season 19 has officially been unveiled!
Last week, returning houseguest Paul Abrahamian received the "Pendant of Protection," which means that he is safe from being eliminated from the game for at least a week. This week, one houseguest could receive the "Ring of Replacement," but this temptation doesn't guarantee that the receiver will be kept safe. Here's how it works, according to CBS' description.
Read: What is Cody up to in "Big Brother" Season 19?
"The winning houseguest will be tempted with the 'Ring of Replacement,' which will give them the power to play in any Veto Competition they want this summer. If they're not one of the six houseguests playing, they can swap places with one of the three players chosen by random draw. The 'Ring of Replacement' can only be used once, but remember, every temptation comes with a consequence," it read.
Fans of "Big Brother" Season 19 have the chance to contribute to the game by voting a houseguest they want they give the "Ring of Replacement" to. Official votes may be cast on CBS' website.
The producers of "Big Brother" are trying to make Season 19 as unique and exciting as possible, and it seems that their efforts are paying off. According to The Hollywood Reporter, the return of the hit CBS reality TV competition helped boost ratings for CBS on Wednesday, June 28. The publication reported that "Big Brother" topped Wednesday's demo ratings with 5.9 million viewers and a 1.7 rating among viewers aged 18 to 49.
Meanwhile, other than the newly-introduced "Den of Temptation," "Big Brother" Season 19 is also making headlines after the shocking exit and revelation of Megan Lowder. The dog walker revealed that being in the house strengthened her anxiety and PTSD, which were the result of her assault when she was in the military.
While inside the diary room, Lowder said that she felt bed that Josh attacked her. But things just got worse when Cody started doing the same thing. Her exit from the game left a mark on viewers and houseguests, some of the latter even made fun of her. But current fan favorite and dad of seven, Kevin Schleuber simply wished her well.
© Copyright IBTimes 2023. All rights reserved.