'Big Brother' Season 19: Paul Nominates [SPOILER]; 'Temptation Competition' Twist Results Released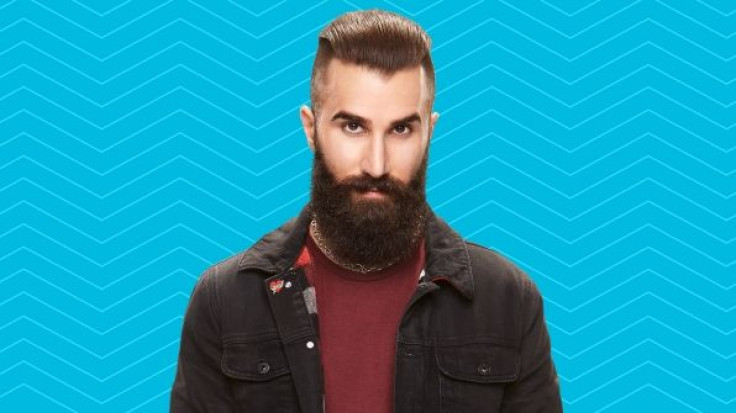 "Big Brother" Season 19 recently saw Paul Abrahamian nominating two houseguests.
Warning: This article contains spoilers from episodes of "Big Brother" Season 19 that have not yet aired. Read at your own risk!
According to Big Brother Network, Paul has decided to put Cody Nickson and Jessica Graf up on the block. Paul has been targeting the showmance ever since Cody tried to take him out during the first week. At the time, Paul shocked everyone when he told them that he has the first Den of Temptation, which was the Pendant of Protection. Paul couldn't be nominated for three weeks.
Read: Who won the Temptation Competition twist game in "Big Brother" Season 19?
But when Jessica finally had the chance to put him on the block last week, the 26-year-old was so worried she would rock the boat too much that she didn't target Paul. Now, she and Cody are both nominated, but the eviction ceremony may not take place this week since Jessica also has the third and final Den of Temptation privilege, the Halting Hex.
Meanwhile, the first Temptation Competition twist took place inside the "Big Brother" house on Friday, July 28. Majority of the houseguests participated, but Jessica and Cody felt that there's really no need to because pretending not to care could make Paul think that they will no longer target him. But this just jeopardized their respective games even more.
Paul also set his sights on Mark Jansen and Elena Davies. The couple showed that they are more loyal to Cody and Jessica than to Paul and the rest of the vet's alliance. But since Mark participated in the twist and won, Paul couldn't put him up for eviction. Mark will be safe for at least another week, but the same cannot be said about Jason Dent. He became an automatic third nominee after losing in the recent twist competition.
On Saturday, the Power of Veto (POV) competition will take place. If either Cody or Jessica wins it, they promised to take themselves off the block. But this will also leave one of them at risk of being evicted. Paul would have to replace either Cody or Jessica, and he might just target Elena. If neither Jessica nor Cody wins the POV, the former will be forced to use the Halting Hex.
"Big Brother" Season 19 will return to CBS on Sunday at 9 p.m. EDT.
© Copyright IBTimes 2023. All rights reserved.