'Big Brother' Season 19: [SPOILER] Wins Power Of Veto; Backdoor Plan Ongoing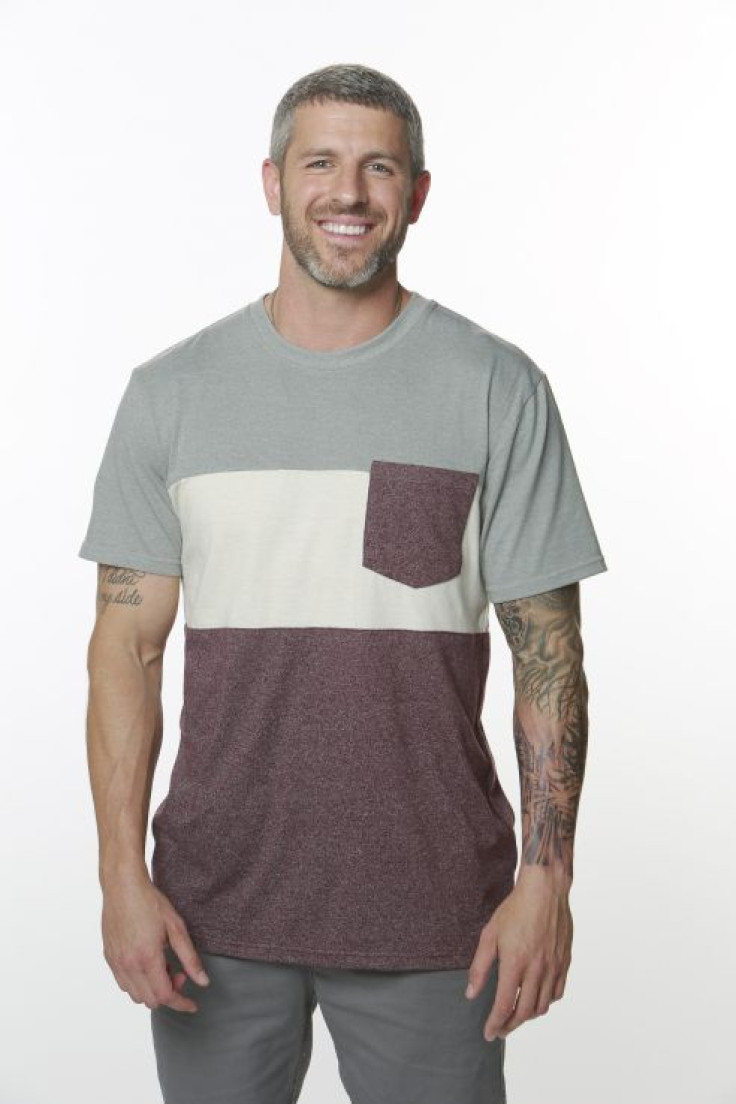 "Big Brother" Season 19 recently saw the houseguests participate in another Power of Veto (POV) competition for week seven.
Warning: This article contains spoilers from episodes of "Big Brother" Season 19 that have not yet aired. Read at your own risk!
This week's Head of Household (HOH) Alex Ow picked the players for the POV, and Cody Nickson wasn't one of them. This somehow guarantees that Alex and Paul Abrahamian's plan to backdoor Cody will still happen on Thursday night. Matt Clines, who became the automatic third nominee after losing the Temptation Competition twist, managed to pull himself from the chopping block since he won the POV.
Elena Davies and Jason Dent are the only two houseguests who are nominated, but since Matt has the POV, he could Veto either Elena or Jason's nominations. Unfortunately, the Temptation Competition allows the loser to compete in the POV, but not necessarily use it on himself or herself.
When Matt officially decides to remove one of the two other nominees from the block, Alex would have to put up a replacement nominee. She will most certainly put Cody up for eviction. After all, the target this week has been very clear and that is to send Cody out as the first member of the jury. However, Josh Martinez is still gunning for Elena to be evicted, and he believes that this is a smart move for his own game.
Since Cody is a huge target, keeping him in the house means that the houseguests will have someone to put up on the block other than each other. However, they will not be able to continue doing this for long. Cody could also be an additional vote for Josh, but the two male houseguests don't necessarily like each other.
Paul has also been very insistent about sending Cody home and keeping Elena in, since the latter is more loyal to him. The returning vet has been taking the lead in the house, and all of his biggest targets have already been sent home. There are only six more weeks before "Big Brother" Season 19 wraps up, and recent evictee Jessica Graf wants the remaining houseguests to make bold game moves.
"Big Brother" Season 19 will return to CBS on Sunday at 9 p.m. EDT.
© Copyright IBTimes 2023. All rights reserved.