'Big Brother' Season 19 Spoilers: Who Will Alex Ow Nominate For Eviction?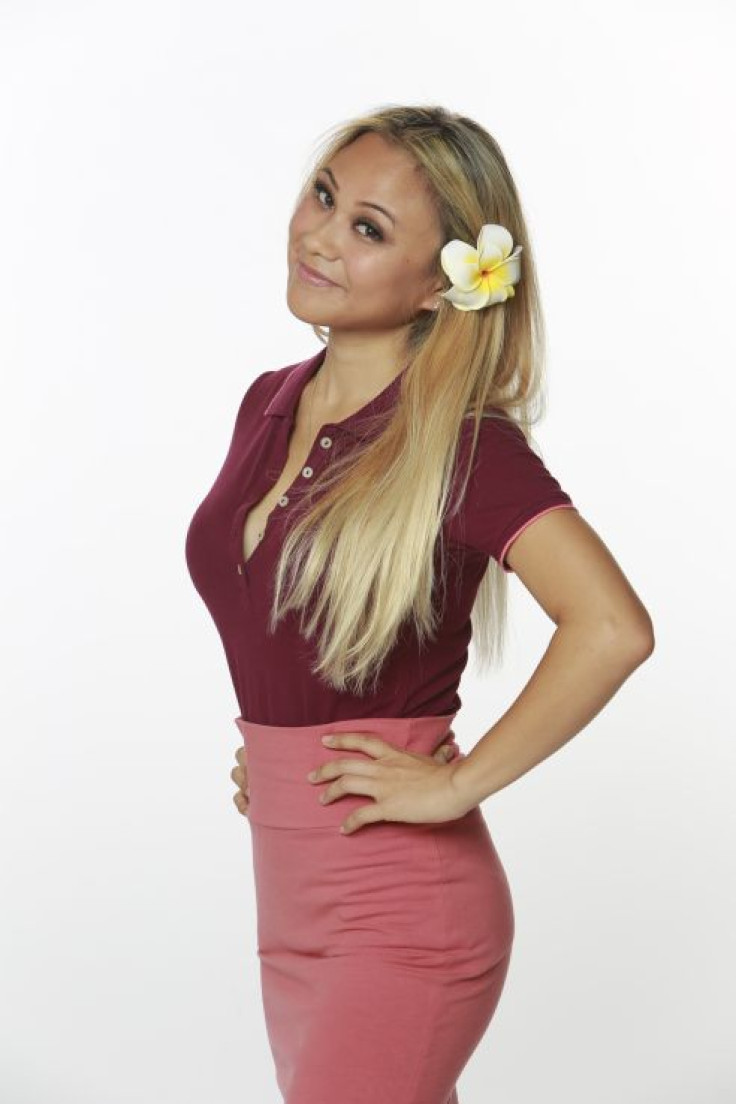 "Big Brother" Season 19 recently saw Cody Nickson saying goodbye to his partner, Jessica Graf.
Warning: This article contains spoilers from episodes of "Big Brother" Season 19 that have not yet aired. Read at your own risk!
After countless back-and-forth over whether it's time to evict Jessica or let Elena Davies go, the house has spoken. After getting seven votes, Jessica has been evicted from the Big Brother house. Cody voted to evict this week's pawn, Raven Walton, while no one voted for Elena.
Read: Will Cody Nickson be evicted next week in "Big Brother" Season 19?
Immediately after Jessica's departure, the houseguests participated in another Head of Household (HOH) memory game. The houseguests were tasked to watch the performances of a man and a woman who changed their outfits several times. Based on their act, the remaining houseguests were asked a slew of questions. In the end, Alex Ow was named as this week's HOH, which means things may not be looking good for Cody.
Several weeks ago, Cody tried to align with Alex, but the latter said that she's not really interested in working with him. Cody's girlfriend, Jessica, had also been very vocal of her desire to evict Alex. In fact, Jessica asked Paul Abrahamian to make sure that Alex will go up on the chopping block if Jessica agrees to use her Halting Hex. But since Jessica has already been evicted, Alex may set her sights on Cody instead.
Alex has made a pact with Paul to be the top two this season. Alex and Paul have a plan to keep their alliance a secret from everyone and shock them in the end when they are named as the top two contenders. Since Paul has also been very adamant to take Cody out, he could easily encourage Alex to do his dirty work for him.
Last week, Paul also did the same thing during Josh Martinez's HOH reign. Josh wanted Elena out, but Paul insisted that Jessica is the bigger target. Not only does Paul know that Elena will stay loyal to him to the end, but he also reminded Josh and Christmas Abbott that whoever stays this week will be part of the jury. This means that keeping Jessica and Cody guarantees two votes against Paul, Christmas or Josh.
"Big Brother" Season 19 will air its next episode on CBS on Sunday at 8 p.m. EDT.
© Copyright IBTimes 2023. All rights reserved.