'Big Brother' Season 19 Spoilers: CBS Reality TV Show Premieres On June 28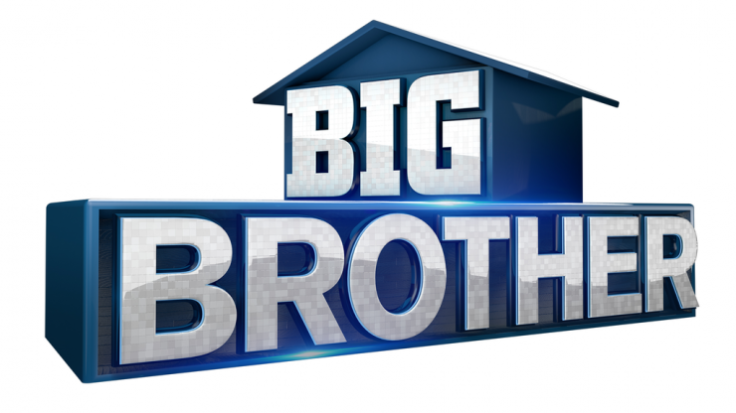 "Big Brother" Season 19 just got its official premiere date on CBS.
According to TV Line, the reality TV show will premiere with a two-hour episode on June 28 at 8 p.m. EST. Every week, there will be three episodes of "Big Brother" that will air on Wednesdays at 8 p.m., Thursdays at 9 p.m. and Sundays at 8 p.m.
Last year, "Big Brother" Season 18 premiered as a two-night event with two one-hour episodes. This year, the two-hour episode will kick off with the first task of the new houseguests. The upcoming season will still be hosted by Julie Chen.
Read: James Huling and Natalie Negrotti are still dating
Meanwhile, Big Brother Network reported that there is still no word on when "Big Brother After Dark" will air on PopTV. Every night, fans of "Big Brother" may watch the goings-on in the house that is not aired on the television network. Other than this, there will also be live feeds throughout the entire season on CBS All Access, and subscription costs $6 per month for unlimited viewing.
Despite a delay in the premiere of "Big Brother" Season 19, the reality TV show is still expected to end sometime in September. The finale episode will most likely be paired with the premiere of "Survivor" in the fall.
In other news, casting for "Big Brother" Season 19 has officially commenced. On Saturday, March 18, open call auditions will take place in New York, Nashville and Columbus. On Sunday, March 19, open call auditions will be held in Chicago. On Wednesday, March 22, auditions will be open in Scottsdale, Arizona, Dallas, Boston and Indianapolis. Casting will also take place in Des Moines on March 25. The final date for open casting call will be on April 21 at Bozeman.
© Copyright IBTimes 2023. All rights reserved.