Big Sean And Naya Rivera Relationship Trouble? Rapper Fondles Stripper After Confirming Relationship With 'Glee' Star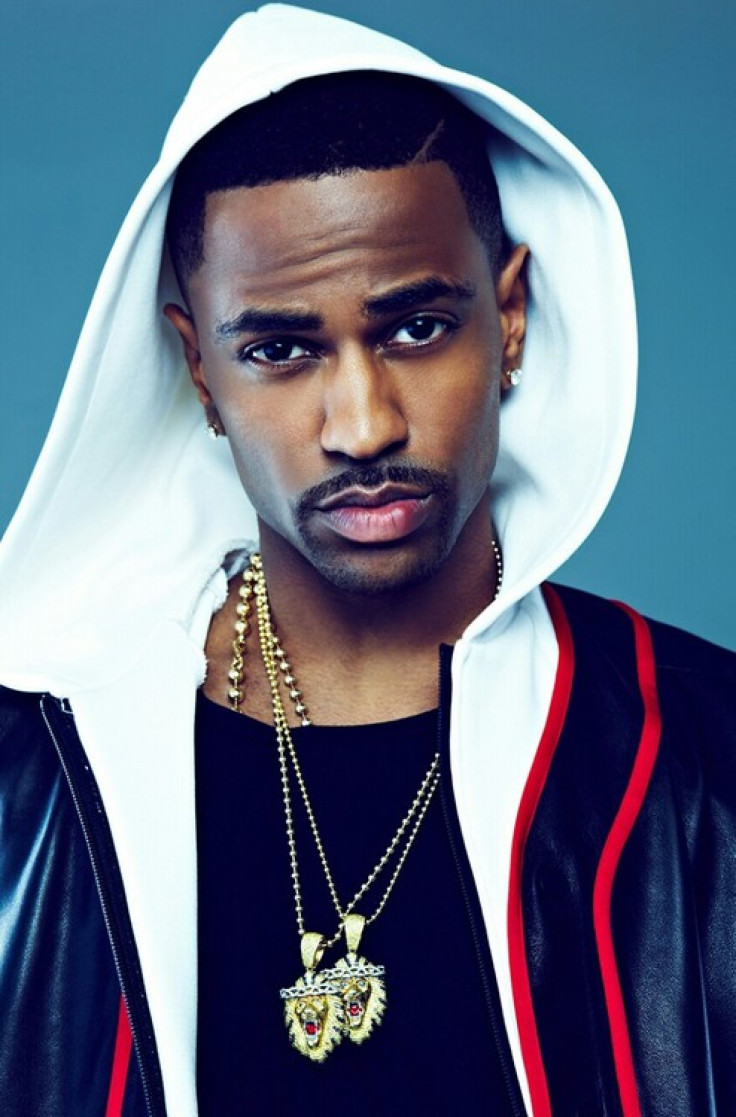 Big Sean recently went public with his relationship with "Glee" star Naya Rivera.
The two were inseparable at the "42" film premiere's red carpet last week. "Naya and Sean were taking pictures together all night; they were doing a lot of selfies on their phones. They looked so happy to be together; it was like they wanted to document every second," a source told Perez Hilton about the couple. "They were holding hands most of the night, and, when they left together, Sean was walking with his arm around Naya; he seemed really protective of her."
The "G.O.O.D." rapper confirmed his relationship with her shortly after, on WKYS' Urban Informer. "Naya, I been dating her for a little while, and I guess that event [the "42" premiere] was one of the first big events that came up while I was dating her.
"We were like, 'Yo, let's go to it,' because we both wanted to go. I'm kinda a private person, and she's a private person. ... As far as Naya, it's something new. Naya's really cool. Our relationship is cool. She's tight," he said, according to MTV.
But there may be trouble in paradise for the pair already, after the rapper was snapped fondling strippers this week. A friend posted the NSFW picture on social media site Instagram.
Big Sean was at a private party as he finishes up his sophomore album, "Hall of Fame," and the photo shows him smiling as he fondles a stripper. She has his legs spread in front of him, and dollar bills are strewn across the floor. Other men are in attendance and presumably other strippers.
Meanwhile, Rivera recently posed in Allure magazine's annual nudes issue.
"I wasn't nervous about posing nude today," Rivera said in a video clip of the photo shoot. "I was excited more than anything else, actually."
The issue hits newsstands Monday.
© Copyright IBTimes 2023. All rights reserved.