What Is Guap? Behind The Title Of Big Sean's New Song 'Guap' [VIDEO]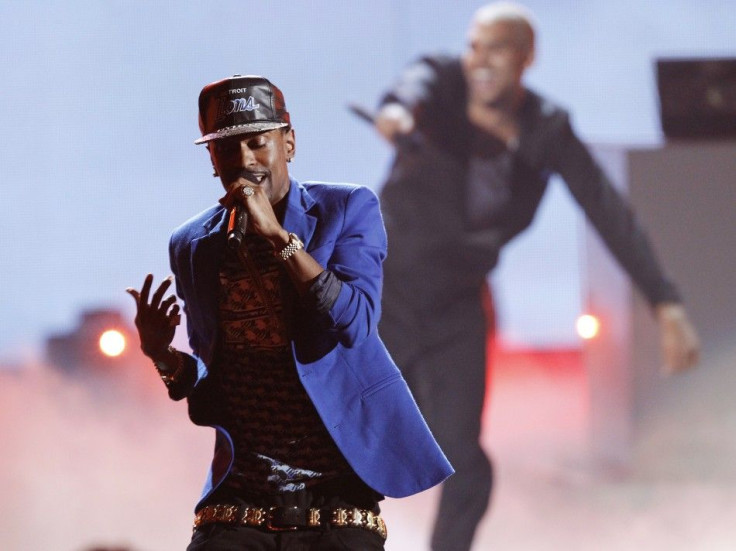 What is guap? Big Sean's banger "Guap" is taking the rap world by storm, but many people aren't quite familiar with the term "guap," so this article is here to help you figure out just what he's talking about in his song.
The chorus repeats the word repeatedly as follows:
"Okay, this to all of my enemies that seeing me gettin' guap right now / Seeing me gettin' guap right now, seeing me gettin' guap right now."
Guap is not a word that appears in the database at Dictionary.com or in a college textbook, but it's a bit of slang that is making the rounds in the hip-hop community.
Urban Dictionary is often considered the best resource for figuring out what various rap lyrics mean, and it has good definitions once again for deciphering what Big Sean is saying.
Here's one provided by Urban Dictionary user JC Loki:
"guap - (gwa'p), n - a considerable amount of money, most often cash, indicating a high degree of purchasing power for fast-depreciation consumer items such as luxury cars and electronics."
Here's another definition provided by UD user Amina:
"A lot of money. Referring to a "pretty penny"(Guapo/guapa handsome/pretty in spanish)"
In summary, guap means cash, and lots of it.
Produced by Key Wane and Young Chop, "Guap" is a single off Big Sean's October album "Hall of Fame" that has been getting a lot of attention ever since its release.
Click play below to watch the video for the Big Sean single "Guap," which is set on the streets of Detroit:
© Copyright IBTimes 2023. All rights reserved.