Biggest Celebrity Deaths Of 2019: Luke Perry And 12 Other Stars Who Died
With the new year comes new shows, movies, music and more outlets of entertainment. Unfortunately, it also means we have to close the door on 2019, which took some of the celebrities that helped create timeless content.
Below is a look back at some of the stars who died in 2019.
John Singleton
Known for his breakthrough film "Boyz n the Hood," Singleton became the first black Oscar nominee in the category of Best Director. Singleton was admitted to the hospital on April 17 after suffering a stroke and experiencing weakness in his legs. On April 28, he was taken off of life support and died a few hours later at Cedars-Sinai Hospital in Los Angeles. He was 51 years old.
Luke Perry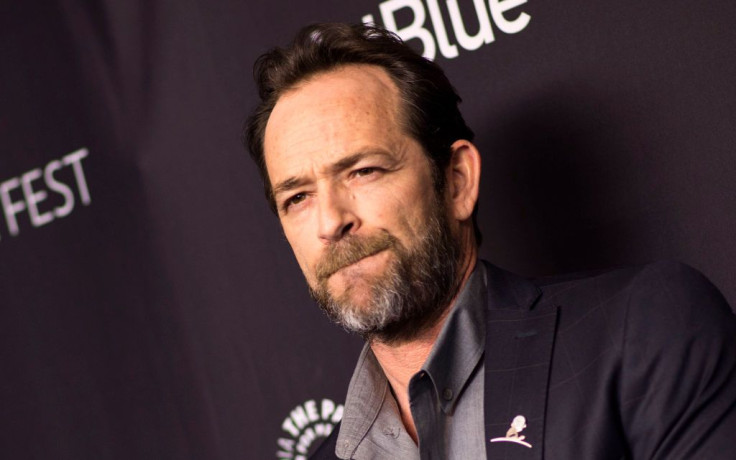 While he was known as heartthrob Dylan McKay on "Beverly Hills, 90210," over the last few years, Perry became known for his role as Fred Andrews on "Riverdale." Fans of all ages were shocked on March 4 when they learned the actor passed away after failing to recover from a "massive" stroke. He was 52 years old.
Juice WRLD
On Dec. 12, the "Lucid Dreams" rapper died at the age of 21 after suffering a seizure following a private flight from Los Angeles to Chicago. According to TMZ, law enforcement believes the rapper, born Jarad Higgins, swallowed several Percocet pills upon landing once he learned federal agents were going to search the plane.
Grumpy Cat
Also known as Tardar Sauce, the calico-tabby mix shot to fame by becoming one of the most widely circulated memes on the internet. While the feline brought joy to millions, she sadly left her family on May 14, following complications from a urinary tract infection.
Cameron Boyce
The actor gained a large following after being cast on the Disney hit series "Jessie." However, he became a household name after landing a lead role in what grew to be the "Descendants" franchise. Unfortunately, the 20-year-old star tragically passed away on July 6, after suffering a seizure in his sleep.
Nipsey Hussle
The California rapper and activist was gunned down on at the age of 33 in the parking lot of his store, Marathon Clothing in the Los Angeles neighborhood of Crenshaw. The rapper's final album, "Victory Lap," was nominated for Best Rap Album at the Grammys.
Clark James Gable III
The "Cheaters" tv show host, who was also the grandson of late Academy Award-winning actor Clark Gable, died Feb. 22 at a Dallas hospital. The 30-year-old's death was ruled an accidental overdose. The autopsy report revealed the television personality had a combination of fentanyl, oxycodone, and alprazolam in his system at the time of his death.
Kristoff St. John
The "Young and the Restless" star was found dead at his San Fernando Valley home on Feb. 3. The Los Angeles County coroner's office listed the 52-year-old's cause of death as "hypertrophic heart disease … and effects of ethanol."
Carol Channing
After spending decades on television and Broadway, Channing died at the age of 97 from natural causes.
Shelley Morrison
Known for bringing laughs to "Will & Grace" as Rosario Salazar, Morrison passed away at the age of 83 years old from heart failure following a brief illness.
John Witherspoon
The comedian, who also appeared in "Friday" and on "The Wayans Bros" show, died at the age of 77 from a heart attack.
Goo Hara
The body of the K-Pop star was found on Nov. 24 at her home in South Korea. At the time of her death, an autopsy report was not performed. However, the 28-year-old's death occurred more than a month after her friend, Sulli, is believed to have committed suicide.
Karl Lagerfeld
The fashion icon, who was known for his signature black glasses and white hair died in February at the age of 85. Although the cause of death of the creative director Chanel was not immediately revealed, he was battling pancreatic cancer before his death.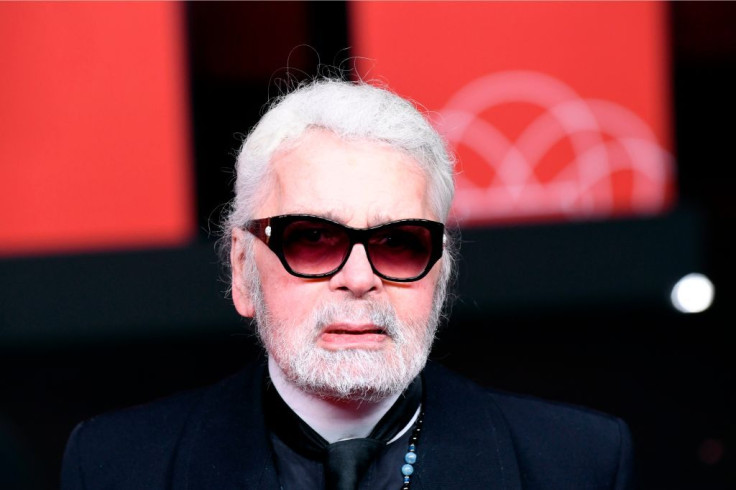 © Copyright IBTimes 2023. All rights reserved.