Billboard Music Awards: Drake Honored As Artist Of The Decade, Says He's 'Bad At Taking Compliments'
KEY POINTS
Drake accepted the award with his 3-year-old son
The rapper burst into tears at the end of the speech
He kissed his son before leaving the stage
Praises poured in as Drake received the Artist of the Decade Award at the Billboard Music Awards 2021 Sunday. But according to the Canadian rapper, he's "bad at taking compliments."
The 34-year-old rapper was honored for his contribution to music for over a decade. A video highlighting his achievements was also played before Drake took the stage to accept the award.
What made his acceptance even more special was the presence of his 3-year-old son Adonis, who accompanied him on stage to receive the award.
"Thank you very much," the rapper said. "That video was really full of a lot of confidence and bravado, but you know the truth is, I'm really bad at taking compliments. I'm really self-conscious about my music. Even if I do a good job, I always wonder how I could have done it better."
"I rarely celebrate anything," he continued. "For anyone watching this that's wondering how this happened, that's really the answer: It's being so unsure how you're getting it done that you just keep going in the hopes of figuring out the formula. Feeling so lucky and blessed that the fear of losing it keeps you up at night."
Drake also explained the reason behind not writing a "grandiose speech about how to make it work or what it took" and claimed that he himself "don't quite understand it."
"I just know that I've spent an incalculable amount of hours trying to analyze all the things I did wrong, but tonight for once, I'm sure as hell we did something right," he said.
The artist also admitted that he's been "tossing and turning at night trying to figure out what I should do next."
It can be recalled that his song "What's Next," which is included in the "Scary Hours 2" music album, was released earlier this year.
Drake, who eventually broke into tears, concluded his two-minute speech by thanking his family. He then picked up his son and kissed him.
Besides the Artist of the Decade Award, the rapper was also nominated in seven different categories, including Top Artist, Top Male Artist, Top Billboard 200 Artist, Top Hot 100 Artist, Top Streaming Songs Artist, Top Song Sales Artist, Top Rap Artist and Top Streaming Song.
The award ceremony of this year's Billboard Music Awards, which was hosted by Nick Jonas, was held at Microsoft Theater in Los Angeles, California.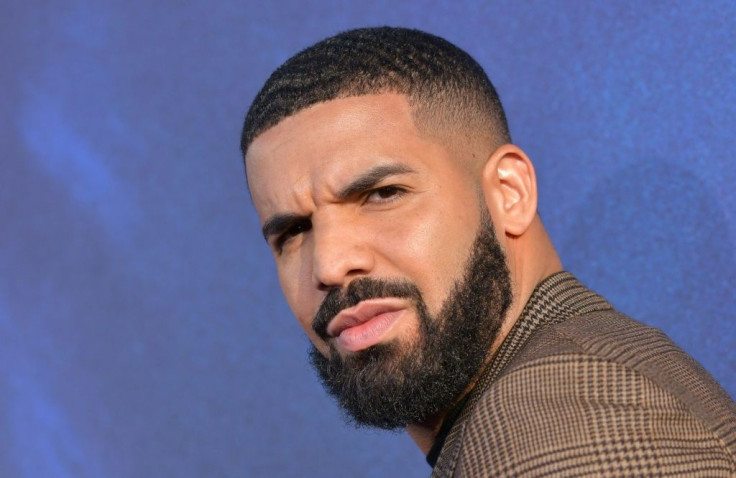 © Copyright IBTimes 2023. All rights reserved.