Bishop Michael Curry Reveals When He Knew Harry, Meghan Had 'True Love'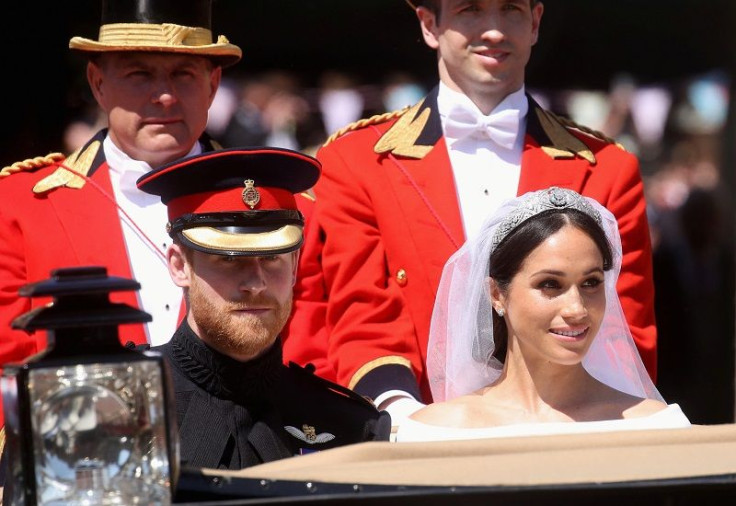 Bishop Michael Curry recently opened up about Prince Harry and Meghan Markle's relationship.
He said that after giving his sermon at the royal wedding on May 19, he realized how much the couple loved each other.
"I remember thinking after the sermon, once I preached the sermon, I said, 'These two people love each other.' They look at each other and their love brought the rest of us together," he said (via Express).
Curry made headlines following his 15-minute sermon at St. George's Chapel in Windsor Castle. Even though he didn't inform Prince Harry and Markle about the contents of his speech, Curry decided to center it on the power of love. After all, Prince Harry and Markle were too people who loved each other deeply.
"Their love for each other brought two countries together, in Great Britain and the United States. They brought people of different religious perspectives and different religions together. They brought people of different political persuasions, people of different sexual orientations, people of different classes, people of different races, people of different nations. Their love, even if it was just for a few moments, showed us the power of what unselfish love that gives itself to another can actually do," he said.
Meanwhile, Curry immediately went to another church service after Prince Harry and Markle's wedding. He admitted that he was unaware of the public's reaction to his speech. Days after the nuptials, he told US Weekly that he was pleased with the comments he received.
"I honestly didn't know what reaction there was to the sermon for almost 24 hours because I had gone to a service. I didn't know the sermon connected. I really didn't. I'd say what surprised me, but in a hopeful way, for some reason the message of love resonated, which tells me we all are longing not only to be loved but to actually be people of love," he said.
© Copyright IBTimes 2023. All rights reserved.