Bitcoin Price Below $10,000, Risks Further Drop
KEY POINTS
Bitcoin traded below $10,000 during the weekend and dropped to a weekly low of $9,642
Analysts estimate that Bitcoin risks dropping further
The immediate support is at $9,700 extending to a macro support at $9,500
The craze for buying Bitcoin (BTC) in the first two weeks of February is starting to dissipate as the weekend has not been very kind to the king of cryptos. BTC topped $10,400 on Saturday before bears gained control and sank BTC to under $10,000.
The decline managed to slip to the start of the week as Bitcoin is already down near 2% at midnight. At this price, some analysts expect that this could mean a further drop is on the horizon.
Bitcoin faced heavy selling pressure at $10,500, which was a price it last visited in October amid Chinese President Xi Jinping's positive remarks about blockchain. It also traded below a rising wedge/channel pattern in Signal Profits co-founder and CNBC and Forbes contributor Jacob Canfield's chart.
"#Bitcoin just broke our channel/rising wedge structure and bounced off of key support and retested the former trend support as resistance. It mostly looked like shorts filling. Weekend trading is never recommended in my opinion. Weekly close will give us a lot more information," Canfield tweeted.
The support level on Canfield's chart is drawn at $9,722, and price bounced off it to a slight degree before retesting and piercing through it once more on Sunday, reaching a weekly low of $9,642. The price ended up making a climb from that low back to $10,000, but Canfield opens up the possibility of it hitting macro support at $9,500.
Another popular analyst, Bagsy, thinks that Bitcoin is full-on bearish at this point and commented on how Bitcoin has not moved in the same fashion as it did in prior corrections.
"So far the bounce on BTC hasn't been that impressive in comparison to prior corrections we've recently seen. I'm still in my short, my other asks haven't yet filled. Could be wrong but I'd rather pay the price than simply not hedge at all," Bagsy tweeted.
For analyst Bitcoin Jack, he named some factors that scream bear for the price of Bitcoin on Twitter. "Reasons to be bearish: BTC lost parabolic accelerations > +requires confirmation, but looks weak. USDT dominance falling wedge > +target aligns with total mcap supports. Majors incl BTC at USD resistance. Total mcap weekly gravestone doji > +diagonal resistance," he wrote.
Bitcoin Jack's analysis points out how the BTC/USD chart coincides with the total Crypto Market Cap that printed a "gravestone doji." Bitcoin Jack estimated that this could potentially turn into an evening star pattern, spelling more bearishness -- not to mention that he used a weekly chart, signifying a longer-term view is in perspective. ETH/USD is also confronting a similar resistance level that BTC currently is stuck on.
Should these bearish outlooks come true, Bitcoin may face its first strong bearish opposition this year. BTC currently trades at $9,787.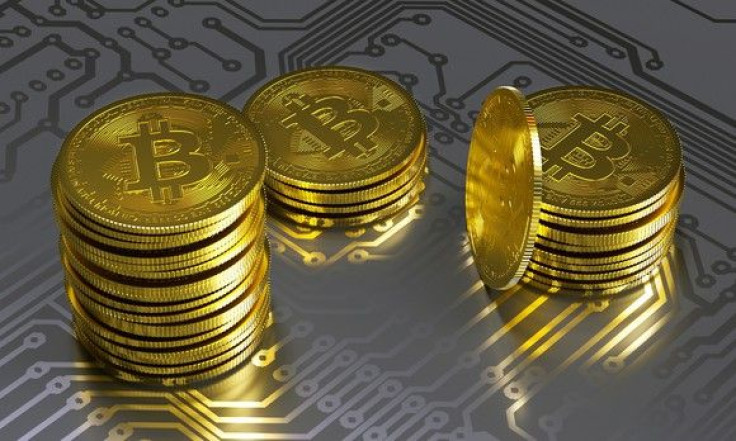 © Copyright IBTimes 2023. All rights reserved.