Bitcoin Price Could Drop To $900 By 2021, Analyst Warns
Crypto Twitter isn't run solely by Bitcoin (BTC) bulls, as some may express pessimism about the most popular crypto too. One crypto analyst, in particular, forewarns of a drop all the way to $900.
Cryptocurrency analyst Cryptodude tweeted a Bitcoin chart that predicts a rather gloomy future for the most used digital currency: a price range between $900 - $1400 -- levels not seen since the beginning of 2017.
Cryptodude tweeted, "$BTC Price prediction by 2021-2023. Somewhere between 900$ and 1400$. Once bulls lose support on the box it's going to be over. Bring the hate, call me crazy - I don't give a s---."
The tweet shows a support line extending from July 2016 to 2020 on a logarithmic chart. The support line was tested in 2017 and was breached in late 2018 and turned into resistance, which was confirmed by touches from July and August this year.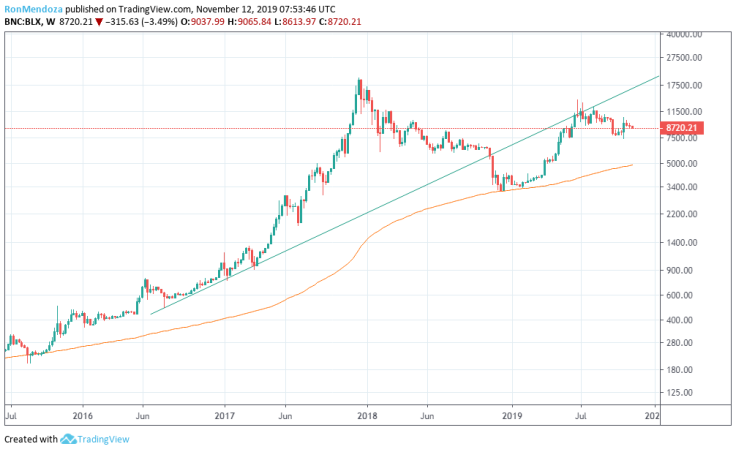 Sure enough, the tweet triggered plenty of reactions, miffing BTC hopefuls in the process. Mohit Sorout offered a different perspective on the exceedingly bearish prediction. Sorout replied with a chart indicating the number of times similar support lines were broken spanning from 2011 but went on to move to the upside.
$900 Bitcoin
A Bitcoin that would be back below thousands would not be ideal for those who maintain the BTC network, aka miners. May 2020 is the next scheduled "halving" wherein rewards for miners or Bitcoin subsidies will go down from 12.5 to 6.25 BTCs.
At the crypto's current price of $8,773 (as of press time), those rewards equate to $109,662 for completing one block of transaction. If BTC is down to $900 in as early as 2021, that means that the dollar figures will be scaled down to just $5,625. At these prices -- even when transaction fees are added -- mining operations could be rendered unsustainable, especially with rising cost and competition.
At the very least, Bitcoin believers bet on the next halving to compel miners to drive prices higher for their BTC. Indeed, the reduction of supply may spark demand, but what if the scheduled halving is already priced in? BTC hopefuls may need to find something that would ignite speculation back into the crypto.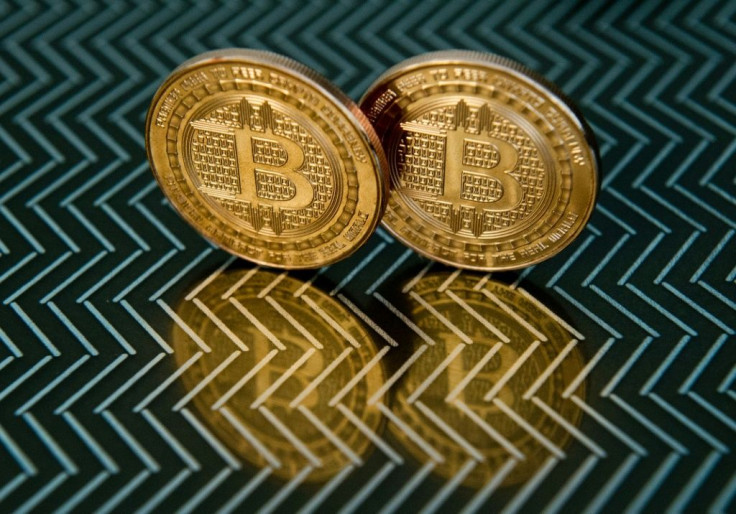 © Copyright IBTimes 2023. All rights reserved.