Bitcoin To Reach New Heights But Will See Downturn First, Says Top Crypto Trader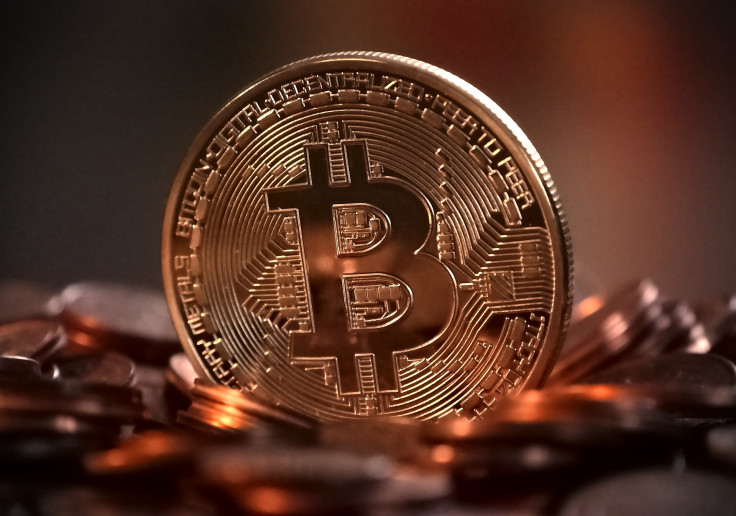 Bitcoin, the world's first-ever crypto asset and the largest cryptocurrency by market capitalization, will soar to new heights, but it will undergo a downturn first, according to a popular trader who accurately predicted the end of the 2021 bull market.
After failing to maintain its value at the $31,000 price level, the king of cryptocurrency will most likely plummet to $28,000 before seeing a massive price rally, pseudonymous crypto trader Pentoshi said.
"I expect there to be some level of mean reversion w/ emotions high and people capitulating in. But I don't think we are quite done yet," Pentoshi told his nearly 700,000 followers on Twitter before adding that "the trend, for now, remains up" because "dip buying continues to work until it doesn't."
The top trader also shared that "if BTC falls back into the range we just spent two weeks in, then will look for it to eventually go back down towards $28,000 and treat it as a deviation."
According to Pentoshi, a correction under the $30,000 price level is most likely happening, and if it does, the price will not linger there for long but will be short-lived since they anticipate that Bitcoin will regain its bullish momentum and will rally again to a new high this year.
The trader predicted that the king of crypto would trade "from $28,000 to $40,000." They also noted that they "think the goal is to get net long (if you're sidelined) on dips down to where discussed. It's also a great invalidation point and a cheap area if wrong."
The founder and CEO of MN TRading who goes by the Twitter handle @CryptoMichNL, also predicted an incoming bull market in crypto and shared with traders as well as investors "the ingredients" in crypto trading, which include "stay calm & be patient. Just accumulate and wait."
Although Bitcoin rallied last week due to the landmark decision of the court about the classification of Ripple Labs' native token XRP and other positive events, the maiden crypto saw some corrections after, which triggered the price of the crypto asset to trade above $30,000.
Bitcoin saw a 0.16% loss and was trading in the red zone at $30,252.54 over the past 24 hours, with trading volume up 9.52% at $8,491,055,510 and market capitalization down by 0.14% at $587,938,706,292 as of 5:20 a.m. ET on Monday, based on the latest data from CoinMarketCap.
© Copyright IBTimes 2023. All rights reserved.