Bitcoin Reaches New Heights After News Of Fidelity Investments Filing BTC ETF Application Surfaces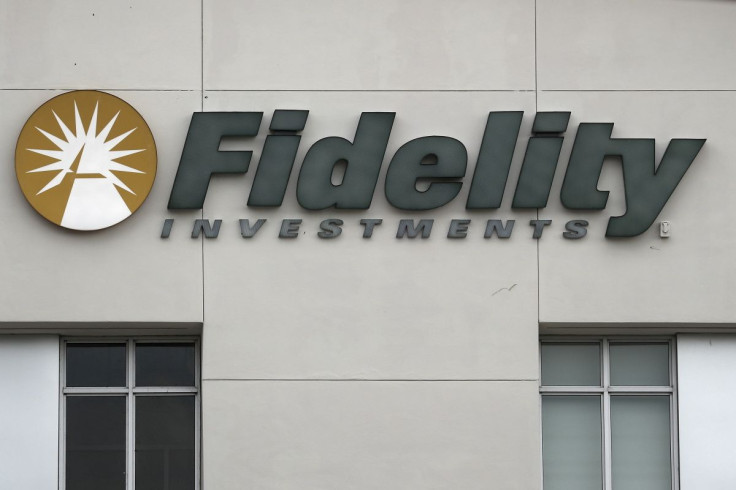 KEY POINTS
BlackRock filed a spot Bitcoin ETF application on June 15
The report, if true, is Fidelity Investments' second try at this type of application following its attempt in 2021
BTC saw a 2.07 price gain and was trading in the green zone at $30,688.98 vas of 1:25 p.m. ET on Monday
Bitcoin, the world's first-ever crypto asset and the largest in terms of market capitalization, briefly climbed the $31,000 price level Monday after reports surfaced online, claiming asset management giant, Fidelity Investments, is reportedly scheduled to file its own spot Bitcoin ETF application.
Just a few days after the New York-based multinational investment company Blackrock kicked off the spot Bitcoin ETF mania, another Wall Street titan Fidelity Investments is joining the bandwagon and is reportedly set to submit its filing for a spot Bitcoin ETF on Tuesday, according to TheBlock, citing a "source familiar with the firm's plans" as the source of information.
The news propelled the price of the world's largest crypto asset by market capitalization to surge to the $31,000 price level in just several minutes from its previous trading price of $30,600.
The report, if true, is Fidelity Investments' second try at this type of application following its attempt in 2021 when it applied for a Bitcoin spot exchange-traded fund called the Wise Origin Bitcoin Trust, which was rejected by the US Securities and Exchange Commission (SEC) in the early part of 2022.
The development, if accurate, is bullish for the cryptocurrency industry, which, over the past weeks, has experienced market turmoil following the regulatory enforcements executed by the US financial watchdog SEC.
"We are not able to confirm or share an update," a Fidelity Investments spokesperson said in a statement.
Aside from its supposed application, Fidelity Investments is one of the major backers of the recently launched EDX Markets, a cryptocurrency exchange platform developed to cater to large financial institutions in the U.S.
This month has been bullish for Bitcoin holders, particularly in the BTC ETF space since Wall Street giants and major financial institutions started filing applications with the SEC.
After BlackRock's application on June 15, WisdomTree, Invesco and Bitwise followed suit, which translated to Bitcoin price surges.
With traditional financial institutions jumping into the nascent cryptocurrency industry, industry watchers believe that the development could be a positive indicator that could change the narrative around cryptocurrencies.
Bitcoin retreated to the $30,000 price level but refused to climb down below after its brief incursion to the $31,000 level.
BTC saw a 2.07 price gain and was trading in the green zone at $30,688.98 over the past 24 hours with a 24-hour trading volume up by 2.18% at $18,000 as of 1:25 p.m. ET on Monday, based on the latest data from CoinMarketCap.
© Copyright IBTimes 2023. All rights reserved.