Blac Chyna And Floyd Mayweather Money Team Boxer J'Leon Love Break Up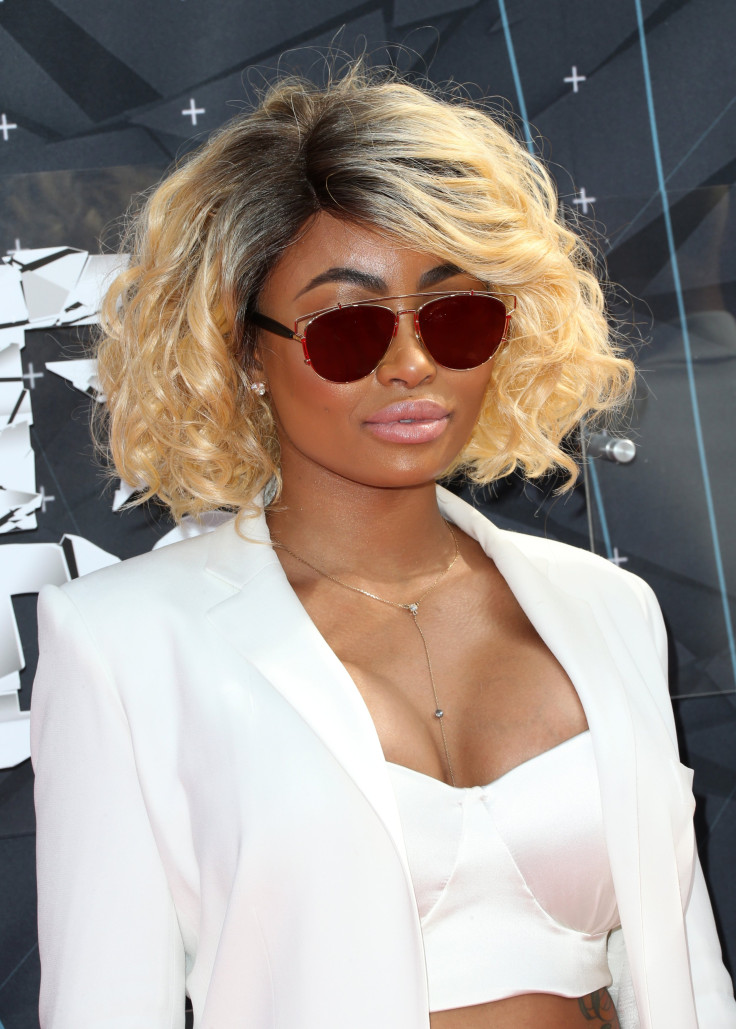 Blac Chyna is officially back on the market. She and boyfriend J'Leon Love, who boxes as part of Floyd Mayweather's Money Team, began dating in May. Unfortunately, their flame fizzled out fast.
According to TMZ, the pair has called it quits after a very brief summer romance. Sources say the breakup of Chyna, 27, and Love, 27, was caused by scheduling conflicts. The site reports that both the mother of one and Love no longer had time to spend with one another and thought it best to cut their losses early. Fortunately, there is no bad blood between Chyna or Love following their split. Sources told TMZ they "had fun crushing on each other" and have accepted that it just wasn't meant to be.
As previously reported by TMZ, the duo became a couple in May, just as summer was kicking off. They decided to practice abstinence due to Love's intense training schedule and religious beliefs. At the time, Ramadan had just begun and, as you may or may not know, sex is forbidden during fasting hours of the holy month of Ramadan, which fell around the same time Chyna and Love got together.
Though it is not clear when the pair split, it does not appear that Chyna is taking it too hard. She recently purchased a brand-new Audi R8 for herself. She has since shared several photos of the car, which she called her "new baby." Neither she nor Love has addressed the breakup.
© Copyright IBTimes 2023. All rights reserved.