Black Friday Deals 2021: Best Apple Airpods Alternative Under $100
This article uses affiliate links, which means if you purchase products through these links, we may earn a commission. Click here to see our
T&C
. For licensing please click
here
.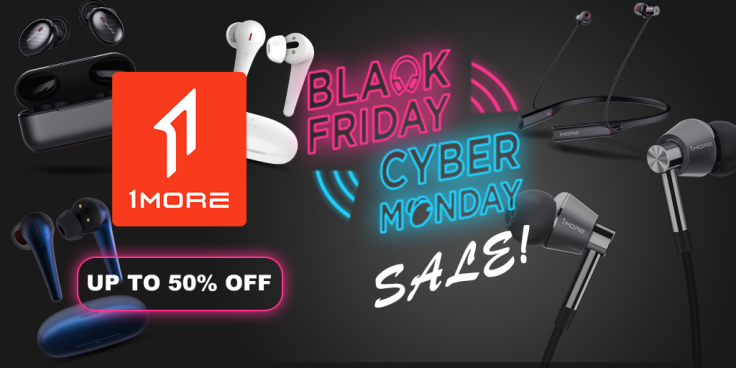 With millions of pairs sold worldwide, it's no secret that the Apple AirPods continue to be a bestselling wireless earbud, thanks to its convenience and easy integration into the Apple ecosystem.

But if you're not a big fan of its sound or simply want something cheaper, what should you get? Are there good alternatives in the market? You'd be pleased to know that yes, there are alternatives, just check out 1MORE, a manufacturer of high-quality audio solutions at a budget price point.

What better time to pick up a brand new pair than on Black Friday 2021 for awesome savings?
Whether you badly need a new pair or simply want to drown out the endless playing of holiday music, here's a list of the best AirPods alternatives you can get on Black Friday 2021:
Best Wireless Earbuds 2021: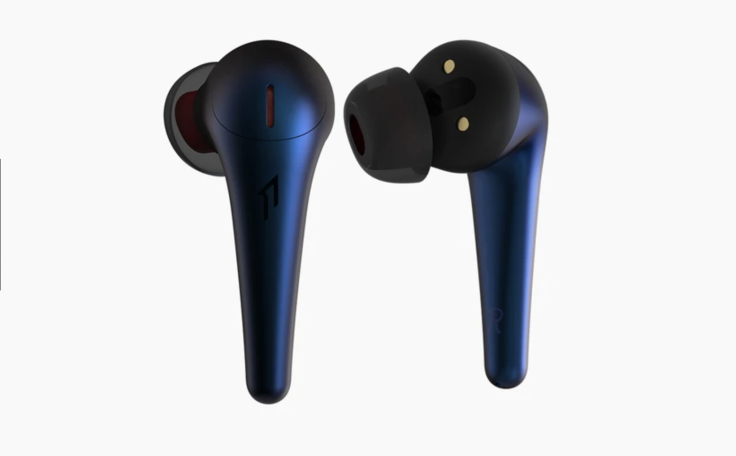 For less than $100, the 1MORE ComfoBuds Pro True Wireless Headphones can pretty much do anything you need it to and more. It delivers great, balanced sound, is water-resistant and noise-canceling (a rare feature at this price point).
The touch controls are also intuitive and the battery can last up to seven hours even with active noise cancellation turned on, outperforming the Apple AirPods. It also has an easy-to-use music interface, an affordable price point and you have one of the best wireless earbuds of 2021.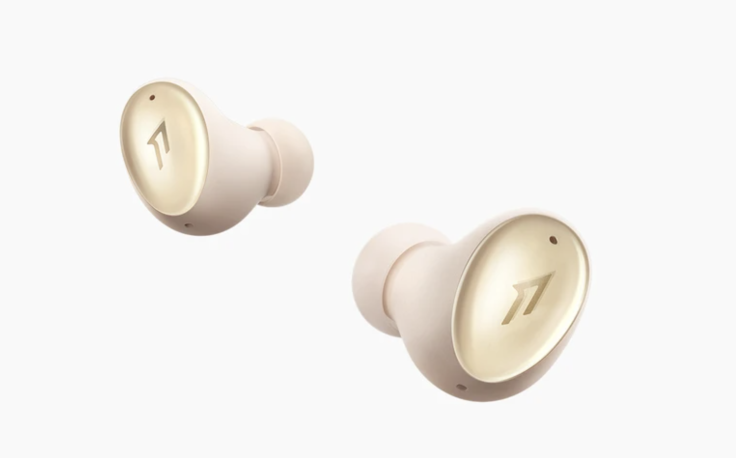 Another great AirPods alternative, the 1MORE ColorBuds 2 True Wireless Headphones is very reliable. While priced significantly less than Apple's iconic AirPods, the Colorbuds 2 come with a compact and comfortable design, up to 24 hours of playtime and a smooth profile that makes it look sleek when worn.

More than aesthetics, the ColorBuds 2 also offers well-balanced sound (with emphasis on the mids) and custom sound profiles that can specifically fit your hearing. In true 1MORE fashion, it also offers decent active noise cancellation for this price point, making it good value for anyone who wants to save some bucks but still wants a wireless listening experience.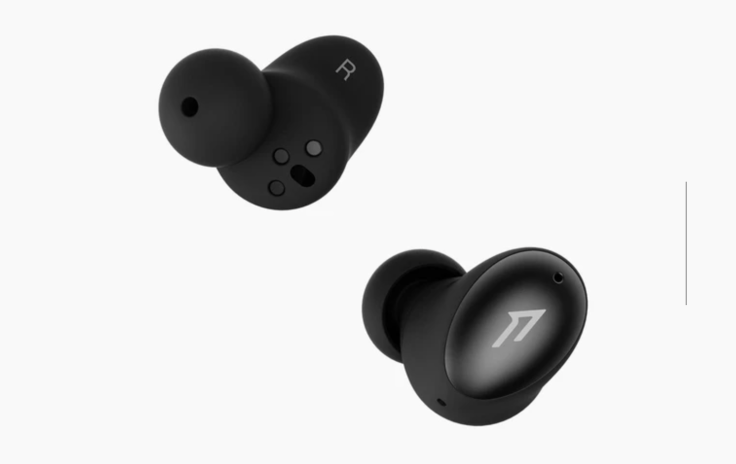 As the first iteration of the ColorBuds, this pair of in-ear headphones looks similar to the ColorBuds 2 but is in no way inferior.

Featuring a full-range, balanced armature that delivers high-definition sound, up to 22 hours of music, powerful microphones with active noise cancellation and a streamlined ergonomic design that easily fits your ear profile.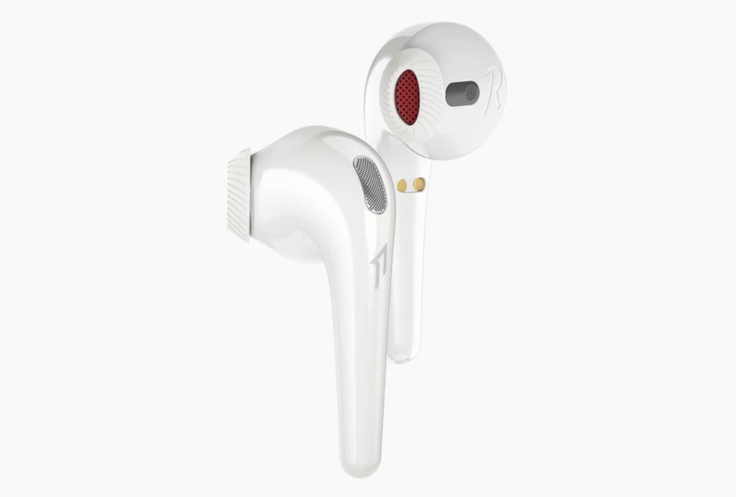 There are plenty of AirPods copycats on the market, but only a few manage to truly stand out, the 1MORE ComfoBuds True Wireless Headphones is one of them.
Futuristic-looking but familiar, the 1MORE ComfoBuds are engineered to work seamlessly, bringing together an ergonomic design (with rubber pads for better hold) and smart technology that makes the process of pairing to playing music easier. The sound profile is excellent, most notably in the mid-range and treble tones, it even features active noise cancellation that helps bring out more detail. It's also water- and sweat-resistant.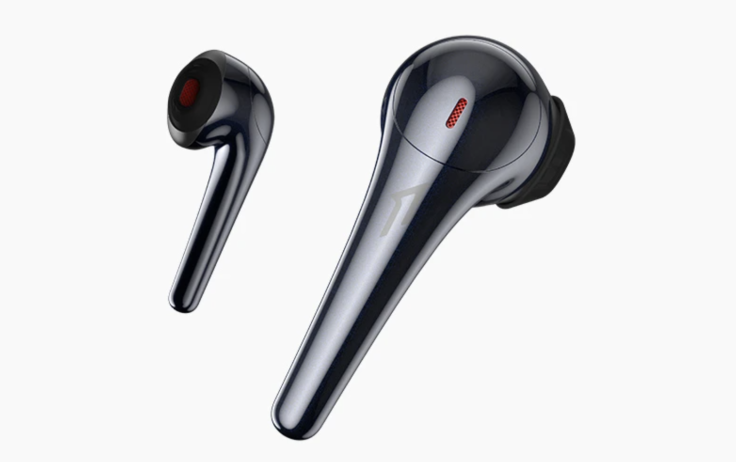 The 1MORE ComfoBuds 2 lives up to its name, adding more features and increased performance.
This includes a more detailed sound profile that adjusts to your preferences, stronger active noise canceling, simple but functional controls, great mic support and of course, reliable battery life thanks to its pocket-friendly case. The ergonomic design remains, although it now features rubber ear tips that secure the buds better to your ear. Now, you can get it for much cheaper thanks to Black Friday.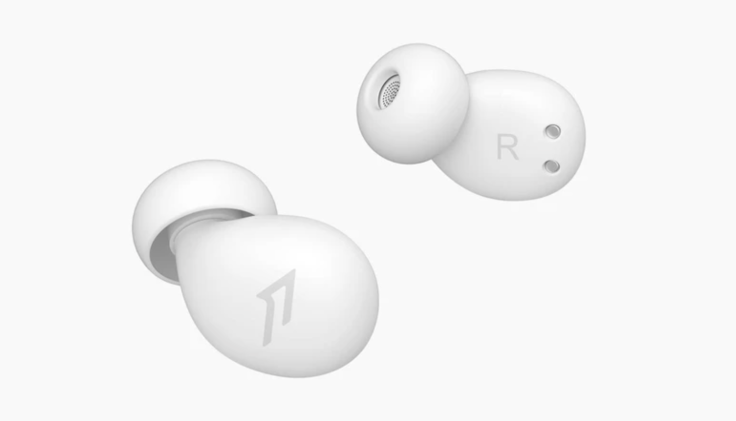 Looking for earbuds that will help you fall asleep? If so, then the 1More ComfoBuds Z True Wireless Headphones has you covered and comes with a special Black Friday discount.
Entering the mainstream audio market with one of the most comfortable earbuds at its price point, the 1MORE ComfoBudz Z offers noise isolation, an ergonomic design, easy controls and premium sound quality. What sets it apart is that the earbuds also come with 30 built-in soothing sounds for a deeper sleep at night.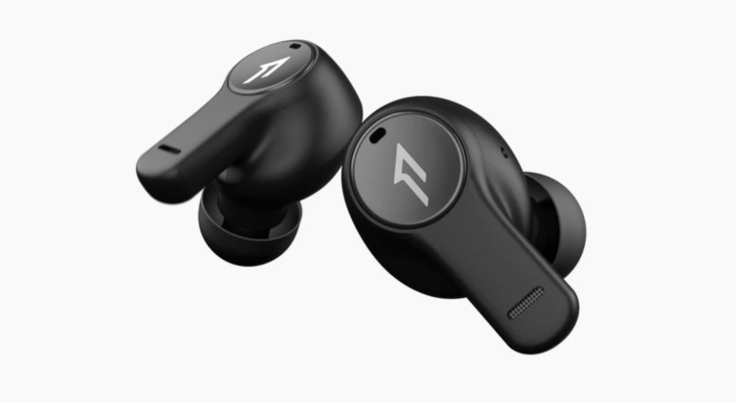 Nondescript, easy-to-use and affordable, that's what the 1More PistonBuds offers and delivers these really well.
A far cry from the standard earbud design that 1MORE usually follows, the PistonBuds True Wireless Headphones offer a stemmed design, providing more security to the user. More than that, it also features a touch panel, premium sound with high levels of detail and clarity, ANC and a long battery life that will take you through most of your day. Get it for less than 50 bucks.
FOLLOW MORE IBT NEWS ON THE BELOW CHANNELS