Black Friday Tips 2017: How To Avoid The Masses And Still Save Big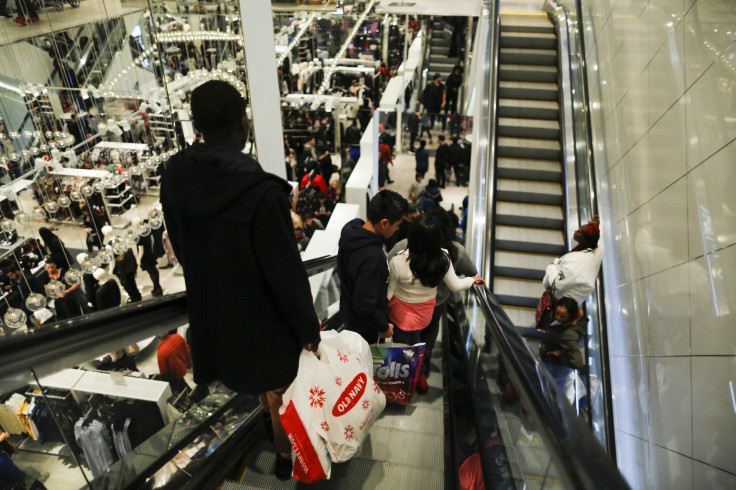 The day after Thanksgiving, commonly referred to as Black Friday, is typically the biggest shopping day of the year in the United States. This Black Friday, consumers might be hoping to snag the best deals on accessories and electronics, but so is everybody else.
There are some important tips to avoid the huge number of competing shoppers, the stress and the labor of Black Friday and still save big.
Do Research
Put in a little time and effort, ahead of the day and pay attention to ads. Needless to say, consumers will find them in the mail, online, in the stores, and many more places. Write down what to get, where to get it, when to get it and for how much.
For example, here are some Black Friday deals from Microsoft.
Those considering buying TV can find the perfect one and a backup one, just in case they run out of the first choice. It's easier to find what you want if you know precisely what you are looking for.
Download Apps
A simple search for apps with search words "Black Friday" generates many different apps that can provide insight on deals before and on Black Friday. Take your pick and look them over before making the trip to the mall.
The Early Bird Gets The Worm
By getting an early jump on checking ads and learning if top stores cut the prices before Friday, shoppers can make their purchases on a Black Wednesday instead. Amazon, Walmart and Best Buy are already offering deals on electronics.
If you really need a new refrigerator and the one you want is only going to be on sale on Black Friday itself, be prepared to be at the store, before the doors open. Sometimes even big purchases can include a large volume of competing shoppers.
If you feel brave and want to go for a "doorbuster," check how long the discount runs before you go. Wear sneakers and comfortable clothes.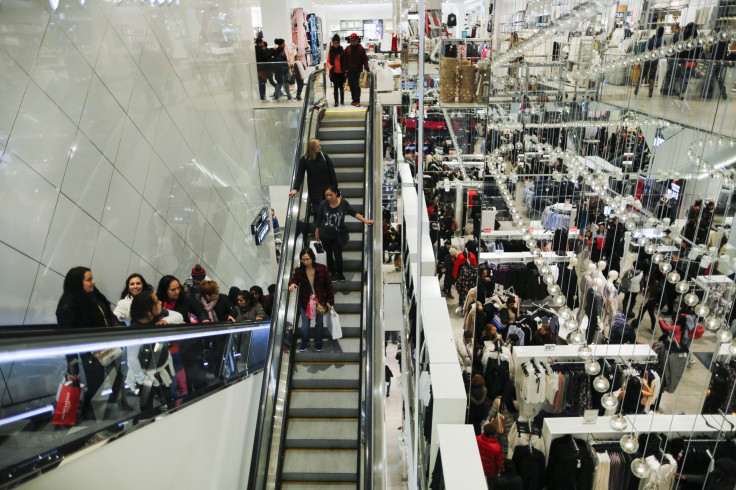 Go Online
If you don't actually want to leave the house to get your Black Friday deal, you can find many of the deals online, the same day. It is 2017, after all. If you're too slow, there's always Cyber Monday.
Make A Budget
If you really need an upgrade, such as a new cellphone or TV, decide how much you're willing to pay for it when you're doing research. If you don't plan how much you can spend, you might end up paying much more than what you actually can afford, even if it seems like a good deal right there and then.
Here are some Black Friday TV deals.
Don't let impulse buying distract you from getting what you really need.
Be Aware Of Return And Exchange Policies
Once you have your list of what to buy, look into how the stores do return and exchange policies, but also pay attention to any new signs for the day.
If you end up having to return something, you don't want to be told that you're too late. Despite the long lines, customer service representatives can answer your questions.
© Copyright IBTimes 2023. All rights reserved.