Black Friday Video Game Deals, The Best Gifts For Gamers This Holiday Season
We find the best holiday gifts for the gamers in your life.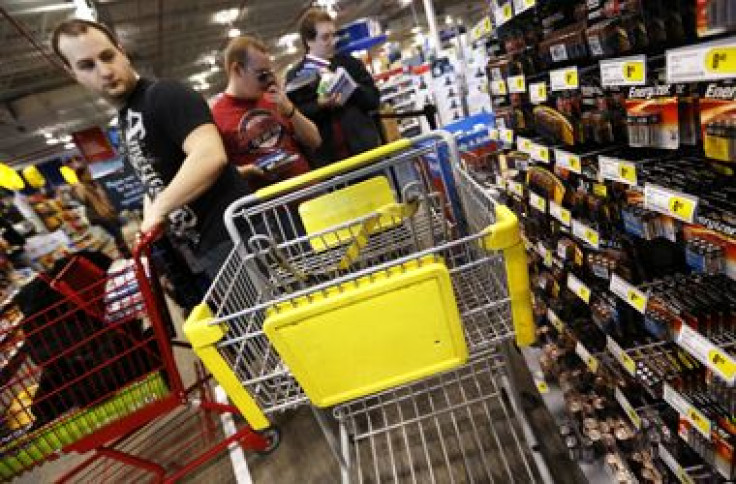 As the holidays approach, many buyers are wondering what to purchase for their video game-loving friends, relatives or children. Look no further! We've found the best holiday high-end and low-end gifts for all the gamers in your life.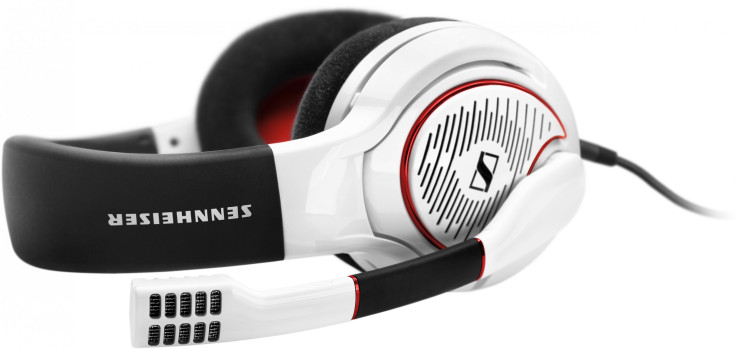 5. Sennheiser Game Series G4ME ONE Gaming Headset - $249.95
A bit pricey, we know. Still, this headset may be well worth the cost for the serious online gamer or overall music lover in your life. Audio pioneer Sennheiser recently revealed two high-end gaming headsets, the G4ME ZERO and G4ME ONE. The series was developed by Io-Interactive, an affiliate of the Square Enix group, the well-known creator of games like "Hitman" and "Final Fantasy XII." Frans Galschiat Quaade, lead sound designer of Io-Interactive felt that "Sennheiser equipment makes our games sound better – both for us and the gamer. These great gaming headsets are for producing and playing games, but using Sennheiser…during development ensures a great and consistent audio experience for the consumer."
We were able to test out the G4ME ONE set during a PS4 session of "Call of Duty: Ghosts" and were pretty impressed. The sound is crystal-clear. The headset is super comfortable. The mic, which can be used only on the left side, is noise-cancelling and can be placed on mute.
The headset also comes with a two-year warranty. "Sennheiser takes pride in making sure that gamers get to hear the high-level of acoustic quality and details that the developers intended you to hear," said Director of Product Management at Sennheiser Christian Ern. "The incredible comfort…of our new headsets means that there is virtually nothing between you and the game." Act fast and you can pick up a free copy of "Assassin's Creed IV Black Flag" for the PC along with your headset.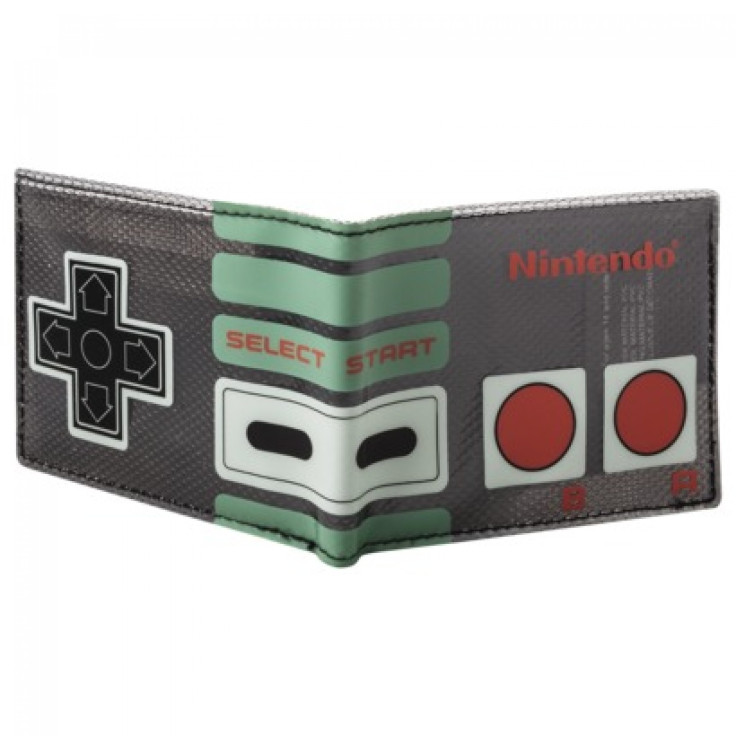 4. Nintendo Wallet - $11.99
If you're not looking forward to blowing $250 on a pair of gaming headphones for your nephew, here's a more modest gift. Retro gaming is always in style. This super-sleek wallet for men (or women) pays homage to the classic 8-bit system that launched in North America 28 years ago. It's a quick and easy purchase that will probably make anyone over the age of 25 squeal with delight.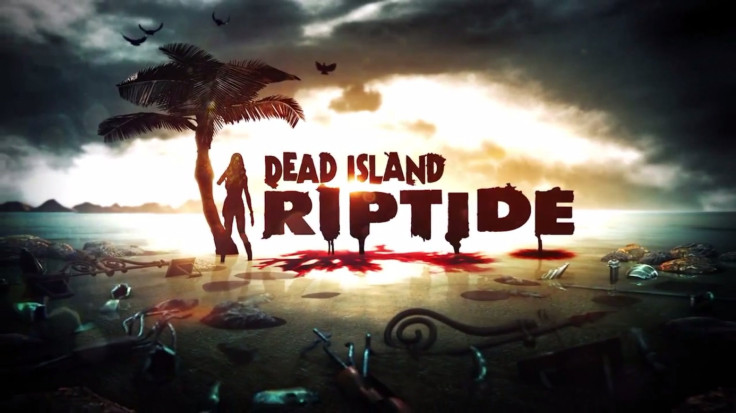 Video game publisher Square Enix is offering several classic and recently-released games for up to 75% off this week. The titles span a number of different platforms, including the PS Vita, PC, Xbox 360 and PS3. Some of the discounts include "Dead Island: Riptide" for the PC or PS3 at $14.99 and $19.99, "Deux Ex: Invisible War" for the PC at $4.99, "Final Fantasy XIII for the PS3 and Xbox 360 at $9.99, "Just Cause 2" for the PS3 for $9.99, "Lara Croft and the Guardian of Light" for the PC at $6.49, "Space Invaders Extreme" for the DS at $9.99, "Tomb Raider" for the PS3 and Xbox 360 at $14.99 and "Saint's Row 4" for the Xbox 360 and PS3 for $29.99. Get your favorite gamer a few titles from this list and they will have no idea that Santa barely broke the bank.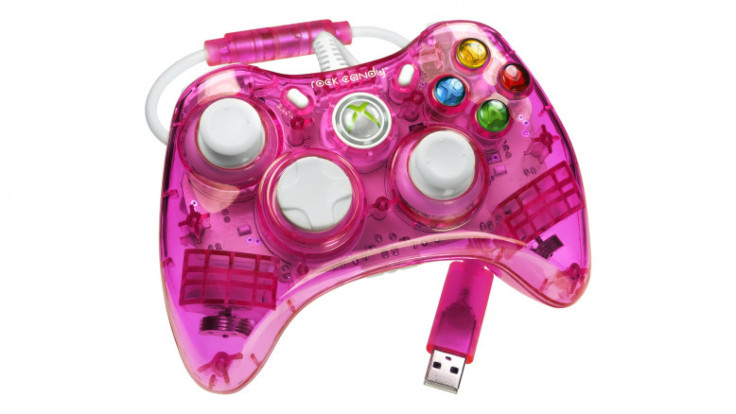 2. Rock Candy Xbox 360 Controller - $24.94
This gift is perfect for players who haven't been able to purchase the Xbox One yet. The Rock Candy Xbox 360 controller is available in seven different colors, including pink, purple, red, green, yellow and blue. The controller also comes with an 8-foot-long cord for extended range, with an integrated headset port for Xbox Live Chat. The ergonomically correct design allows gamers to experience maximum comfort during long sessions of "Halo."
1. One-Year Subscription to Playstation Plus - $49.99
A 12-month Playstation Plus membership is the perfect present for any Sony fan. Able to use with the PS4, the PS3 and the PS Vita, members gain instant access to a consistently growing menu of instant games and a wide range of online multiplayer experiences. Playstation Plus gives subscribers over 3 GB of game save data across all three systems. It also downloads automatic game updates for the PS3 and PS4 automatically for installed titles.
A subscription to Playstation Plus also provides users with full game trials and early access to certain betas and demos, games and discounts. Can you think of a better way to spend 50 bucks?
What will you get for gamers on your holiday shopping list? Leave your ideas below.
© Copyright IBTimes 2023. All rights reserved.