'Black Lightning' Premiere Date Announced; New CW Series Gets Post-'Flash' Time Slot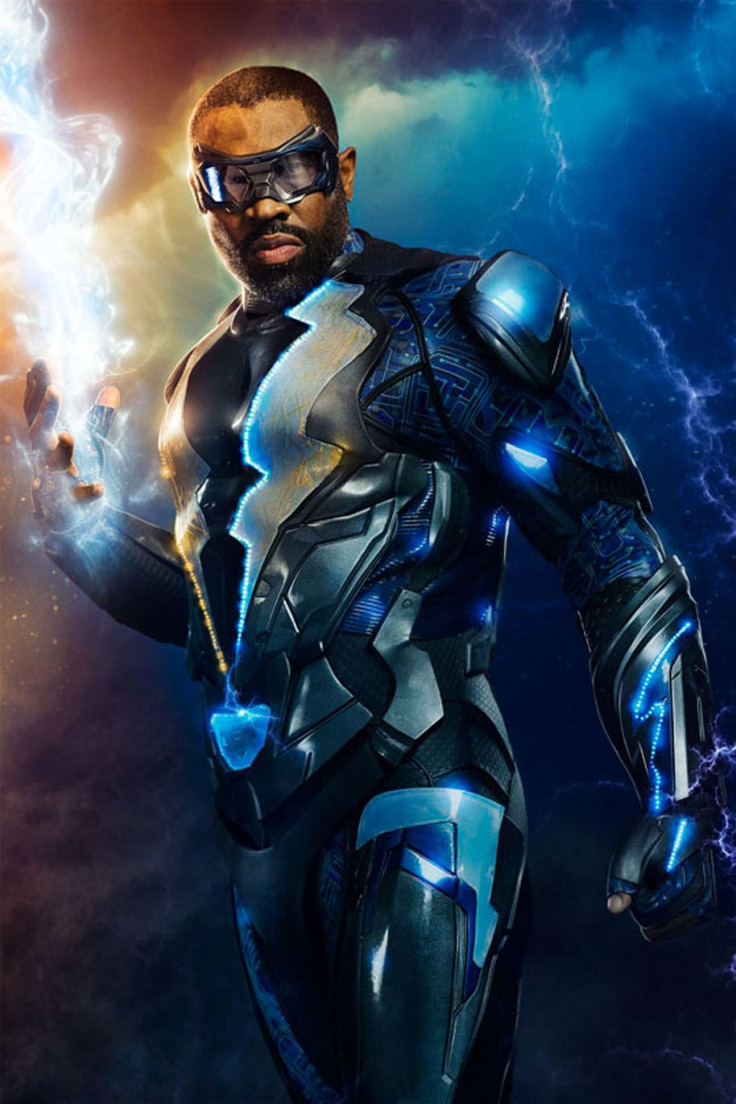 The CW has set the premiere date for its new superhero series "Black Lightning."
According to Entertainment Weekly, "Black Lightning" will debut on Tuesday, Jan. 16 at 9 p.m. EST, right after the network airs the first episode of "The Flash" following its holiday hiatus. "Black Lightning" is taking over the time slot of "Legends of Tomorrow," which will return with new episodes on a new night and time in February.
Developed by Mara Brock Akil and Salim Akil, "Black Lightning" follows the story of retired superhero Jefferson Pierce (Cress Williams) who is forced to return to his vigilante ways when one of his daughters becomes hell-bent on justice, and the other is being recruited by Freeland's most feared gang, The 100.
Jefferson's daughters are Anissa (Nafessa Williams) and Jennifer (China Anne McLain). Anissa, Jefferson's older daughter, is in medical school and teaches part-time at the school where Jefferson works as a principal. Jennifer, meanwhile, is an independent, outspoken scholar-athlete. In the comics, Anissa becomes superhero Thunder, while Jennifer eventually suits up as Lightning.
Unlike most Arrowverse series, "Black Lightning" will not start with the origin story of show's titular hero. "Why are we starting it in the middle? Not an origin story? We did that because I wanted him (Jefferson) to be fully out of the game," Akil said (via Comic Book Resources) at the San Diego Comic-Con last July. "What's interesting to me is not what you're doing; it's why you quit and then why are you pulled back in."
Akil said that Jefferson retired from his superhero gig because he loves his family. "If you guys have seen the trailer, you've seen that image of him in the tub," Akil said. "You can imagine having to deal with something like that … once a month. And so, when [Jefferson's ex-wife Lynn (Christine Adams)] says, 'Look, I need you to stop for the love of your family,' he did!"
"Superpowers can be like a drug, right? So she's telling him to get off this drug," Akil continued. "So I wanted to see and hear what it was like, so that as we walk down the road of him coming back, we knew what he was headed for. … So that's kind of why we started right there."
Will you be watching "Black Lightning"? Let us know in the comments section below!
© Copyright IBTimes 2023. All rights reserved.