'Black Lightning' Star Nafessa Williams Hopes Her Lesbian Superhero Inspires Viewers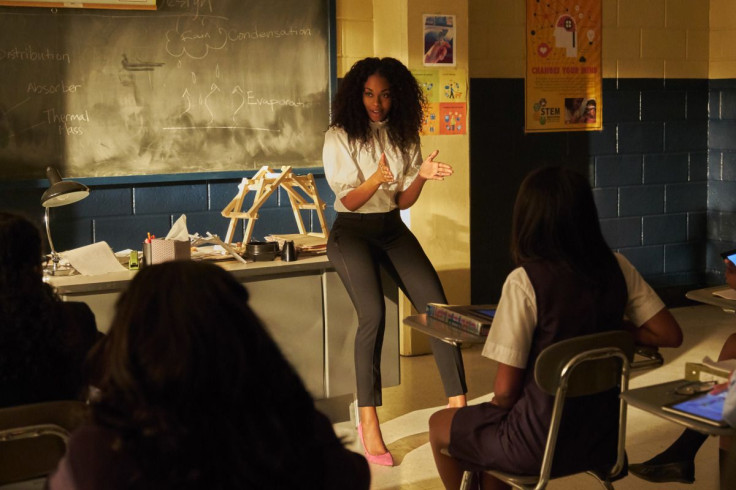 Nafessa Williams is making history on The CW's "Black Lightning" as Anissa Pierce, soon to be known as Thunder. The character is TV's first black lesbian superhero, and Williams hopes she inspires viewers.
"I want lesbians to be inspired and to feel comfortable with who they are and walk boldly in that," she told International Business Times.
While superhero shows have been taking over, they haven't been representing every community equally. Gay characters haven't been seen much in superhero TV shows and films. That's why fans started praising Williams before DC TV's "Black Lightning" even premiered.
"There's a bunch of teenagers [and] young women who are following me, and they're just like, 'Wow! Finally, I get to see myself being represented on TV,'" Williams told IBT, adding that she felt honored to be their role model. "We don't see them enough and, in particular, black lesbians on film."
She hopes that Anissa helps not only young lesbians but also their families. "She's not in the closet. She's come out to her family, they've accepted her, and she's walking boldly in who she is," the actress explained. "And I believe that young women need to see themselves. Also, my [character's] family, they're very supportive of my decision, and I believe it's important for parents and families of young lesbian women to see that and hopefully are inspired to support their child as well."
Anissa is in a relationship on "Black Lightning." Fans will meet Chenoa (Shein Mompremier) in Tuesday's episode, but Williams was careful not to give away too much about the romance. However, it sounds like Anissa's new superhero powers — she first experienced her super strength last week — might take priority over her girlfriend.
"I don't want to give away too much. But I will say this: she's really focused right now on trying to figure out how her powers work," Williams said when asked about the relationship. "Where are they coming from? She's going through a bit of a struggle with even understanding what's happening to her. That's her priority right now. Without giving away too much, I'll say that. But you gotta tune in. There may be some juicy stuff going on."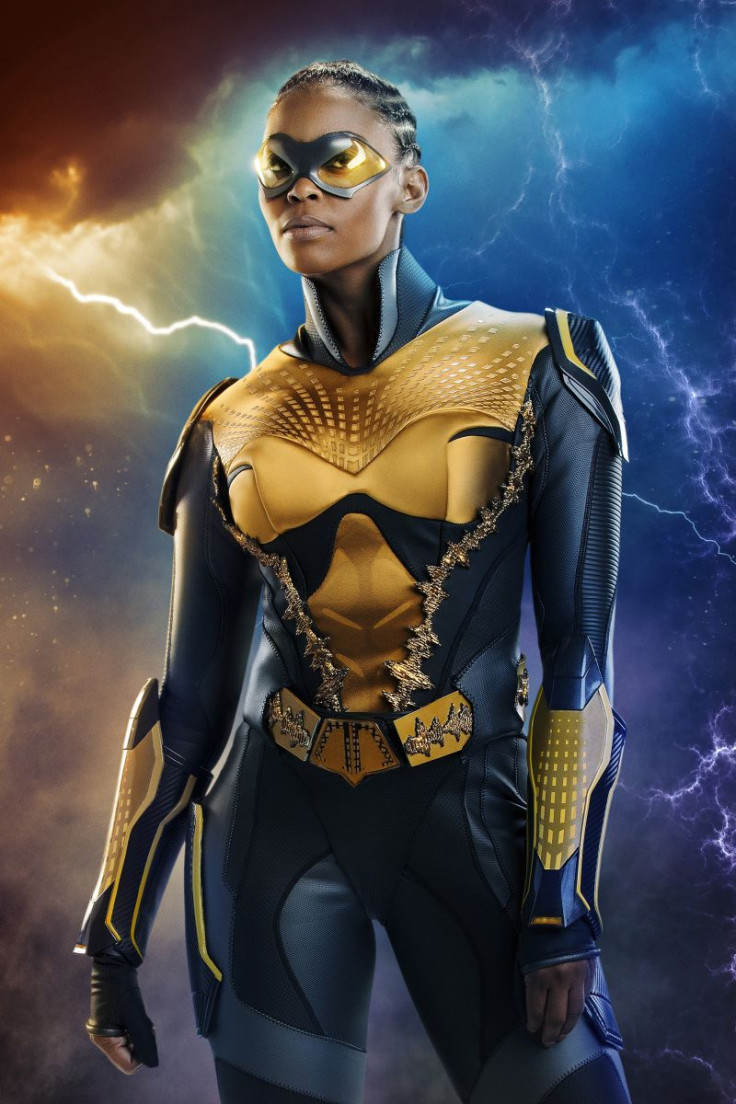 Anissa is unaware that her father Jefferson (Cress Williams) is Black Lightning, the storied superhero that helps her town. So she isn't really aware of the price of being a superhero yet.
"She's actually ready to drop everything and like go full on with it," Williams teased. "And she's so excited, and maybe if you ask her father, she's maybe a little too eager without really knowing and understanding what this world is about, the weaknesses and the cons that go along with being a superhero."
Anissa is really into social activism and helping her town. She views her new powers as the ultimate gift. "She is ready and she is ready to use her superhero to bring change to the social issues, to the injustice that's going on in the community, the crime that's happening within the community," Williams added.
The actress, a Philadelphia native, added that she hopes those watching "Black Lightning" will be inspired by Anissa's determination to improve the world around her.
"I hope that people understand that with education, we can be our own superhero," she added. "And I just want people to understand that regardless of what it is that you do — whether you're a teacher, whether you are a doctor, a single mother, a college student, a big sister — that you have strength within you, and I want people to be inspired to walk in their own superhero regardless of what it is that they do."
"Black Lightning" Season 1 airs Tuesdays at 9 p.m. EST on The CW.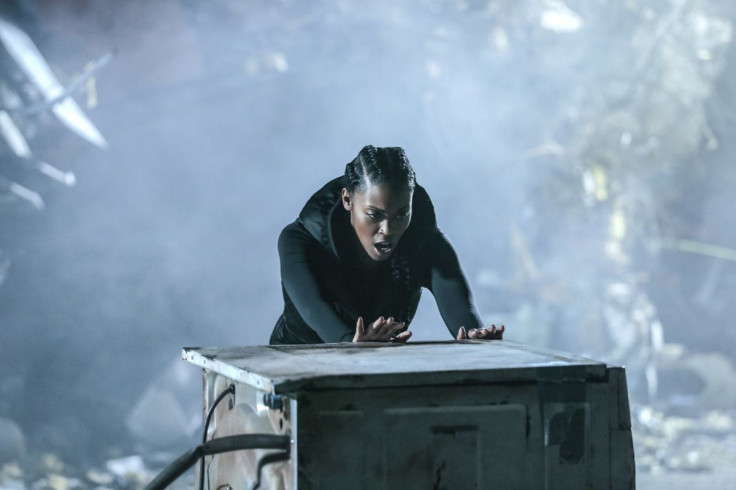 © Copyright IBTimes 2023. All rights reserved.