Is Black Lives Matter Movement Dangerous? President Of LA Police Commission Requests Restraining Order Against Trevor Gerard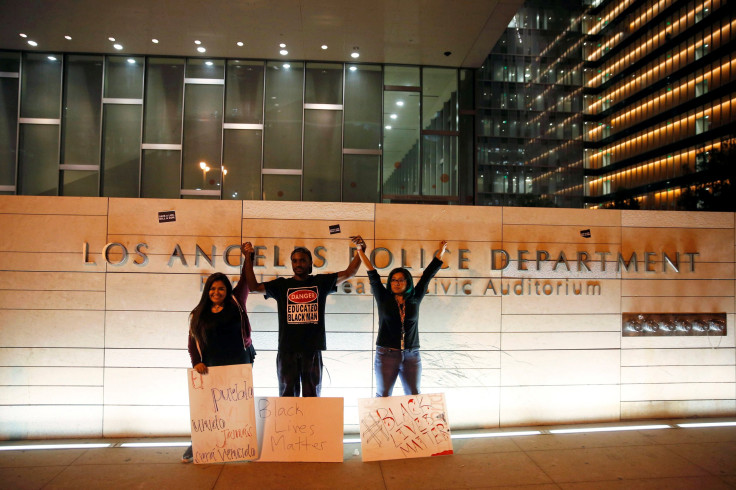 The president of the Los Angeles Police Commission filed a request for a temporary restraining order against a prominent Black Lives Matter activist, accusing him of stalking, LA Weekly reported Thursday.
Police commission head Matt M. Johnson accused Trevor Gerard of stalking him at his residence and private law office. Gerard denied the allegation, saying Johnson had stretched the truth for political gain.
"I never told him that he should be afraid of me," Gerard told LA Weekly. "I never told him to meet me outside. I never threatened him with any kind of physical violence. "
Johnson has been the president of the Los Angeles Police Commission since September 2015. Black Lives Matters activists conducted a demonstration Dec. 18 outside Johnson's home in the northern well-heeled Los Angeles suburb of Sherman Oaks. A day before that, activists of the social justice group protested outside the entertainment law firm of which Johnson is a managing partner in West Los Angeles.
The Los Angeles attorney's office filed the restraining order on Dec. 19.
"The people who sit on the commission board largely have acted as a rubber-stamp body for the extreme levels of violence that LAPD has been engaging in," Gerard told LA Weekly. "And they have become too comfortable with the way that we're forced to engage them in that meeting space, which is in the LAPD headquarters itself."
Melina Abdullah, a member of the Black Lives Matter Chapter in Los Angeles, told International Business Times earlier this month the social justice group had been looking forward to working with elected officials to advance equal rights. Abdullah cited Los Angeles' election of Jackie Lacey as the city's first black district attorney as progress.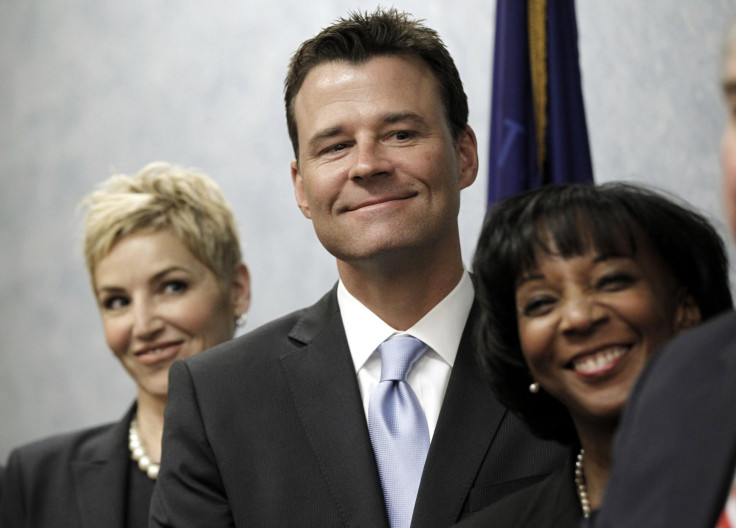 Lacey recently announced an initiative in which city prosecutors were mandated to receive training into how to avoid instilling racial bias in the justice system, the Los Angeles Times reported Monday.
"We are absolutely trying to deepen our relationships with elected officials that work with us," Abdullah told IBT. "The new commissioner [Lacey] for instance convened hearings on racial profiling, which has never happened before, in part because of the conversations that she is willing to have with Black Lives Matter."
Roughly 40 percent people in the U.S. said they supported the Black Lives Matter movement, a Pew Research Center survey conducted from Feb. 29 to May 8 indicated. But 30 percent of those who were familiar with the social justice movement said they didn't know its overall goals.
© Copyright IBTimes 2023. All rights reserved.