'Black Ops 4' Will Ditch Single-Player Campaign For Battle Royale Mode
"Call of Duty: Black Ops 4" won't feature a single-player story mode. A new report claims that the upcoming first-person shooter will focus more on delivering expanded multiplayer modes and the series' popular Zombies mode.
Sources say that as the release date for "Black Ops 4" is fast approaching, it has become clear that the development of the single-player campaign wouldn't be completed in time, as first reported by Polygon. One source also claimed that Treyarch, the developer of the new "Call of Duty" game, has shifted its focus on expanding the multiplayer mode and Zombies mode. The cooperative modes are said to function as the stand-in for the usual single-player campaign experience.
The news might be a disappointment to a lot of "Call of Duty" fans. When developer Infinity Ward first introduced the franchise back in 2003, it gained a reputation for delivering great single-player experiences. It included cinematic cutscenes and deployed linear storylines that were superior to other games at the time.
That has changed over time and the "Call of Duty" franchise is now mostly known for its online multiplayer modes. It seems as though "Black Ops 4" will be the very first game in the franchise to launch without a single-player campaign and rely solely on online multiplayer. This is a monumental change for the franchise and it could set a precedent for future "Call of Duty" games.
"Call of Duty" news site Charlie Intel also reports that "Black Ops 4" will feature a Battle Royale mode. This type of online multiplayer is a last-player-standing type of mode that's become widely popular thanks to games like "Player Unknown's Battlegrounds" and "Fortnite." One of Charlie Intel's sources claims that Raven Software was tasked to add the Battle Royale mode for "Black Ops 4" to fill in the absence of the single-player campaign. Kotaku was able to corroborate the report by confirming it with its own sources.
The inclusion of a Battle Royale mode is a pretty huge deal since no other big studio has done it with their own respective video game series. If true, then "Black Ops 4" will also be the very first in the "Call of Duty" series to feature such type of game mode.
"Black Ops" will soon be the longest running sub-franchise in the overall "Call of Duty" series when "Black Ops 4" is released on Oct. 12 and it will surpass the "Modern Warfare" trilogy. The game will be available for the PlayStation 4, Xbox One and the PC. The game will be fully revealed during a community event next month on May 17.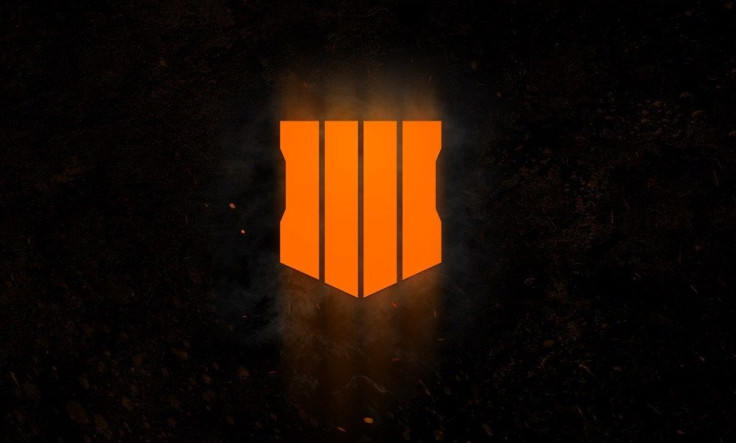 © Copyright IBTimes 2023. All rights reserved.