'Black Panther' Spoilers: Chadwick Boseman Talks Film's 'Wow Factor'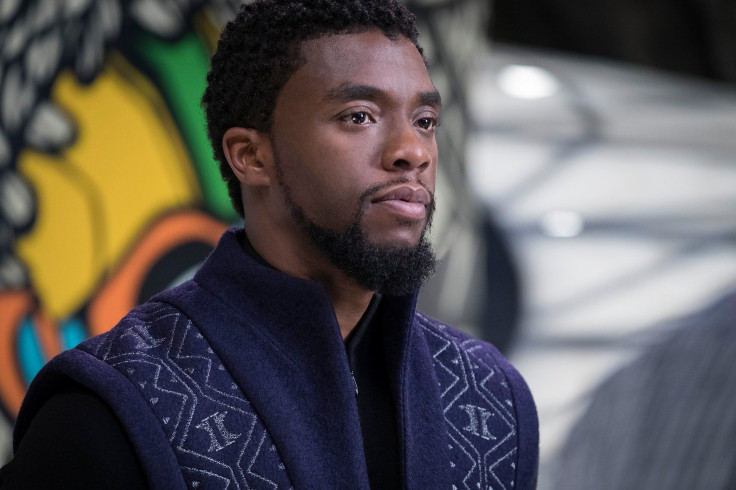 People love a good action movie, but what separates the good ones from the great ones are the stories behind every exciting car chase or every intense battle scene.
Marvel's upcoming film, "Black Panther," promises to deliver on both counts. Chadwick Boseman, who stars in the film as T'Challa, told Entertainment Weekly that the movie will make an impact among moviegoers because it would delve deeper into the superhero's backstory. "You want the wow factor, but it's not just stuff blowing up. It's definitely a character piece," he said.
"Black Panther" will pick up right after the events of "Captain America: Civil War," so T'Challa is dealing with the loss of his father, T'Chaka (John Kani), who lost his life while trying to reach out to other nations.
Director Ryan Coogler told Cinema Blend that T'Challa would be dealing with some internal turmoil that might affect his leadership and responsibilities in Wakanda.
"In our film, you find him at a time where he lost his father, the most important person in his life. He's inheriting this incredible responsibility. He's inheriting it at a time when Wakanda is struggling what its identity might be and the people have different ideas of what they should do. He's incredibly conflicted but is aware of his responsibility of what to do," Coogler explained.
The director also said during a separate interview with Deadline that they will still incorporate T'Chaka in "Black Panther" with the use of flashbacks scenes so audiences would understand just how deep their father-and-son relation is.
"Realizing that we were going to have this film where a father and son talk to each other in this native African language [Xhosa] in a superhero movie — it hit me for a moment," he said. "It was emotionally moving. That was a big one."
In fact, Coogler considers their conversation as one of his favorite moments in the film.
Aside from Boseman, Lupita Nyong'o, Andy Serkis, Michael B. Jordan, Forest Whitaker, and Danai Guria also star in the film. "Black Panther" will be released on Feb. 9, 2018.
© Copyright IBTimes 2023. All rights reserved.