Blackpink To Release 'Ready For Love' Music Video This Week
Korean supergroup Blackpink is all set to drop the music video of its new single, "Ready for Love," this week.
The quartet unveiled the teaser poster for the new track on its official Instagram page Monday. According to the post, the said music video will drop on YouTube this Friday.
The news comes after the girl group had its first-ever in-game concert called "The Virtual," hosted by PUBG Mobile, on July 22.
The group opened the virtual concert with its chart-topping hit "Ddu-Du-Ddu-Du," the second K-pop video to hit 1.8 billion views on YouTube.
Other songs featured at the event included "Kill This Love" and "How You Like That." Meanwhile, Blackpink's avatars closed the show with a preview of "Ready for Love" as its members grooved on a virtual pink stage.
Fans can recall that the girl group showed its studio sessions for "Ready for Love" in the 2020 Netflix documentary film "Light Up the Sky."
Earlier this month, YG Entertainment announced that the world's most-followed girl group is in the "final stages of recording a new album."
The music label went on to share that the group would begin shooting its music video this month and embark on the "largest-scale world tour in K-pop girl group history until the end of 2022." Apart from the album and world tour, Blackpink is reportedly set to complete other "big projects" in the coming year.
The PUBG Mobile concert will be available for North and South American fans Friday and Saturday. As for supporters fin other parts of the world, they can watch the virtual show Saturday and Sunday. Meanwhile, PUBG Mobile players have the chance to get the outfits worn by Blackpink avatars until Aug. 31.
It is not the first time the group is partnering with a gaming company. In 2020, Blackpink's Jennie Kim, Rosé, Lisa and Jisoo joined Super Junior's Kim Heechul and streamers Beenu and DdeDdeDdeDde on the PUBG Mobile gameplay show "Fun Match."
In the show, Jisoo and Jennie revealed they liked playing mobile games, while Jisoo described herself as a "competitive" player. Another highlight of it was when Rosé defeated Lisa in a staring contest.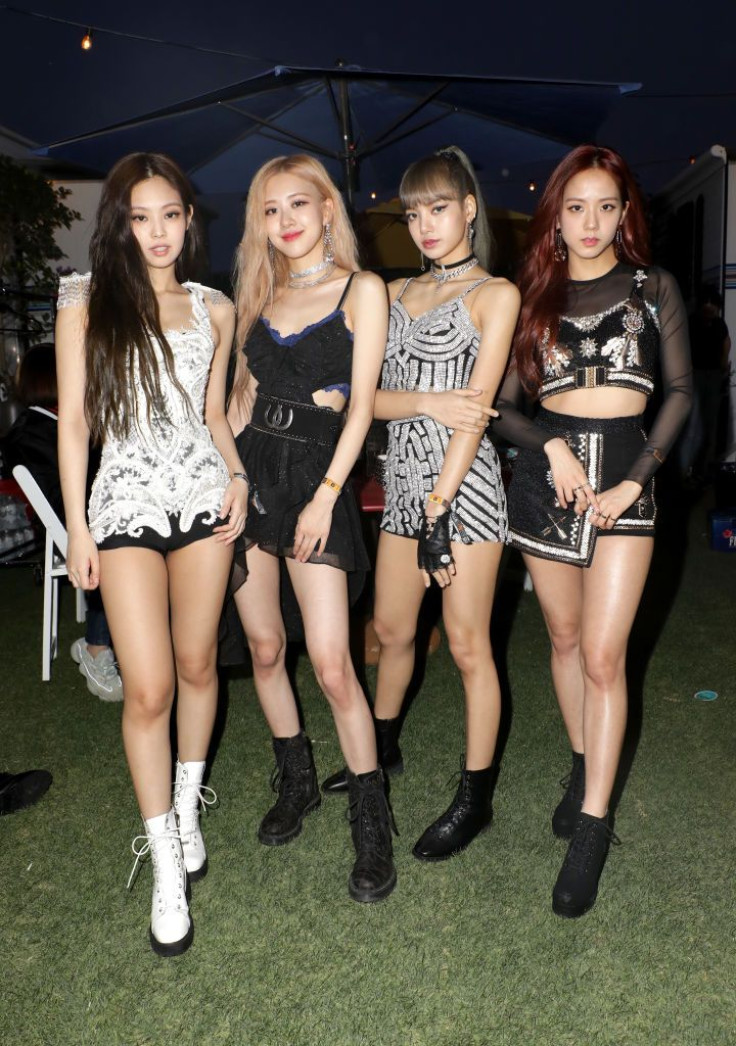 © Copyright IBTimes 2023. All rights reserved.